Man Of The Year: Rolling Stone's 'Private Talk' With John Lennon
The February 7, 1970 issue of the magazine announced John as their Man of the Year.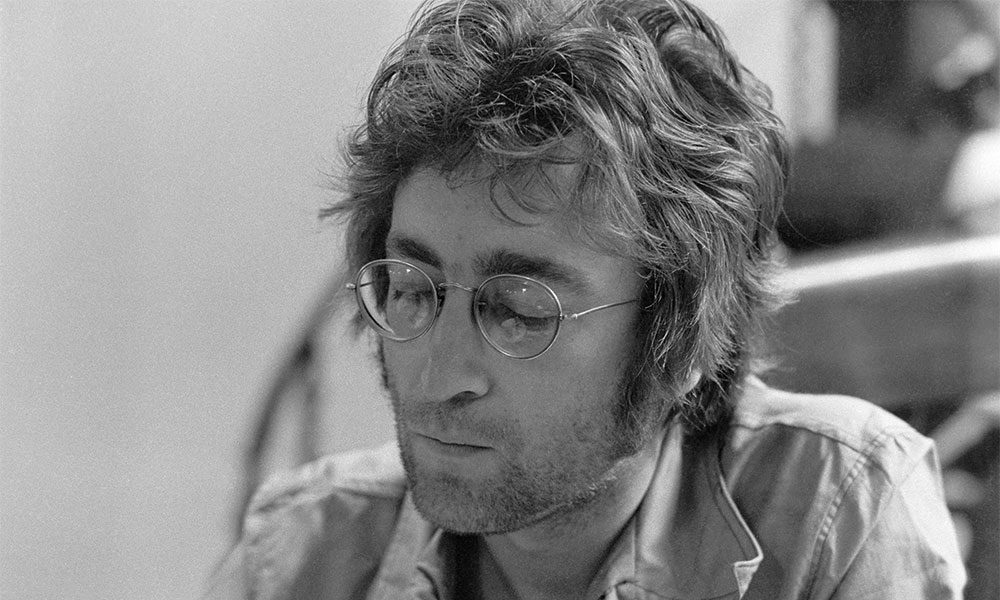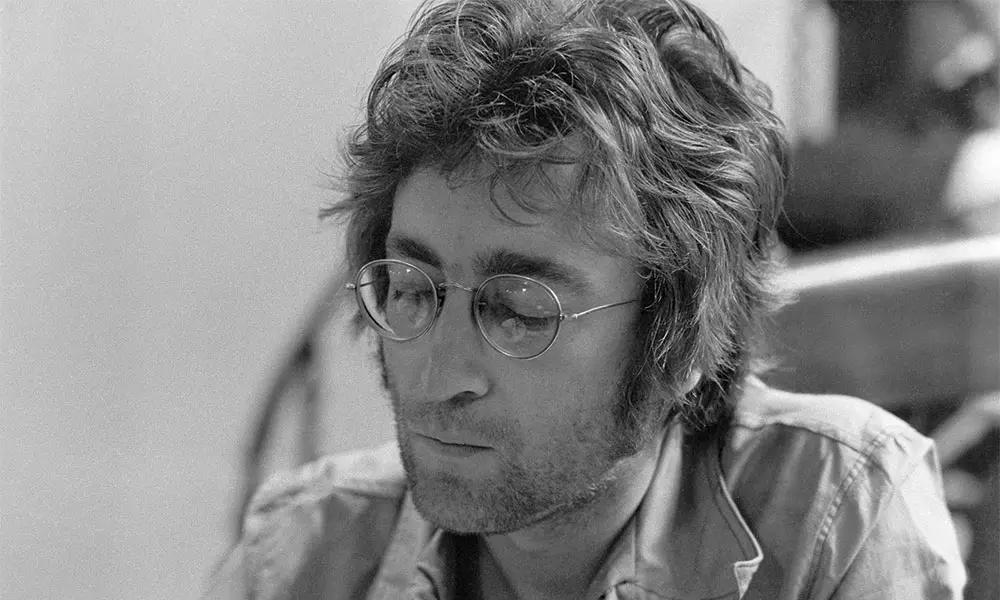 The headline of this story is based on the one that Rolling Stone used on the cover of their February 7, 1970 issue, over a photograph by Annette Yorke of John Lennon and Yoko Ono. It was the issue that announced John as the magazine's Man of the Year.
The article was of particular note because it came at the time when the world was wondering about the very future of The Beatles. It included a detailed account by Ritchie Yorke of John and Yoko's week-long trip to Canada a few weeks earlier, in December 1969. During that stay, the couple had meetings with Canadian Prime Minister Pierre Trudeau, "communications prophet" Marshall McLuhan, and other notables. The feature also included an essay by Rolling Stone publisher Jann Wenner on why he had given the Man of the Year title to Lennon.
"It has become impossible to speak of John without at once speaking of Yoko – truly the fifth Beatle, in an era when it sometimes appears that there are no longer even four Beatles," wrote Wenner. "Thus, when we speak of John as the 'Man of the Year,' we also mean Yoko, but feel a little foolish saying 'Couple of the Year,' although they surely were."
There was one more major hit to come from The Beatles' recordings in "Let It Be," but Lennon had already started down the solo path with his experimental 1969 albums with Yoko. They'd also had two hits with the Plastic Ono Band in "Give Peace A Chance" and "Cold Turkey," with another soon to arrive, "Instant Karma."
INSTANT KARMA! (WE ALL SHINE ON). (Ultimate Mix, 2020) - Lennon/Ono with The Plastic Ono Band
The day of the Rolling Stone cover date, Lennon and Ono were at the studios of London Weekend Television as guests on the British commercial TV programme, The Simon Dee Show. They brought the black activist Michael X with them, and the show, broadcast the next day, also featured the actor George Lazenby.
Meanwhile, George Harrison was at Trident Studios producing "Govinda," the follow-up to the UK Top 20 hit "Hare Krishna Mantra" by the Radha Krishna Temple. Paul McCartney was completing the sessions that would form his solo debut, McCartney, as Ringo Starr continued work on his, Sentimental Journey. The individual Beatles were very much pursuing their own individual projects, and soon the group would officially be over.
Listen to the best of John Lennon on Apple Music and Spotify.