'Come To Me': Marv Johnson And The Birth Of Motown Records
Co-penned by Berry Gordy and Marv Johnson, 'Come To Me' became Motown's first single, paving the way for the label's world domination.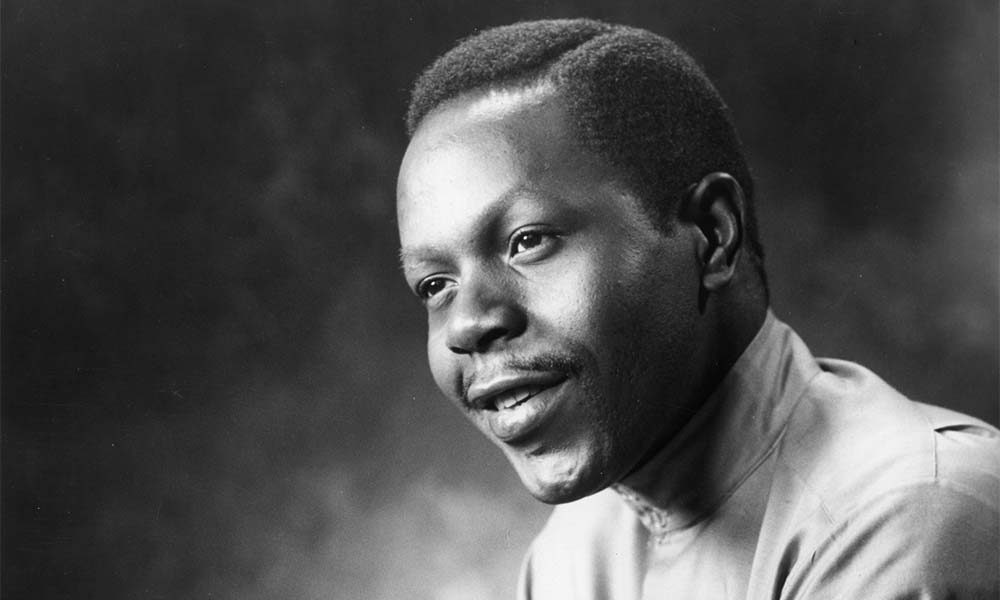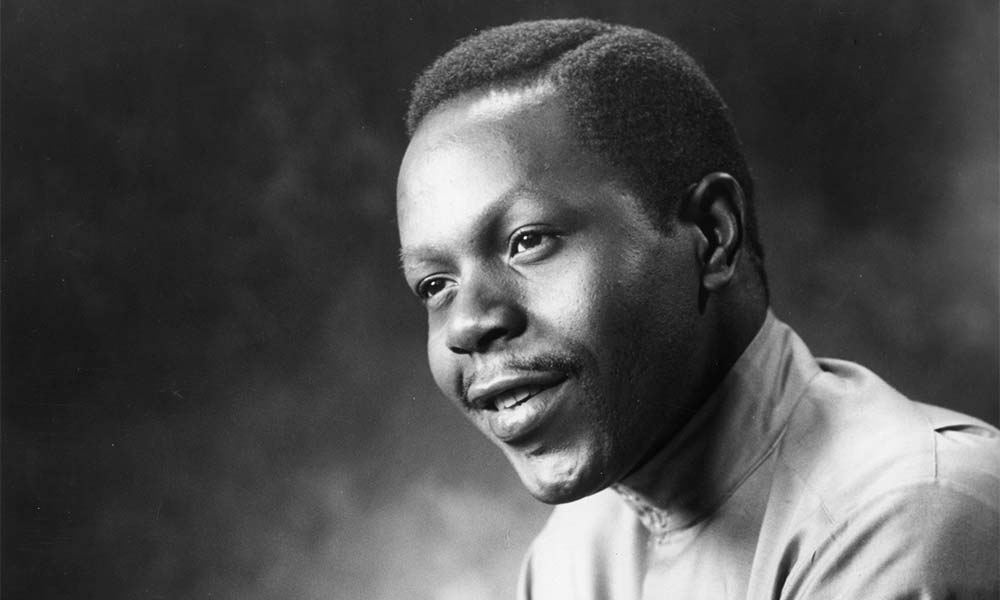 Wednesday, January 21, 1959: Cecil B DeMille, the movie mogul who directed The Greatest Show On Earth, died. It was one of a few historic events that day. Not many people noticed another one, however, which led to what could also lay claim to being the greatest show on earth: the Motown Corporation's first single, Marv Johnson's "Come To Me," was released on the Tamla label.
The company had little pedigree, no distribution deal, and Marvin Earl Johnson was a complete unknown. Just six short years later, Motown sold 15 million dollars' worth of records and was on the way to becoming America's biggest black-owned business. This unprecedented success started with Marv Johnson's single and was built by label founder Berry Gordy, Jr's spirit of enterprise, and his and Smokey Robinson's unsurpassed instinct for a great record.
"I went into the master-making business," said Berry Gordy of the early days of Tamla. "Some of the records we made went to other companies, we'd lease these records and we found a great deal of the profit was lost. We got very low royalty rates or did not receive royalty statements on time, and we would perhaps have gone out of business." One of those leased records was "Come To Me," which was licensed to United Artists after its limited release on Tamla showed commercial potential by gaining airplay around Detroit. UA pushed it to No.30 on Billboard's Hot 100.
"Come To Me" was a decent record, co-written by Gordy and Johnson. It already showed hints of the classic Motown sound in the emphasis on the tambourine-boosted dance beat, and the "Black-sounding" vocals, which contrasted strongly with the cheesy choirs deployed by the producers of some of the Jackie Wilson records Gordy had co-written in his initial foray into the business. Gordy borrowed $800 from his cautious family to get Johnson's debut single released – and had to sign a contract agreeing on a repayment schedule to get his hands on the cash.
In some respects, Johnson was unlucky. His beautiful voice, floating elegantly between the styles of Clyde McPhatter and Jackie Wilson, put him in at the start of the greatest soul music company of all. But UA signed him after this initial hit and continued to release his records, which Gordy still co-wrote and produced. For a while it worked, and Johnson broached the US Top 10 with the classic "You Got What It Takes" and "I Love The Way You Love," but this hitmaking run had faded by mid-'61. Meanwhile, Motown rose: Smokey's group, The Miracles, the youthful Marvin Gaye, the dazzling Mary Wells, and the fabulous Marvelettes all benefited from working for a label at the heart of the nascent soul scene's creativity, while the singer who'd helped start it all could not catch a break at UA. By the time he was free to sign to Motown in 1965, he was trying to compete with a roster of established stars, and his success was limited. But credit where credit is due: Marv Johnson's "Come To Me" was key to launching a music-business legend.
"I'll never forget we went up to a record plant in Owosso, American Record Pressing," says Smokey Robinson, recalling a 100-mile trip north for Johnson's groundbreaking single. "We were going to get the first batch of 45s – about a hundred records! It was the wintertime and the highway was like glass. We went over into a ditch twice – we had to be towed out. One time it was to avoid being crushed by a Mack truck! We finally got back to Detroit with the record and the local DJs started to play it. It was really the birth of Motown records."
Listen to the best of Motown on Apple Music and Spotify.