A Matter of Blind Faith? A Super-Group Is Born
On February 8, 1969, a new band formed by Eric Clapton and Ginger Baker in the wake of Cream's demise went into the studio. Blind Faith was born.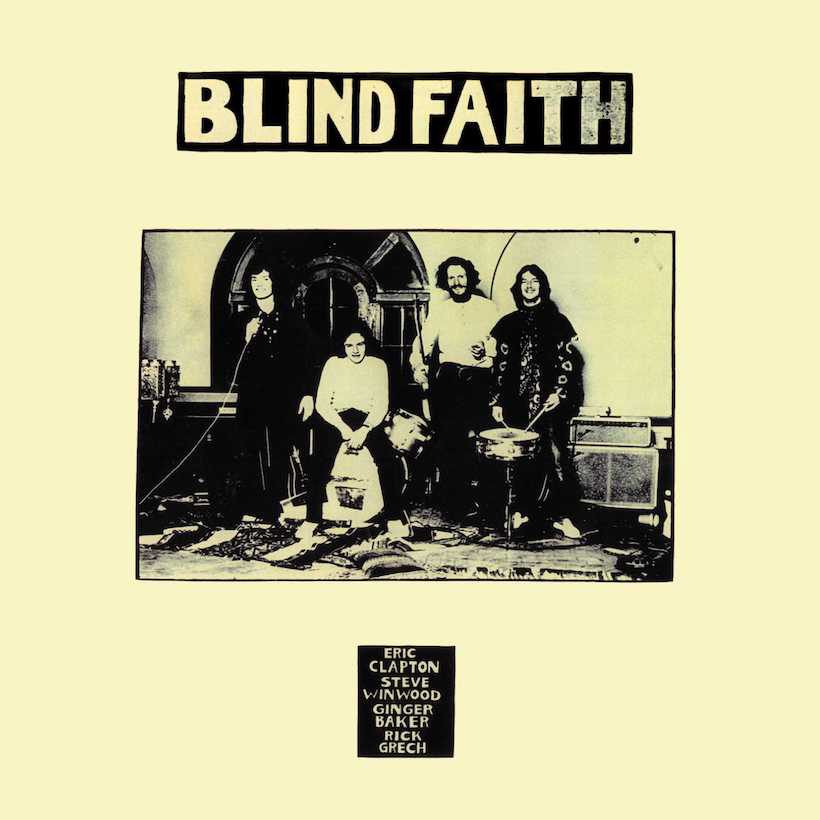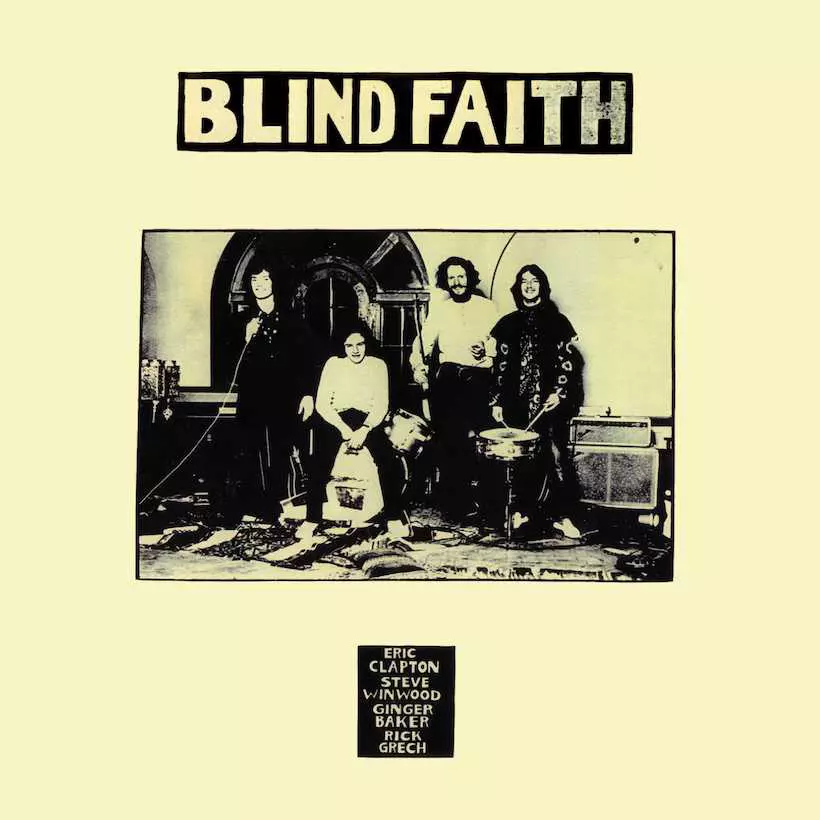 On February 8, 1969, the new band formed by Eric Clapton and Ginger Baker in the wake of Cream's demise was announced to the world. It would come to be called Blind Faith. The main difference at the beginning? Steve Winwood replaced Jack Bruce. The NME carried the story and reported that the band had been rehearsing at Winwood's Berkshire cottage and things had been going well. They also reported that the band was still seeking a bass player.
Later Ginger said, "We got to Stevie's cottage in the middle of a field, and I settled down at Jim Capaldi's drum kit and we just played for hours. Musically, Stevie and I got along wonderfully. He was one of the greatest musicians I've ever worked with. What I didn't know then was that Eric would probably rather have worked with Jim Capaldi. It's a curious thing with me and Eric. I regard him as the nearest thing I've got to a brother, but we always found it difficult to talk about personal things. He never explained, for example, that he wanted it all to be a much more low-key affair than Cream had been."
Initially, at their rehearsals, Winwood was playing the bass lines on his organ, but the need for a real bass player was paramount to give Steve the freedom to play more creatively. Clapton admired Rick Grech, bass player for Leicester art-rockers Family, since the days when that band was known as The Farinas. According to Winwood, "I knew he was a good singer and could play great, and that was the guy we wanted. We didn't even consider any other bass players. Once Rick was around – and he seemed like a nice guy – it was just very casually accepted that he was in the band."
By March, Eric told the NME that "we're just jamming and we have no definite plans for the future." After the postponement of the February recording sessions, things got underway at Morgan Studios with Chris Blackwell producing. Things didn't work out, so Jimmy Miller took over. Winwood knew Jimmy well from his time producing Traffic's first three albums. Apparently, sessions were sometimes tough, as Ginger in particular was struggling with his demons. But all things considered, the sessions that ran from February 20 to late June were relatively calm.
According to Winwood, "They were full of people hanging out, Eric had a lot of bohemian friends and liked to record with people around. The only thing I remember not being very pleased with was 'Can't Find My Way Home.' It was only when I heard it again later that I realized how good it was."