'Workin' Man Blues': Merle Haggard's Blue Collar Hymn
The Hag's seventh No.1 featured such great players as James Burton and Jim Gordon.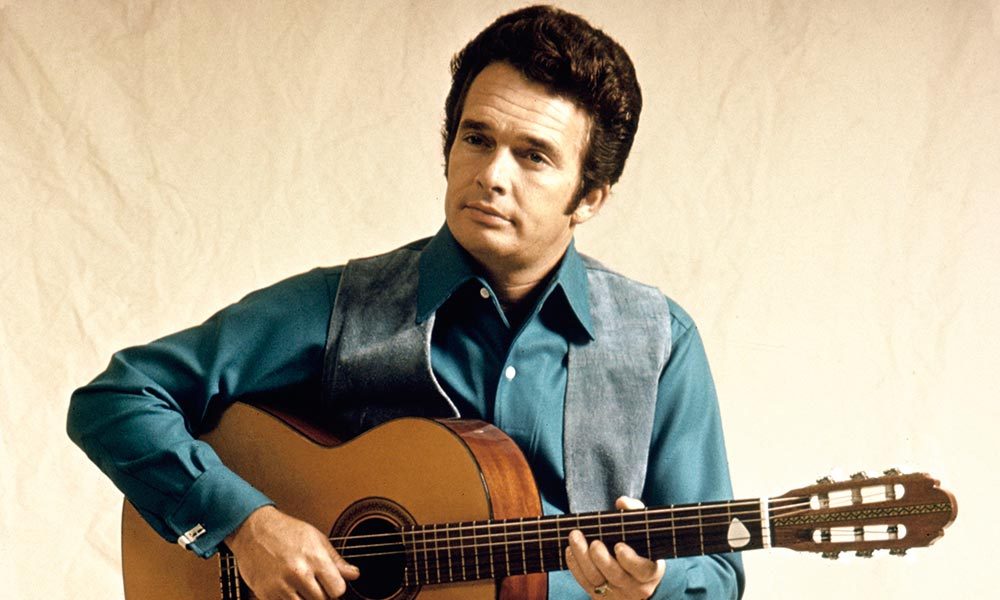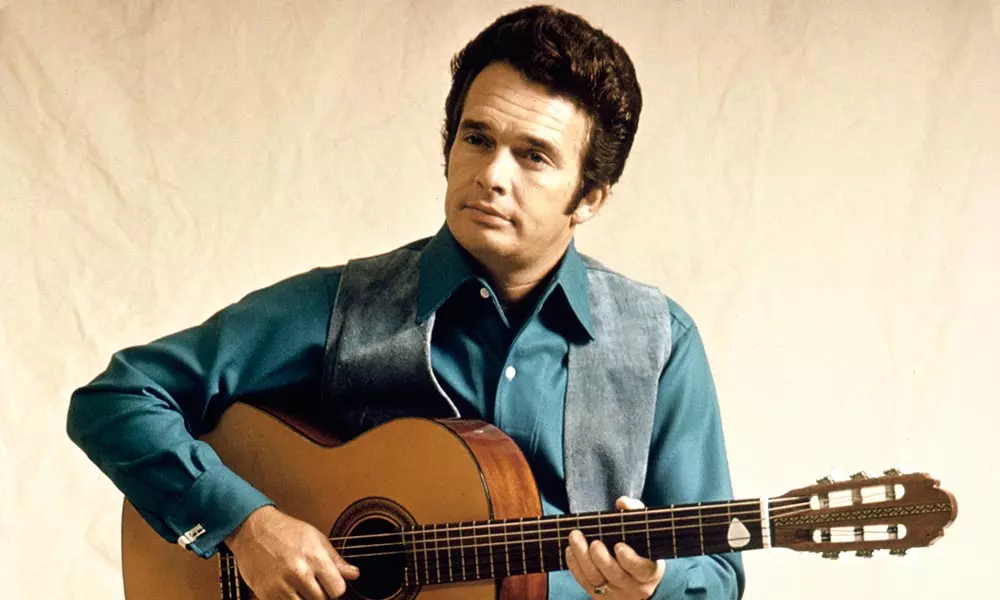 Merle Haggard's reputation as the champion of the working class was further cemented on May 16, 1969. That day, he was at Capitol Records' studios in Hollywood with an A-list of musicians that comprised the Strangers, recording the great "Workin' Man Blues." It went on to become the seventh in an incredible total of 24 country No.1s amassed by "The Hag" in just ten years.
Haggard's tough upbringing, including time in San Quentin for a robbery conviction, and his unshakeable principles as a man of the people, had now made him one of America's defining country artists. This new composition of his only strengthened that bond.
'Nine kids and a wife'
In little more than 150 seconds, "Workin' Man Blues," produced by Ken Nelson, became a perfect representation, and celebration, of blue-collar America. "It's a big job just gettin' by with nine kids and a wife," sang Haggard, "I been a workin' man dang near all my life/I'll be working long as my two hands are fit to use/I'll drink my beer in a tavern/Sing a little bit of these working man blues."
And what a line-up it was that played on it. Haggard took the lead guitar lines himself, augmented by the great session player James Burton, who had made his reputation playing on all Ricky Nelson's great early hits and was now establishing an equally enduring relationship with Elvis Presley.
A future domino
Lewis Talley added a third guitar on the track, with bass by Chuck Berghofer;  the drum part was provided by another man with a fine 1960s track record, Jim Gordon, soon to be known for his work with Delaney & Bonnie and as a member of Derek and the Dominos.
"Workin' Man Blues" was released by Capitol at the end of July 1969, entering the country chart the following week, and in mid-August, it became Merle's seventh country No.1 in less than two and a half years. It then featured on the album A Portrait Of Merle Haggard, which followed in September.
"Workin' Man Blues" is on A Portrait Of Merle Haggard, which can be bought here.
Follow the All Time Greatest Country Hits playlist, featuring Merle Haggard among dozens of country greats.