Procol Harum's 'A Whiter Shade Of Pale': A Song Of Many Colors
The 1967 classic has been remade every which way from reggae and disco, and by everyone from the Everly Brothers to Joe Cocker.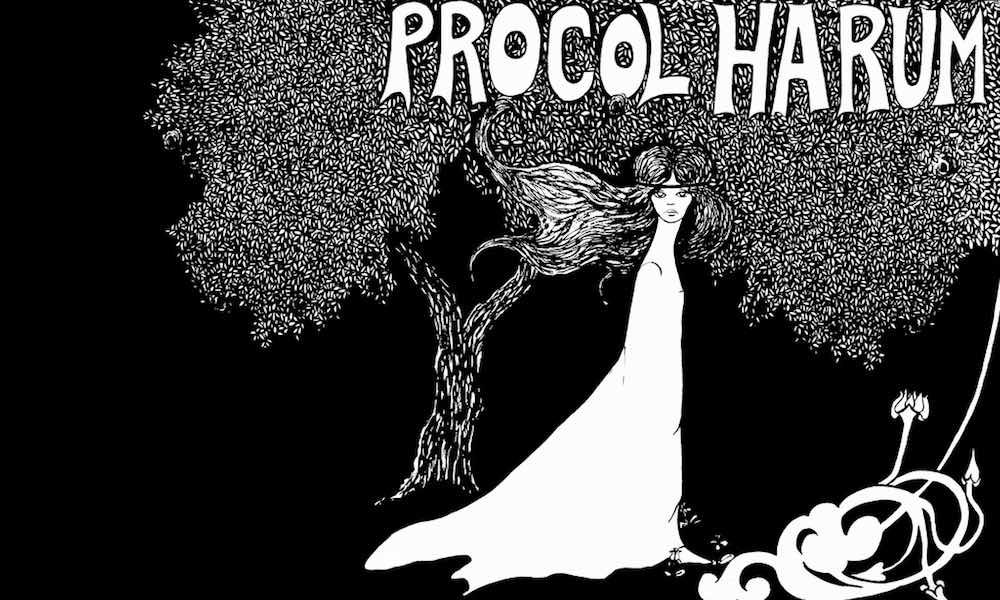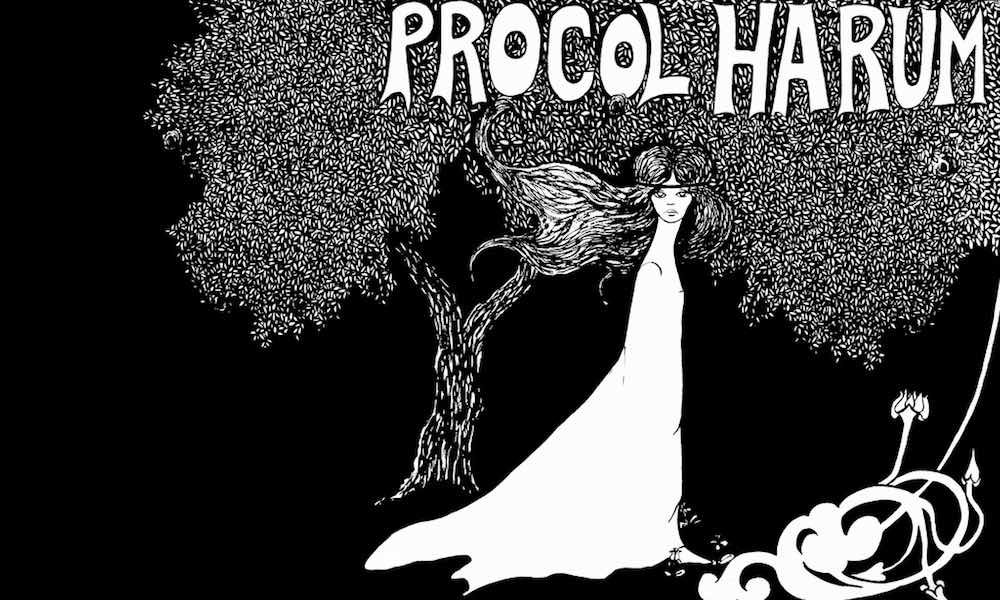 The death in 2022 of Gary Brooker, the widely-respected frontman of Procol Harum, prompted widespread appreciation of his unique skills as a singer, writer and keyboard virtuoso. It also shone a new spotlight on his most famous work, a song that has continued to renew itself in the decades since it was first released.
The 2018 version of Procol's deathless 1967 pop staple "A Whiter Shade Of Pale" by singer-songwriter Dylan Menzie, from the Canadian province of Prince Edward Island, underlined what an endlessly inspiring song it remains. It also leads to our look at some of the most interesting versions of the piece, written by Brooker and (as established after legal proceedings) Matthew Fisher, with the unforgettable lyrics of Keith Reid.
Procol's original was a worldwide No.1 with sales of six million copies. It continues to be their most well-known song and a feature of concerts by the latter-day line-up. When the band's latest, admirable album Novum was released in 2017, frontman Brooker told this writer how "Whiter Shade" dominates the media perception of their 50-year history. "To keep a standard going that amount of time is an achievement in itself," he said. "I think the new album crowns that, [so] they can play something other than 'Whiter Shade.' Which still sounds good!"
Interpretations of the song started to appear almost immediately. But it's not often remembered that the first by a well-known artist was by the Everly Brothers, sounding almost unrecognizable on a track from their August 1967 album The Everly Brothers Sing.
By October that year, the Box Tops were including the song on their album The Letter/Neon Rainbow, assembled in the wake of their US chart-topping success "The Letter." The Procol hit soon went reggae, in a reading by Alton Ellis, and before 1967 was out it had also been recorded by Noel Harrison, singer-actor son of thespian Rex, and by saxophone ace King Curtis with his group the Kingpins.
American chart regular Johnny Rivers swapped Fisher's original, expressive organ motif for piano on his cover from the 1968 album Realization. The Dells put their soulful stamp on the song in 1969 and there were minor US chart versions by Cleveland R&B group the Hesitations in 1968 and R.B. Greaves, the nephew of Sam Cooke, in 1970.
THE DELLS - WHITER SHADE OF PALE
Joe Cocker's 1978 album Luxury You Can Afford included his instantly-recognizable treatment, and the same year the song reinforced its endless versality in a disco-to-pop crossover by Munich Machine. One wonders how many other compositions could then have added early 1980s versions by a collection of artists as broad-based as Bonnie Tyler and Willie Nelson.
Another great vocalist to lend his talents to "Whiter Shade" was Justin Hayward of the Moody Blues, who included it on his Classic Blue album with Mike Batt and the London Symphony Orchestra in 1989. Six years later, it was also a well-remembered part of Annie Lennox's Medusa album.
Many other readings have followed, across the musical spectrum from Southside Johnny and the Asbury Jukes to Engelbert Humperdinck. Dylan Menzie's 2018 version, from his As The Clock Rewinds EP, replaces the organ feature with piano and strings to fine effect. Ever more shades of a classic song continue to reveal themselves.
A Whiter Shade of Pale, Vol. 2