'Lullabies To Paralyze': 'Metal That Swings' By Queens Of The Stone Age
The rock band's fourth album became their first US Top 10 record.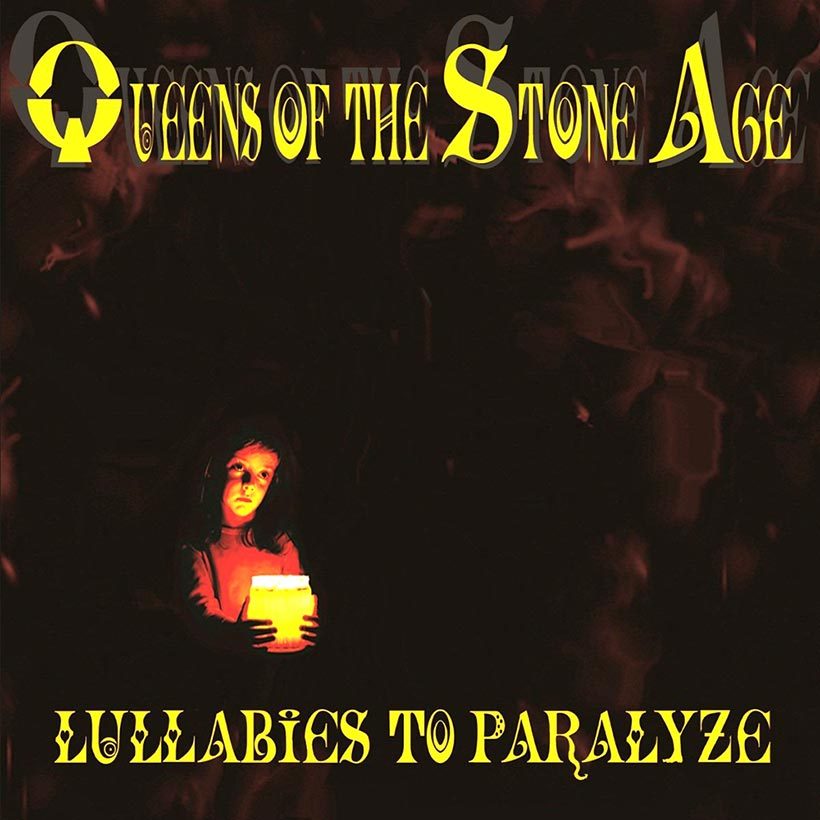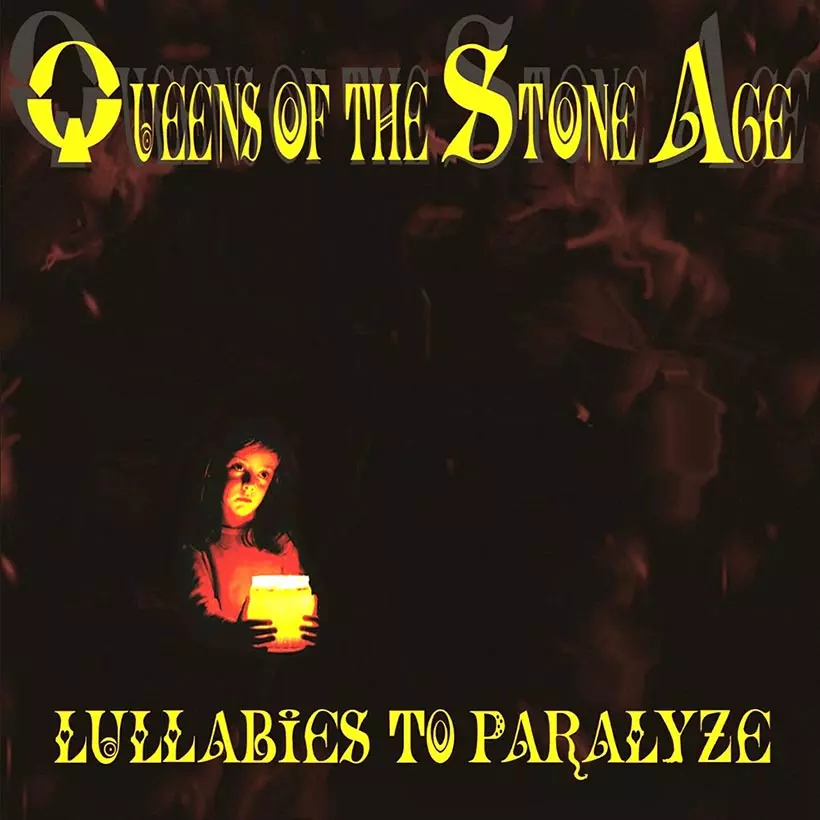 Some reviewers compared it to early Black Sabbath, another called it "the first legitimate 'album of the year' candidate for 2005." On March 21 that year, American rockers Queens Of The Stone Age unveiled their fourth album Lullabies To Paralyze, and very soon had their first US Top 10 record.
The band from Palm Desert, California, fronted by Josh Homme, had made a moderate impression with their first two albums. They were their self-titled 1998 set and the 2000 follow-up Rated R. In 2002, they progressed to the American Top 20 with Songs For The Deaf, which went gold there only five months after release.
That third album increased QOTSA's already substantial popularity across the Atlantic, swiftly going silver and then gold in the UK. Eleven years after Songs For The Deaf was released, in the summer of 2013, it turned platinum. Lullabies To Paralyze would follow it into the UK Top 5, and went gold there less than a month after it came out – with most, if not all, critics eulogising about it.
'Sexy as hell'
It was Alternative Press that described the disc as an album of the year candidate, while Trouser Press said the band offered "something healthy and respectable to the hard rock world." The Los Angeles Times heard "metal that swings, heavy with a deft touch," and Q magazine found them "sexy as hell." On the other hand, Filter found that the album had a "lack of variety" and Pitchfork called it "troublingly inconsistent."
Queens Of The Stone Age - Little Sister
Listen to the best of  Queens Of The Stone Age on Apple Music and Spotify.
Powered by singles like "Little Sister" and "In My Head," the album progressed to No.4 in the UK. That was the same peak as its predecessor, while it hit No.2 in Australia and No.5 in the US. QOTSA were already out on a North American tour by the time the album hit the shops, giving a release day performance at the Virgin Megastore in New York. After that, the band rocked around the world for virtually the whole of 2005.
Buy or stream Lullabies To Paralyze.