'Three Friends': Behind Gentle Giant's First Ever Concept Album
The first concept album in Gentle Giant's formidable body of work, 'Three Friends' remains a well-loved record that hints at greater glories to come.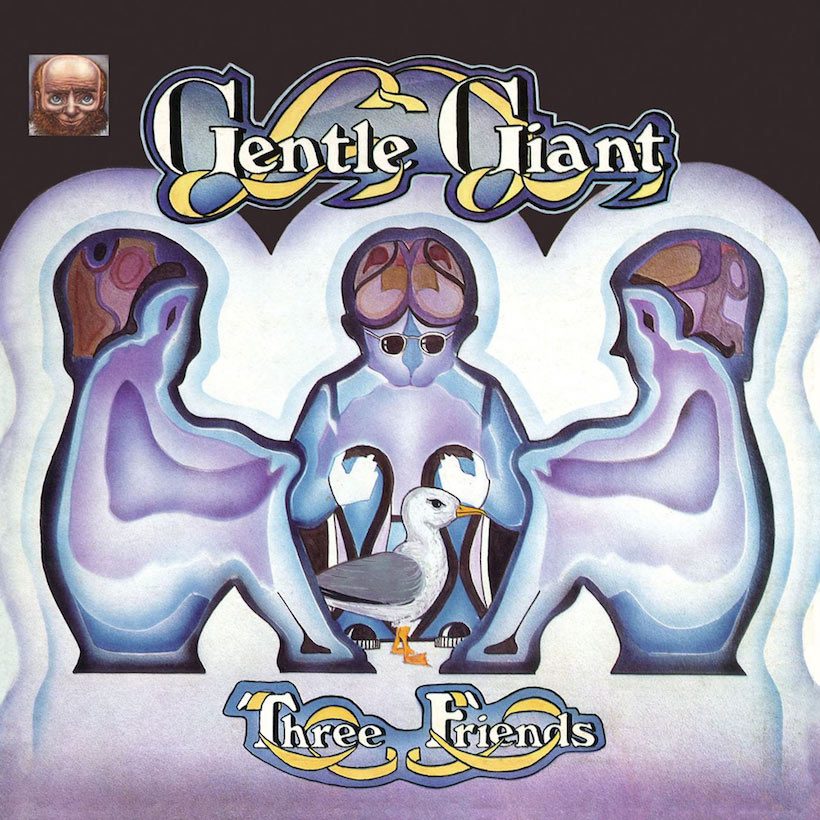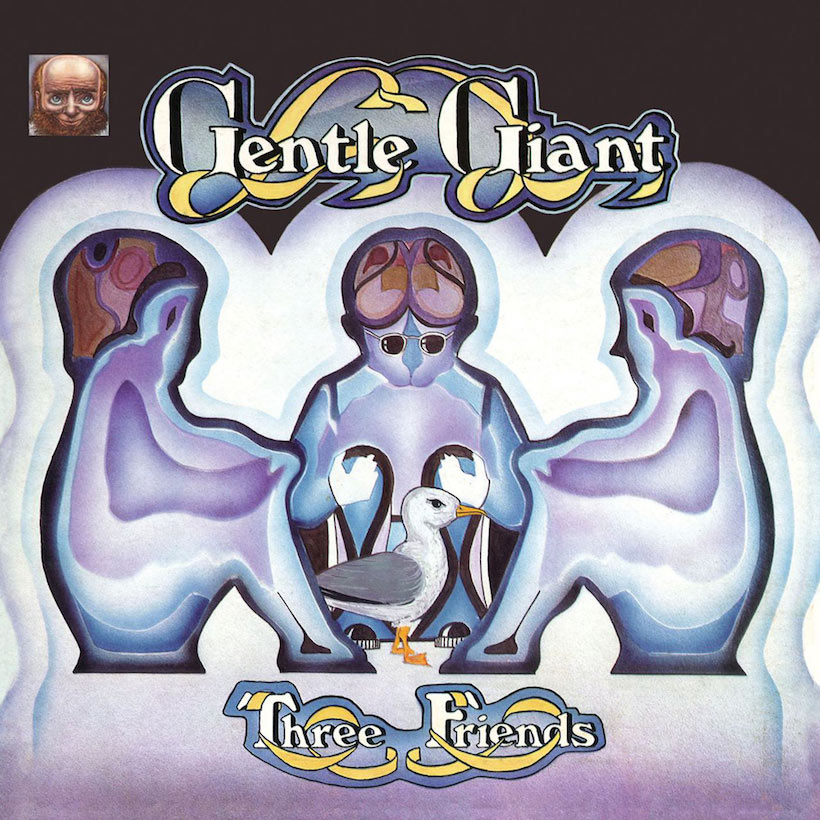 Difficult as it may be to relate to such an arcane notion today, the ability to compose and perform brow-furrowing music of fractal intricacy was seen as an end in itself – and a badge of honor – for prog musicians in the early 70s. But even within this indulgent (and indulged) realm, Gentle Giant were on a different scale of accomplishment altogether. Founding brothers Derek, Phil, and Ray Shulman had already tasted fleeting chart success with the momentarily modish Simon Dupree & The Big Sound, but that group's winningly febrile soul-pop-with-psych-trimmings provided approximately no clues as to the direction the Shulmans would pursue after forming Gentle Giant, in 1969, and embarking on a formidable journey that would see them create albums the likes of Three Friends, Octopus, and The Power And The Glory.
Signed to the Vertigo imprint, and enlisting the aid of guitarist Gary Green, multi-instrumentalist Kerry Minnear (a graduate of the Royal College Of Music) and drummer Martin Smith, the Shulmans wasted no time in establishing Gentle Giant as a musical throwdown – a forbidding (if exhilarating) showcase for a confounding skill set that saw the band members mastering almost 50 instruments between them.
By the time their third album, Three Friends, was released, on April 14, 1972, drummer Martin Smith had been replaced by the redoubtable Malcolm Mortimore, and the band's reputation for assembling fascinatingly labyrinthine arrangements, bristling with intricate counter-melodies and shifting tempos, was already well established.
Simplicity itself
However, the irony in this instance was that the premise underlying Three Friends, the band's first concept piece, was simplicity itself. According to the original sleevenotes, the album's six songs trace the contrasting fortunes of three individuals who were "friends at school but inevitably separated by chance, skill, and fate." As such, the strident introductory "Prologue" acts as a musical proscenium arch, and the airy "Schooldays" – built upon Kerry Minnear's pulsing, shimmering vibraphone – forms the notional backdrop.
The remaining tracks, meanwhile, follow the friends into the wider world. One becomes a road mender ("Working All Day"), another becomes an artist ("Peel The Paint"), and the third becomes a captain of industry ("Mister Class And Quality"). The concluding title track discreetly ponders the inevitable class distinctions: the only time the three friends were in the same class was at school.
A well-loved entry in Gentle Giant's portfolio, Three Friends bequeathed an enduring and emblematic showpiece in "Peel The Paint" – not least because of Gary Green's bonfire of a solo, which takes full advantage of an Echoplex borrowed (according to reliable legend) from Mike Ratledge of Soft Machine.