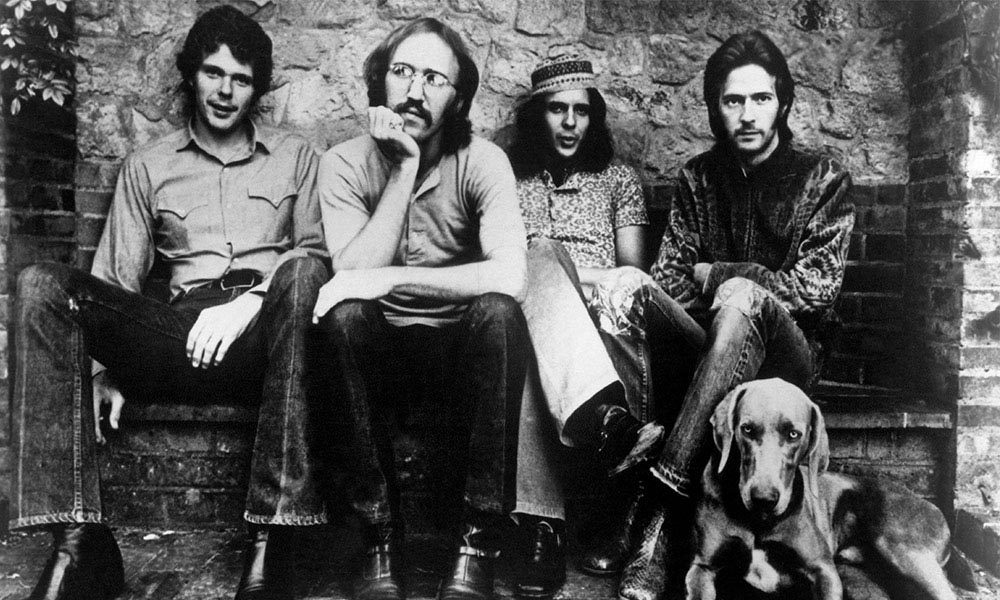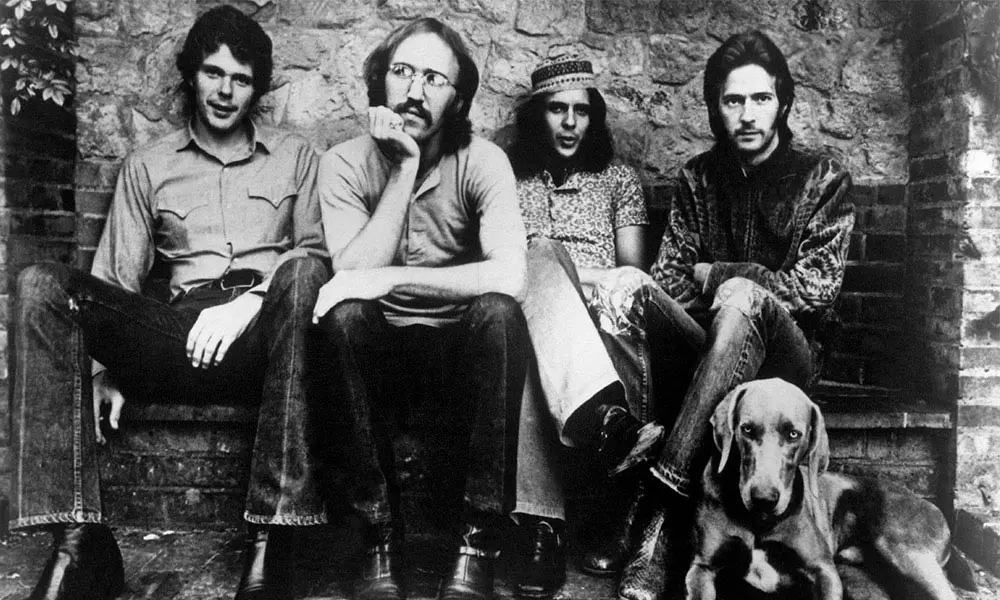 Robert Stigwood was old school, a manager who worked with a huge variety of artists as well as producing hit musicals and films. He has died aged 81.
Born in Adelaide, South Australia in 1934 he moved to England aged 20. After doing various jobs unconnected with entertainment he worked briefly at the New Theatre Royal in Portsmouth, Hampshire, which is where he met the young Paul Jones who would later front the Manfred Mann group. He then set up Robert Stigwood Associates Ltd, a theatrical agency and build up a roster of actors, including a young actor and singer called John Leyton, who he put to work with Joe Meek who produced his No.1 single, 'Johnny Remember Me'
In late 1961 Stigwood did a production deal with Sir Joseph Lockwood, the Chairman of EMI and among his successes was Mike Sarne, and 'Come Outside' that topped the UK charts in 1962.
In January 1965 Stigwood Associates promoted a package tour headlined by rock-and-roll legend Chuck Berry that almost bankrupted him, but in 1966, he lured The Who away from Brunswick Records and they recorded 'Substitute' for his label, Reaction Records, as well as 'I'm A Boy' and 'Happy Jack'. In the same year he produced Cream's self-titled debut, also releasing it on Reaction, before signing a distribution deal with Polydor that brought producer Felix Pappalardi on board in time for 1967's 'Disreali Gears'.
At the start of 1967 Stigwood signed a deal with his friend Brian Epstein to merge their two companies and Stigwood began managing most of the NEMS artists, with the exception of The Beatles. With Epstein's sudden death in August 1967 Stigwood formed, the Robert Stigwood Organisation. It was through this company that he managed the Bee Gees. Later, taking care of Eric Clapton's post-Cream career, including Blind Faith, but also branched out into musical production. It was on RSO Records that Derek and the Dominoes released Layla and Other Assorted Love Songs.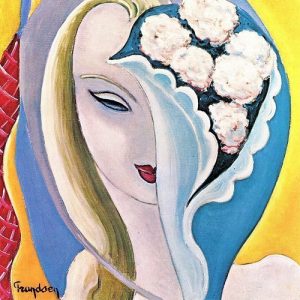 The move into musicals began in 1968, with the rock musical, Hair. He decided to stage it in London, and it ran for more than five years. He followed this with: Oh! Calcutta!, The Dirtiest Show in Town, Pippin, Sweeney Todd, Sing a Rude Song, John, Paul, Ringo and Bert (Evening Standard Drama Award Best Musical for 1974) and the last of the Tim Rice / Andrew Lloyd Webber musicals, Evita. Both Superstar and Evita were successfully reproduced on Broadway and later still Stigwood produced stage versions of his other successful film musicals, Saturday Night Fever and Grease.
In the 1990s Stigwood adapted Evita for the big screen and it starred Madonna and won a Golden Globe for Best Motion Picture.
Robert Stigwood RIP
Format:
UK English