How Rod Stewart Followed 'Maggie May'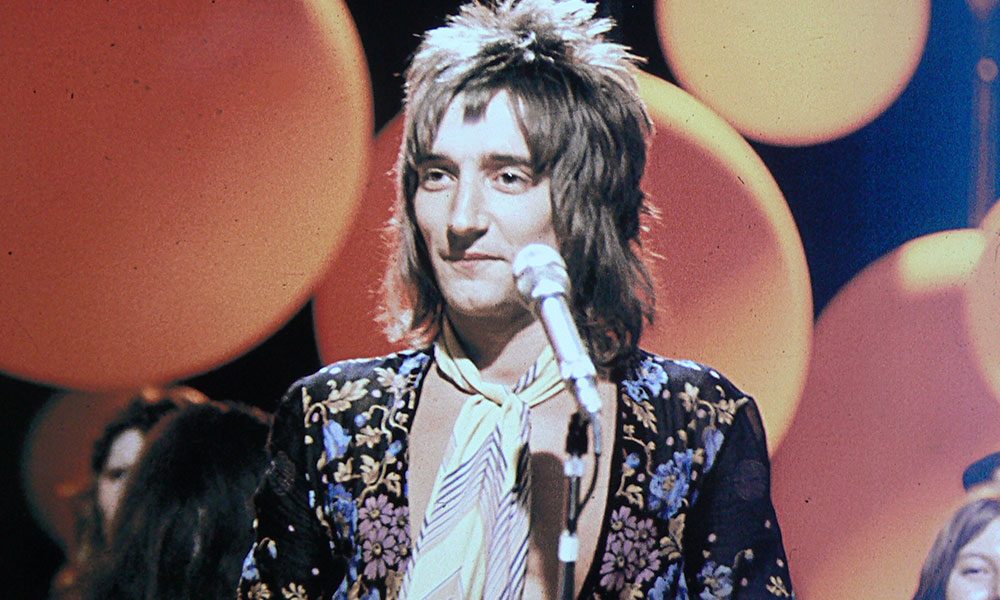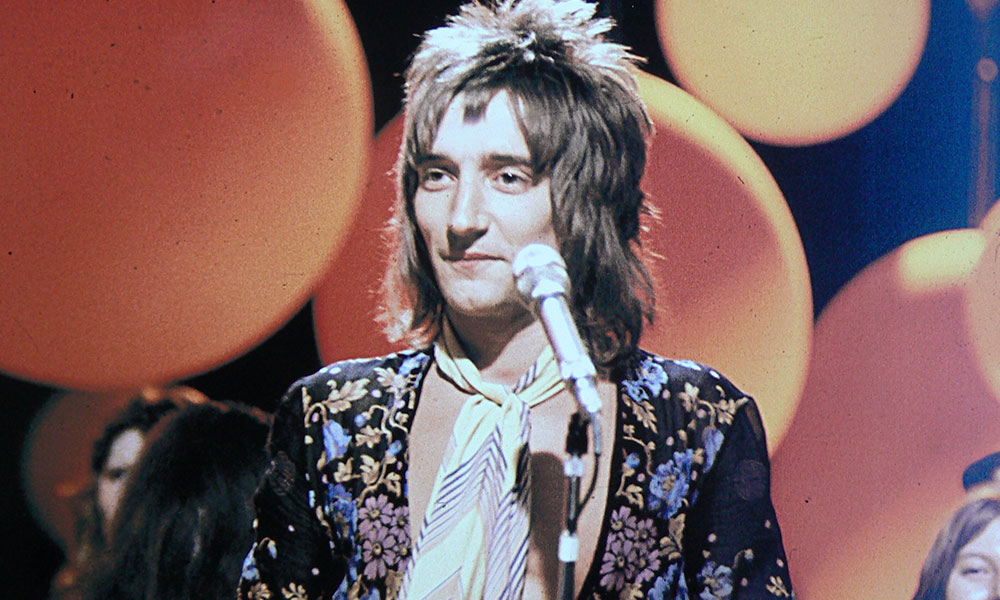 Rod Stewart waited many years for the limelight that he was suddenly bathed in with the massive 1971 success of 'Maggie May,' which went to No. 1 on both sides of the Atlantic. So how did he follow it? In the UK, it was almost a year before he returned to the singles chart, with another classic 45, 'You Wear It Well.' But in the US, on this day 43 years ago, he hit the Hot 100 again with a cover of one of his favourite groups, the Temptations.
Rod's version of '(I Know) I'm Losing You' was on his 1971 solo album 'Every Picture Tells A Story,' which also topped the British charts and established Stewart as the solo star he had long laboured to become. The song, written by Norman Whitfield, Eddie Holland and Cornelius Grant, had been a No. 8 US pop hit for the Temptations at the end of 1966, when Rod was still a mere 21 and greatly enamoured with American soul.
His version was released as a US single by Mercury and on November 20, 1971, made its first appearance on the Hot 100 at No. 79 — ironically, in the week that the Tempts themselves raced 35 places into the top 40 with their own new Motown single, 'Superstar (Remember How You Got Where You Are).'
To begin with, Rod's 45 looked to have the makings of a major hit, soaring 41 notches to No. 38 in its second week. But then its progress slowed, and it came to a halt at No. 24 in Christmas week, just as the Temptations single was stopping at No. 18.
In 1991, Rod fully and officially acknowledged the influence that the Tamla giants had had on his life and career when 'The Motown Song,' his top ten US hit from the 'Vagabond Heart' album, featured guest vocals by the Temptations themselves.
Listen to '(I Know) I'm Losing You' on the album 'Every Picture Tells A Story' on Spotify
Download 'Every Picture Tells A Story' from Google Play or iTunes or buy it from Amazon
Explore our dedicated Rod Stewart Artist Page
Format:
UK English