'As Long As I Have You': Roger Daltrey Shows His Soul
The Who frontman was in fine form on his first studio album in his own name since 1992.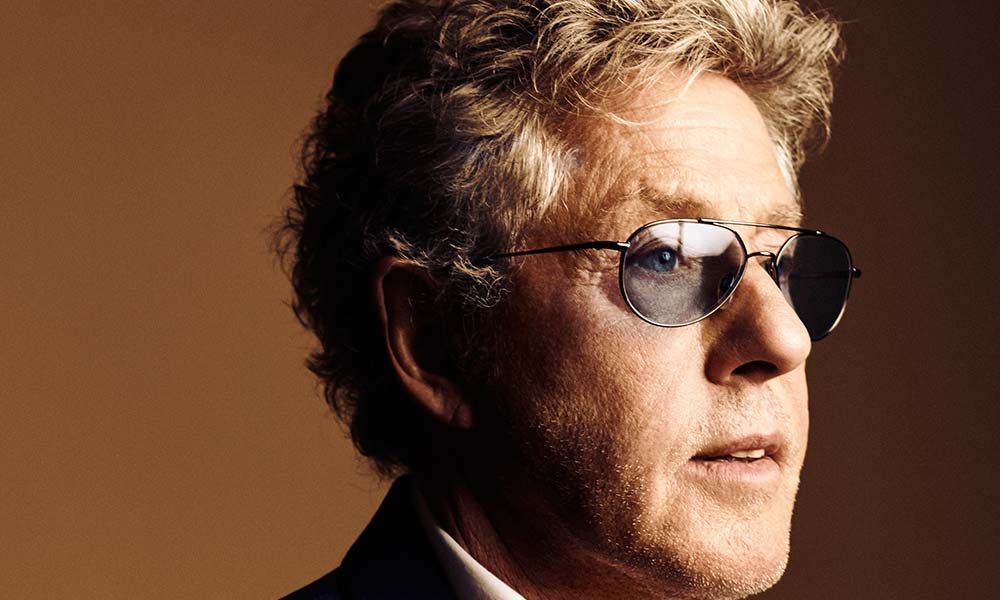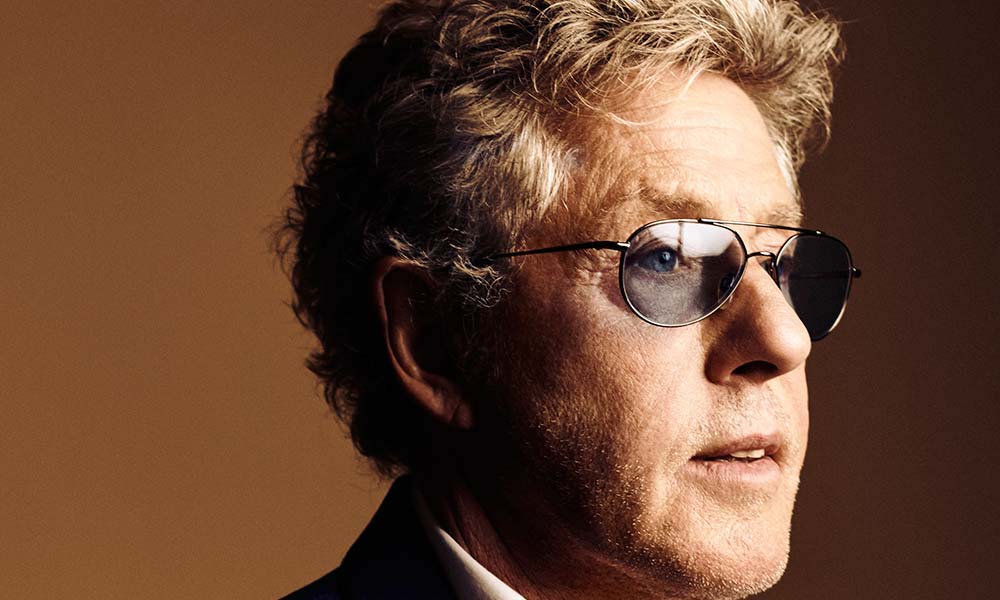 Admirers of one of the definitive rock voices who were excited by Roger Daltrey's return in his own name in March 2018, with the single "As Long As I Have You," soon had a full album to savour.
The Who frontman's set of the same name followed on Universal on June 1, and was his ninth studio release outside the band, including 1980's McVicar soundtrack. But it was his first since 1992's Rocks In The Head, and media and fans were united in the feeling that it found Daltrey in top form. The album's sales confirmed as much, when it debuted on the UK chart at No.8.
The singer started on the album after the huge success of Going Back Home, his 2014 collaboration with English rock/rhythm and blues guitarist Wilko Johnson. Work continued sporadically in down time between The Who's extensive touring of recent years, with producer Dave Eringa, known for his studio work on that album and with Manic Street Preachers. Eringa also won praise for his production on "Be Lucky," the Pete Townshend song released as a 2014 single by The Who.
The Who - Be Lucky (Lyric Video)
Pete's enthusiastic approval
Townshend's masterful and distinctive guitar adorned seven of the 11 tracks on As Long As I Have You, which also featured keyboards by Mick Talbot, best known for his long association with Paul Weller in the Style Council. After Daltrey's serious illness with meningitis, he became disillusioned with the work-in-progress, and wanted to abandon it until Townshend heard it, gave it his enthusiastic approval and offered to work on it.
We can be thankful that the album reached fruition, and reviewers agreed. "Daltrey climbs inside every song, slaps it around a bit and makes it his own," wrote Mojo, while The Independent called it "an affecting album of reflection, survival and celebration both after [his illness], and his work with Johnson."
Roger Daltrey - As Long As I Have You (Visualiser)
The opening title track stood as the album's flagship, a brilliantly-judged remake of R&B star Garnet Mimms' 1964 track and a key example of the adult soul with which the singer felt he needed to invest the project. "I had to find songs that meant something to me," he told the Daily Telegraph. "I can't be doing all that 'Oh, baby, baby, baby' these days."
From Stevie to Stills
Several other tracks showcased the undimmed power and incredibly enduring flexibility of a voice that's been in our consciousness for five and a half decades, including a muscular remake of Stevie Wonder's "You Haven't Done Nothin'." Stephen Stills' "How Far," from his vintage Manassas album, fits Daltrey perfectly, with its mid-tempo, rolling acoustic vibe.
Listen to the best of Roger Daltrey on Apple Music and Spotify.
But this was also a record to highlight the sensitivity and vulnerability in Daltrey's tones, as on Nick Cave's "Into Your Arms," delivered as a delicate, piano-framed hymn. The singer's own songwriting also shone, notably on the assured "Certified Rose" and the elegant, closing ballad "Always Heading Home."
Not all of these were soul songs in the conventional sense, but Daltrey laid himself bare on every one. As he said himself: "Now, I can sing soul with all the experience you need to sing it. Life puts the soul in."
Buy or stream As Long As I Have You.