'Autumn '66': Fall Arrives Early For The Spencer Davis Group
The quartet's commercial momentum continued with their third album.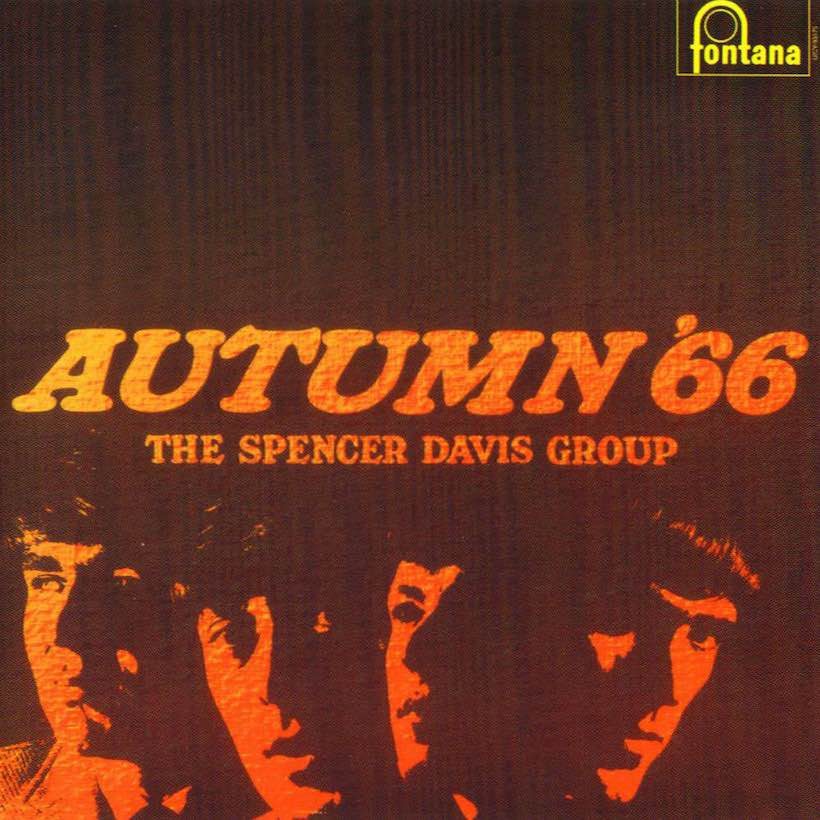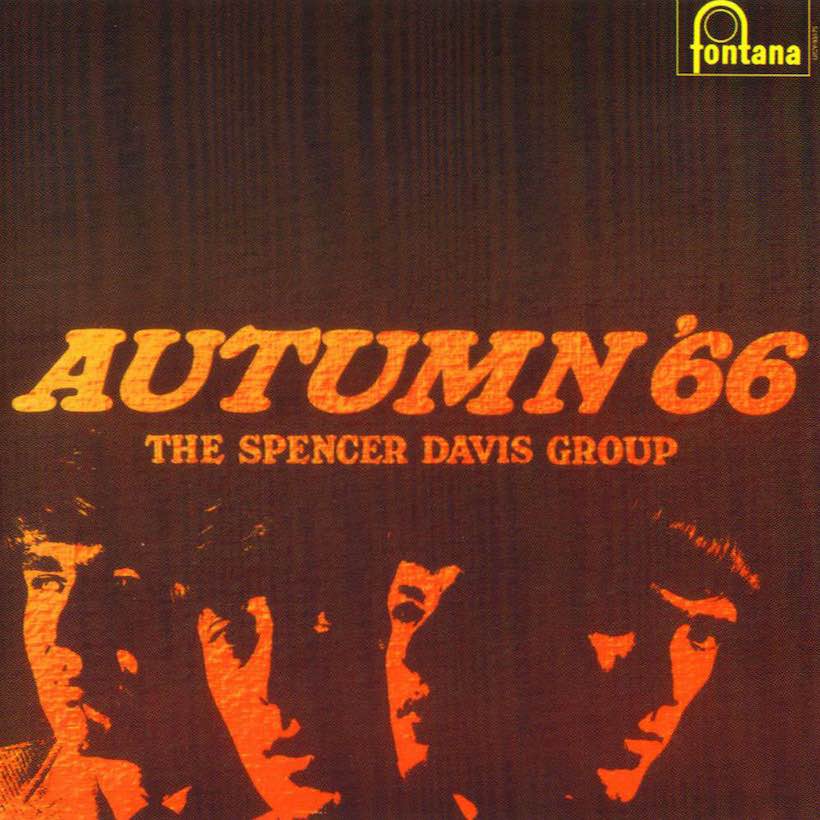 By September of 1966, the Spencer Davis Group were UK chart regulars. They had two consecutive No.1 singles to their name with "Keep On Running" and "Somebody Help Me," two Top 10 albums almost simultaneously at the beginning of the year (Their 1st LP and The 2nd LP) and they were in the Top 20 again with their latest hit, "When I Come Home."
If their big record success was only to last a few months longer, there was as yet no sign of the R&B band from the English midlands slowing down. As that latest Fontana single "When I Come Home" started a UK chart ascent that would take it to No.12, their third album Autumn '66 entered the bestsellers on September 11, 1966 at No.20.
The single was included on the LP, as was "Somebody Help Me," and the record once again saw the SDG wearing their love of contemporary American R&B and blues on their sleeve. There were versions of Don Covay's "Take This Hurt Off Me," the Percy Sledge anthem "When A Man Loves A Woman," and Elmore James' "Dust My Blues."
Listen to uDiscover Music's Spencer Davis Group Best Of playlist.
But Autumn '66 had more room for original compositions than the group's previous albums. The whole quartet wrote "High Time Baby," while Spencer Davis adapted the standard "Midnight Special" and Steve Winwood wrote "On The Green Light." The new hit "When I Come Home" was credited to Winwood and Jackie Edwards, the Jamaican writer of both of the group's No.1s.
The album spent a robust eight weeks in the UK Top 10, peaking at No.4 in October. Soon afterwards, the SDG were embarking on another big hit single in the form of "Gimme Some Loving," and even starring on the big screen in the haunted-house-plus-music movie The Ghost Goes Gear.
Buy or stream Autumn '66.