'How To Be A Country Star': The Statler Brothers' Country Dream Team
Demand for the song was so high after the Statlers played it at the CMAs, they added it to what would be their next album, 'The Originals.'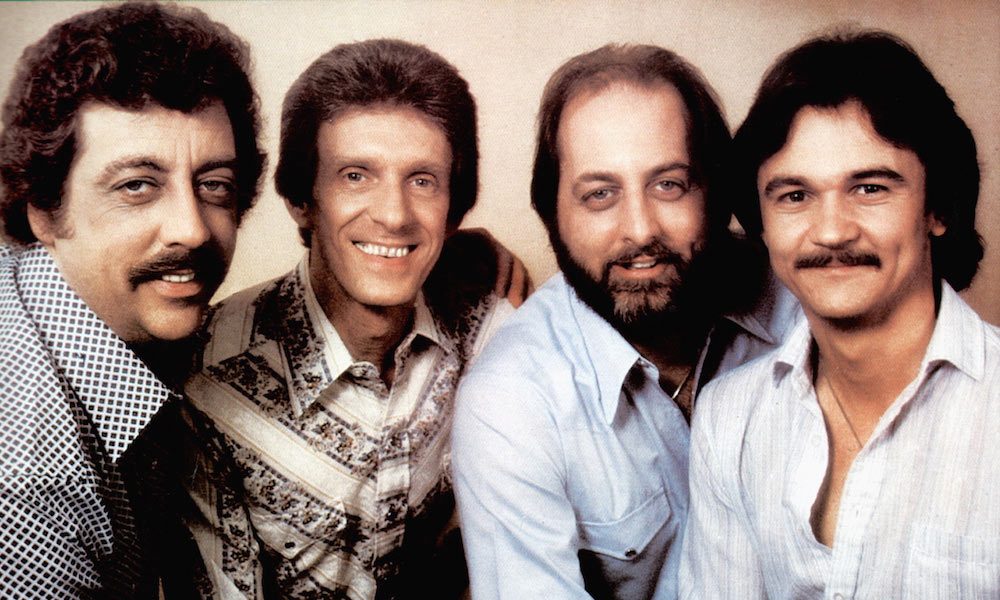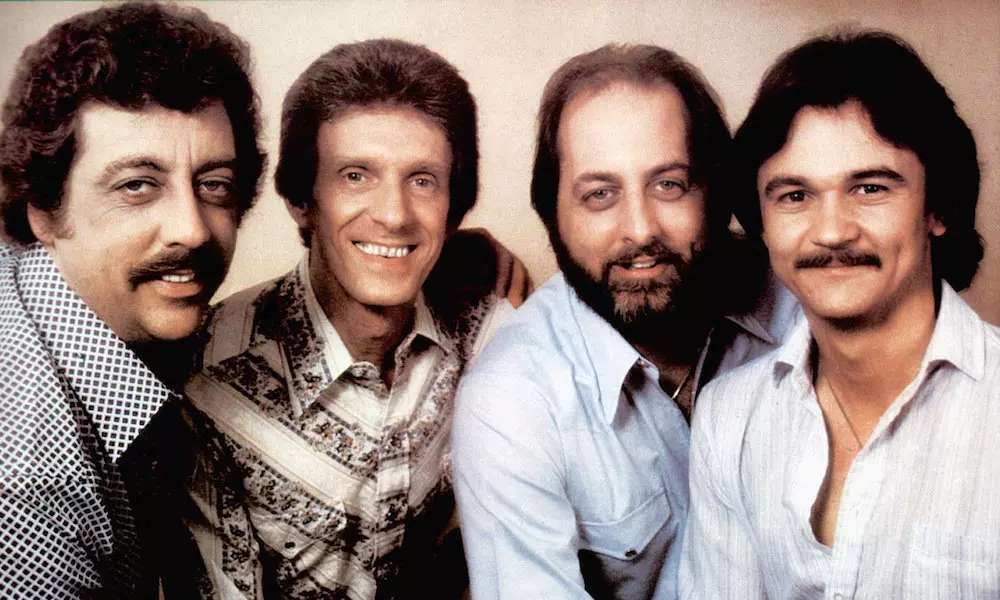 One of the great qualities behind the Statler Brothers' amazing run of two-and-a-half-decades of smash hit country records was their humility. The easy-listening country group from Staunton, Virginia always retained a down-to-earth approachability in their demeanor and their recording style.
That virtue was to the fore on March 31, 1979. As the quartet toured the US in a powerful double bill with Barbara Mandrell, their next success rolled off the record presses and into the charts, "How To Be A Country Star."
The group had performed the song at the CMA Awards the previous October where for once, they hadn't won Vocal Group of the Year. They would claim the title no fewer than nine times in their illustrious career. But demand for the song was so high after the CMAs telecast that they added it to what would be their next gold-certified album The Originals.
Country hits by the dozen
Brothers Harold and Don Reid, Lew DeWitt, and Phil Baisley had been a much-loved country music institution for years, by the time that latest Mercury Records 45 took its bow on the Hot Country Singles chart that date in late March 1979. Starting with their first hit "Flowers On The Wall" way back in 1965, they'd already had 32 chart entries. Thirteen of them were Top 10 hits.
Produced by Jerry Kennedy, "How To Be A Country Star" was a distinctly tongue-in-cheek composition by the Reid brothers. It light-heartedly advised the listener that if they sounded like any one of the real-life artists name-checked in the song, stardom surely beckoned.
Namechecking Merle, Jerry Lee, Willie, et al
The novelty was in that inventory of celebrities because it was quite a list. No fewer than 27 artists were acknowledged over four verses, sometimes by their full name but often just by their first. That encouraged the listener to recognize a complete team that included Waylon Jennings, Merle Haggard, Jerry Lee Lewis, Webb Pierce, Willie Nelson, Eddy Arnold, and Dolly Parton. Quite the dream team.
The punchline came in the final verse, in which the group modestly added that if you didn't have the talents of any of those names, "come backstage and ask for Harold, Phil, Don or Lew…and we'll see you get an audition for the Statler Brothers Revue." Twenty-seven fellow stars plus the Statlers ensured yet another Top 10 hit, as "How To Be A Country Star" reached No.7.
Buy or stream "How To Be A Country Star" on The Definitive Collection, MCA Years.