'If You Love Somebody, Set Them Free': Behind Sting's First Solo Single
'If You Love Somebody, Set Them Free' was a joyous solo debut from Sting.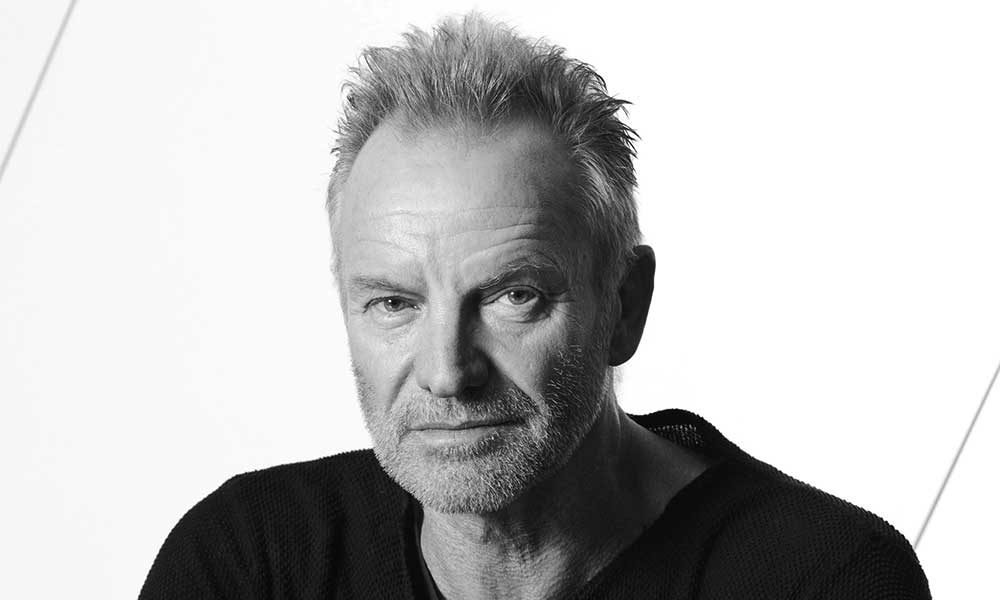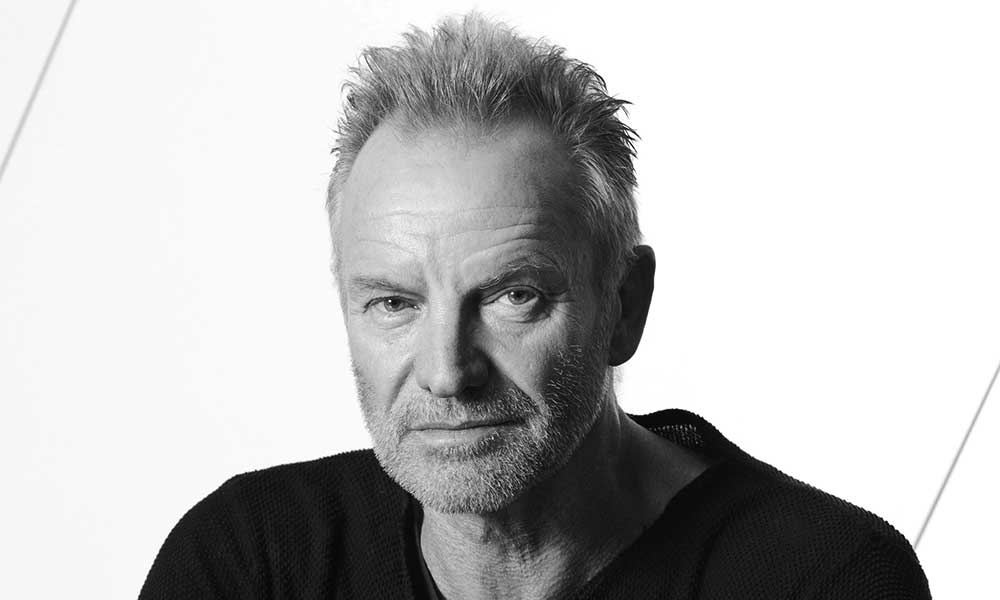 The release of "If You Love Somebody, Set Them Free," in spring 1985, marked a major milestone in Sting's career. Discounting his 1982 contribution to the film adaptation of Brimstone And Treacle, this confident, soul-flecked pop song was his first bona fide solo single and showed that he was making significant artistic strides outside of The Police.
The ideal choice of lead single from Sting's 1985 debut solo album, The Dream Of The Blue Turtles, the infectious "If You Love Somebody…" cracked the UK Top 30 and became a huge Stateside success, peaking at No.3 on the Billboard Hot 100. It was also the first of a series of singles (stretching across three albums) on which Sting collaborated with the widely-acclaimed New Orleans saxophonist and ex-Tonight Show bandleader Branford Marsalis.
Sting - If You Love Somebody Set Them Free (Official Music Video)
The recording
"It has a Motown sort of vibe and my attempt at soulful singing," Sting said of the song in a 1994 interview with Independent On Sunday. "I had a great band at the time: Kenny Kirkland (keyboards), Branford Marsalis (saxophone), and Darryl Jones (bass). Yes, Darryl's in The Rolling Stones now. He's one of my alumni I'm most proud of."
As Sting confirms, "If You Love Somebody…" was recorded with the same all-star jazz/funk outfit which helped him realize the sublime, Grammy-nominated The Dream Of The Blue Turtles. Yet the song itself was written in relative isolation during the early months of 1985. At this time, Sting had moved into a house in Hampstead, North London, which had been an 18th-century pub. The singer-songwriter was struck by the strange atmosphere of the building, which he believed may have been haunted.
Feeling that the house's "psychic atmosphere" needed to be released, Sting wrote "If You Love Somebody, Set Them Free" with both the song's title and its lyric ("You want to hold on to your possessions, don't even think about me") relating to the idea of releasing someone imprisoned in a relationship.
The song
"I don't think the idea of loving somebody and setting them free is particularly original," Sting said in an NME interview at the time of the song's release. "Yet it's about love relationships in a larger arena than the property market of owning something, surrounding it with protection so you can control it – which is basically what most relationships are about."
With its celebratory chorus and supple, sure-footed groove, "If You Love Somebody…" seemed tailor-made for live performance, so it's no surprise that once Sting inserted the song into his setlist circa 1985, it never left. Arrangement-wise, it's undergone a number of variations over the years, but, as the heady, dancefloor-friendly reimagining of the song from the new My Songs collection proves, it's simply one of those high-quality pop songs with an appeal which renders it impervious to changing trends.
Sting - If You Love Somebody Set Them Free (My Songs Version/Audio)
"'If You Love Somebody, Set Them Free' was written as an antidote to 'Every Breath You Take,'" Sting later revealed in a 1995 interview. "'Every Breath You Take' was about obsessive surveillance of a loved one to the point of paranoia. I wanted to write a song that was the opposite. But both songs are kind of ambiguous because 'Every Breath You Take' has a kind of seductive and romantic side to it which a lot of people responded to, though to me it's a very dark song. Some other people would find 'If You Love Somebody…' quite sinister, but I enjoy that. It's whatever you make of it."