Stormy Monday…The Story Behind The Song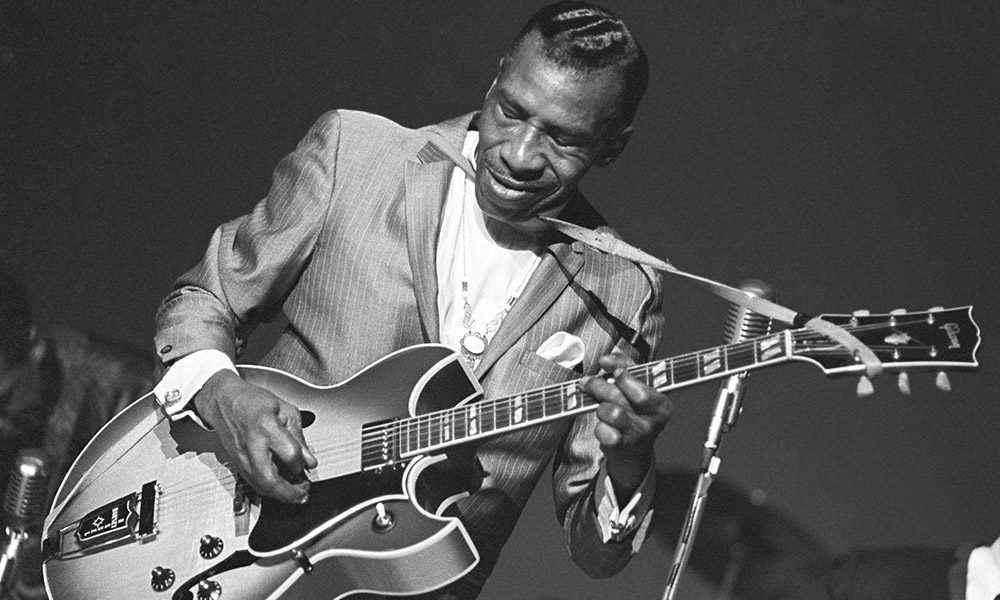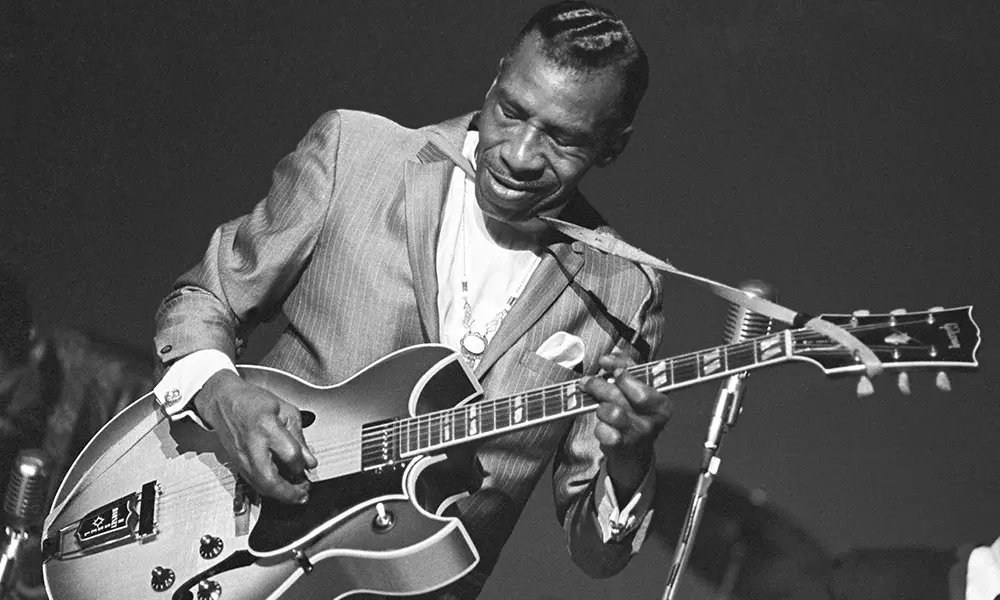 "They call it stormy Monday, but Tuesday's just as bad."
There are many great blues lyrics, and this line from T-Bone Walker's brilliant 1947 composition somehow seems to encapsulate everything that the Blues is all about. Things is bad, and they ain't getting any better.
Recorded in Hollywood on 13 September 1947 for the black & White label this is the song that inspired 22 year old B.B. King to start playing the electric guitar – released in November of 1947, Stormy Monday had been recorded three days before B.B.'s birthday. It went on to make the R&B charts and continued to sell over the following few years, helped in no small part by its continual presence on tens of thousands of juke boxes across America
Aside from the great lyrics what is it that makes this song work so well? It's largely down to T-Bone's brilliance with the guitar and his all-round ability as a performer. Quixotic, quintessential and quality – three words that say all you need to know who was born Aaron Thibeaux Walker in rural Texas in 1910.
Aside from B.B. King, Otis Rush, Eric Clapton, Albert King, Stevie Ray Vaughan and Jimi Hendrix all recognize Walker as the fountainhead. He made his first recordings in 1929 as Oak Cliff T-Bone for the Columbia label. In the early 30's T-Bone played all over Texas with various bands, but in 1934 he moved to California where he frequently worked the Little Harlem Club. By the late 1930s Walker had begun to experiment with the electric guitar; it was arguably one of the great experiments in modern music. It led to him joining The Les Hite Orchestra to record 'T-Bone Blues' in 1940. Two years later he signed to Capitol Records and began working as the featured guitarist with the Freddie Slack Orchestra, as well as recording in his own right.
Walker created a style that has become known as the West Coast Blues sound; mellow and polished riffs, the epitome of laid back and sophisticated. It's not hard to see why B.B. King was influenced and how T-Bone continued to be a huge influence on the man from Indianola, Mississippi.
'Stormy Monday' has not only influenced B.B. King, it has become a Blues staple. In 1961 Bobby 'Blue' Bland took the song into the Billboard Hot 100. In 1971 The Allman Brothers performed the song at the Fillmore Eat and it was included on their classic live album, a record that introduced 'Stormy Monday' to rock audiences.
Over the years they have been many recorded versions of the song. Cream played it at their 'Reunion Concert' in 2005, there's a fabulous version from Albert King and Stevie Ray Vaughan, Muddy Waters did it, Little Milton too, and even Blodwyn Pig.
Format:
UK English