That's Not Metal: AC/DC, Marilyn Manson And Suicide Silence On The UK's Biggest Metal Podcast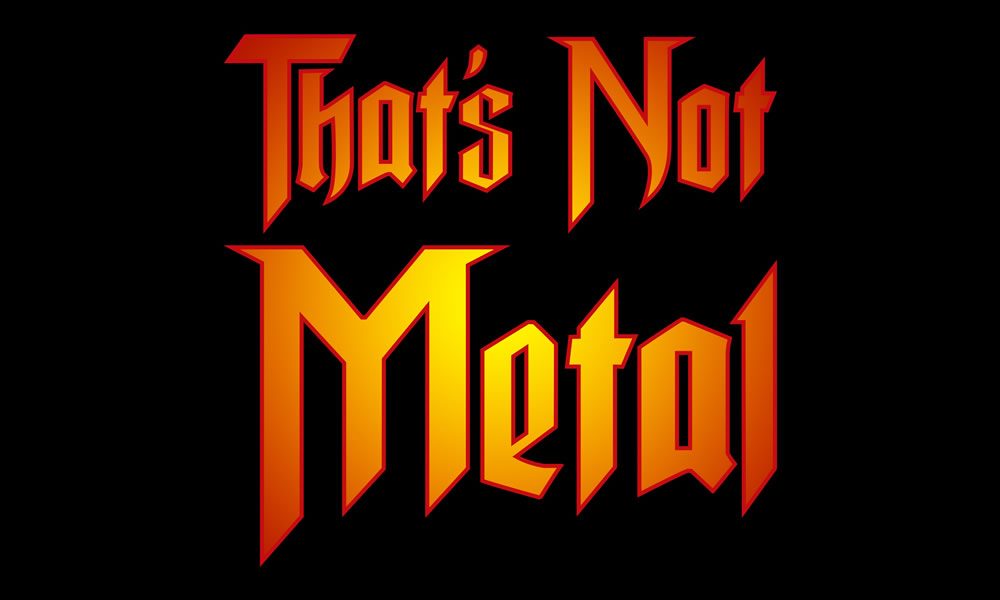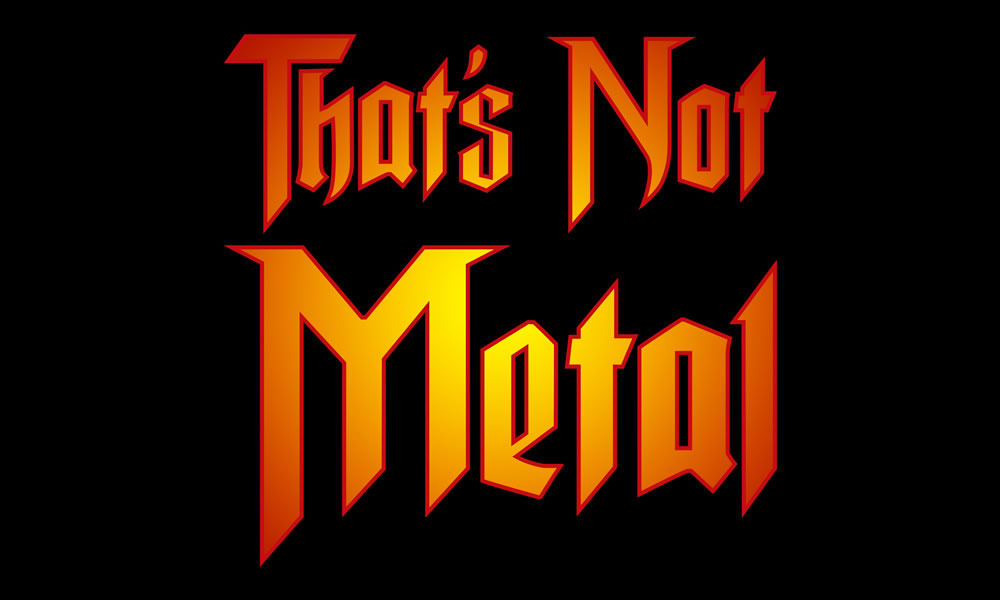 That's Not Metal is your weekly guide to all of the comings and goings in the world of rock and metal, featuring hard-hitting opinions on this week's news, discussion of the things that matter most to you, and reviews on this week's biggest rock releases and gigs from the UK and the US, with hosts Hill and Beez, all powered by uDiscover Music.
This week on That's Not Metal, we talk about the tragic death of Malcolm Young, rhythm guitarist for the legendary AC/DC; then the not so tragic death of notorious serial killer Charles Manson, and Marilyn Manson and System of A Down's Daron Malakian's questionable homage to him. There's a discussion about the new tracks from Bay Area behemoths Machine Head ('Beyond The Pale') and post-grungers Stone Temple Pilots, whose new song, 'Meadow', features new vocalist Jeff Gutt.
AC/DC - Back In Black (Official Video)
There's also a rundown of our recently released Brit Rock That's Not Metal Special, over at thatsnotmetal.net, and the explosive That's Not Metal Extra interview with Limp Bizkit's Wes Borland, available at all the usual channels. We discuss who would replace our favourite bands when they retire; what songs we would ban from being played in public, and why; which current British rock bands should cover which British rock classics; Suicide Silence's plan to have fans pay to be their roadie for a day; and Hill talks about his wife in a way that could potentially get him divorced.
This week's album reviews have all been picked by That's Not Metal listeners, and cover power-house Belgian trio-with-a-singing-drummer Brutus and their debut album, Burst; Rob Zombie's kid brother Spider's nu metal band, Powerman 5000, and their ninth album in 22 years, New Wave; there's Massachusetts hardcore punk supergroup All Pigs Must Die and their third album, Hostage Animal; and one that we'd missed from UK death metallers Dyscarnate, who have served up one of the best albums of the year in With All Of Their Might. There's no Album Club this week for reasons you will understand when you listen to next week's show.
All of this and much, much more in your weekly guide to everything happening in the world of rock and metal. Join us for the UK's biggest rock and metal podcast, That's Not Metal, powered by uDiscover Music.
Format:
UK English