That's Not Metal: Metallica, Five Finger Death Punch And Weezer On The UK's Biggest Metal Podcast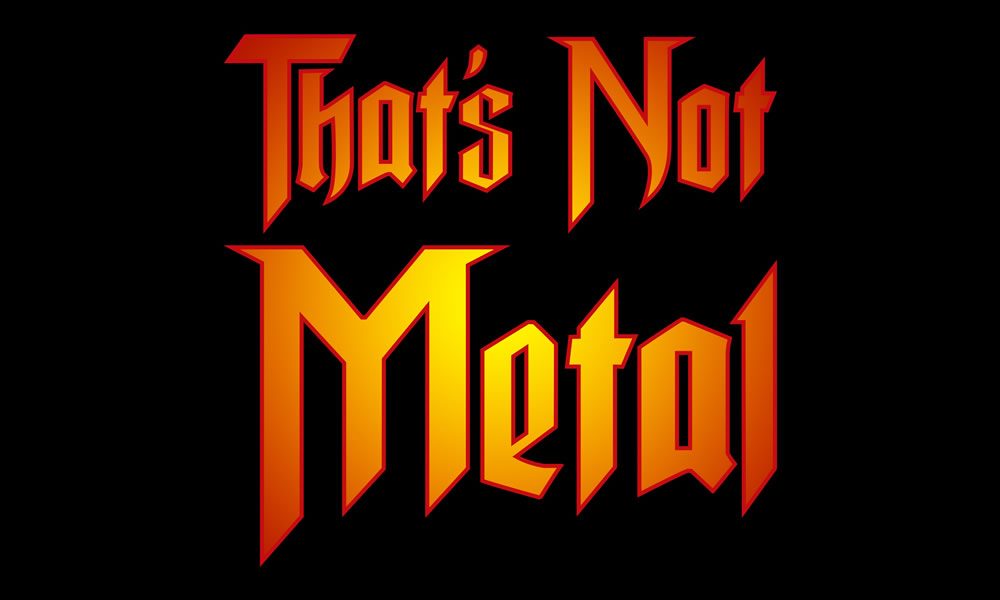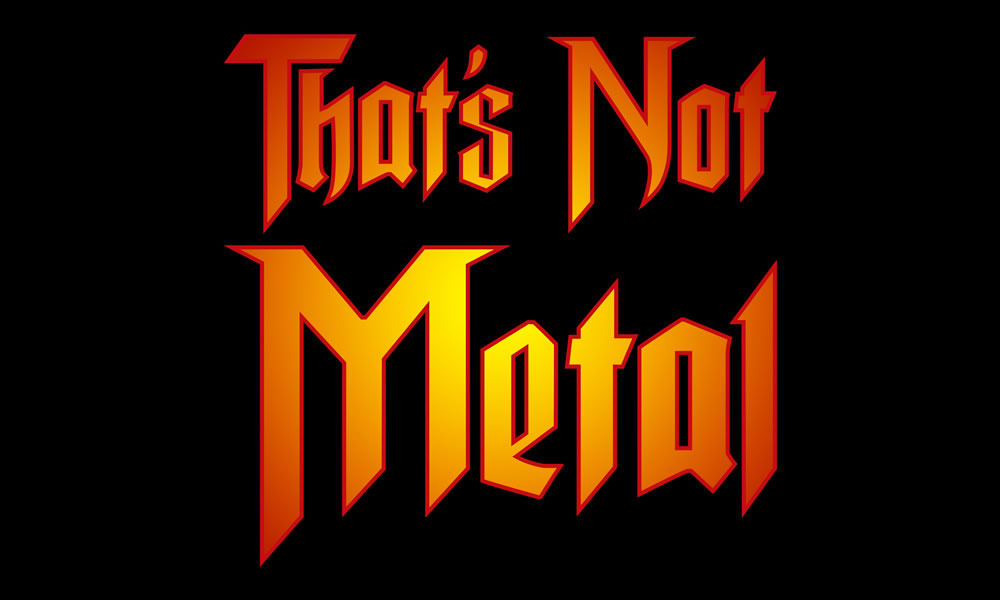 That's Not Metal is your weekly guide to all of the comings and goings in the world of rock and metal, featuring hard-hitting opinions on this week's news, discussion of the things that matter most to you, and reviews on this week's biggest rock releases and gigs from the UK and the US, with hosts Hill and Beez, all powered by uDiscover Music.
This week on That's Not Metal, we discuss Five Finger Death Punch's first release in two years since the legal trouble with their record label. There's also new music from London metallers Puppy, and we gloss over the reasons why Twiggy Ramirez is no longer in Marilyn Manson. Read it on the internet. We also have a brief report on the Loudwire awards, which you can listen to in full over here, plus news of a new That's Not Metal T-shirt and our forthcoming app.
We also talk about what bands we would like to hear making a concept album about a horror movie; we discuss the struggles of compiling a list of our best albums of the year – and the pain caused by ranking them in order and leaving great albums off; and we pick some of the worst guest appearances on metal songs.
Metallica: Spit Out the Bone (London, England - October 24, 2017)
This week's album reviews cover American rockers Weezer and their 11th album, Pacific Daydream, along with Devolver, the inventive, leftfield and eclectic new album from former Reuben frontman – and one of the most underrated songwriters on the planet – Jamie Lenman. There are live reviews of Metallica and their two-night stand in the round at London's O2 Arena, with Norwegian metallers Kvelertak as support; HIM's last hoorah at the Wiltern in Los Angeles; and the Aftershock festival in Sacramento, with Nine Inch Nails, Mastodon, Eagles Of Death Metal, Run The Jewels, A Perfect Circle and Ivan Moody's return to – again – Five Finger Death Punch. In keeping with Halloween, the Album Club entry this week is romantic gloom metallers Type O Negative's classic October Rust.
All of this and much, much more in your weekly guide to everything happening in the world of rock and metal. Join us for the UK's biggest rock and metal podcast, That's Not Metal, powered by uDiscover Music.
Format:
UK English