That's Not Metal: Marilyn Manson, Deftones And Insane Clown Posse On The UK's Biggest Metal Podcast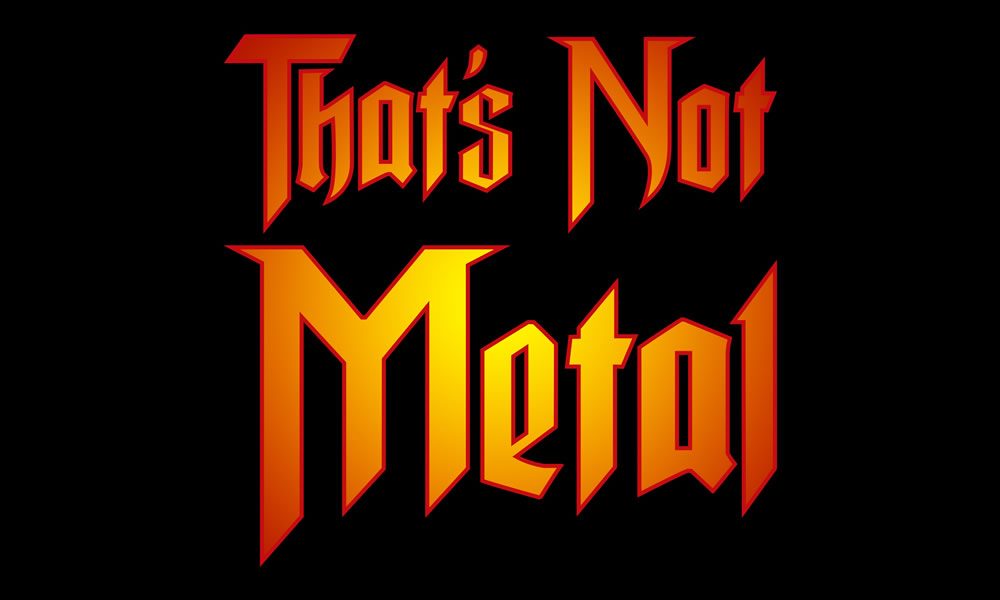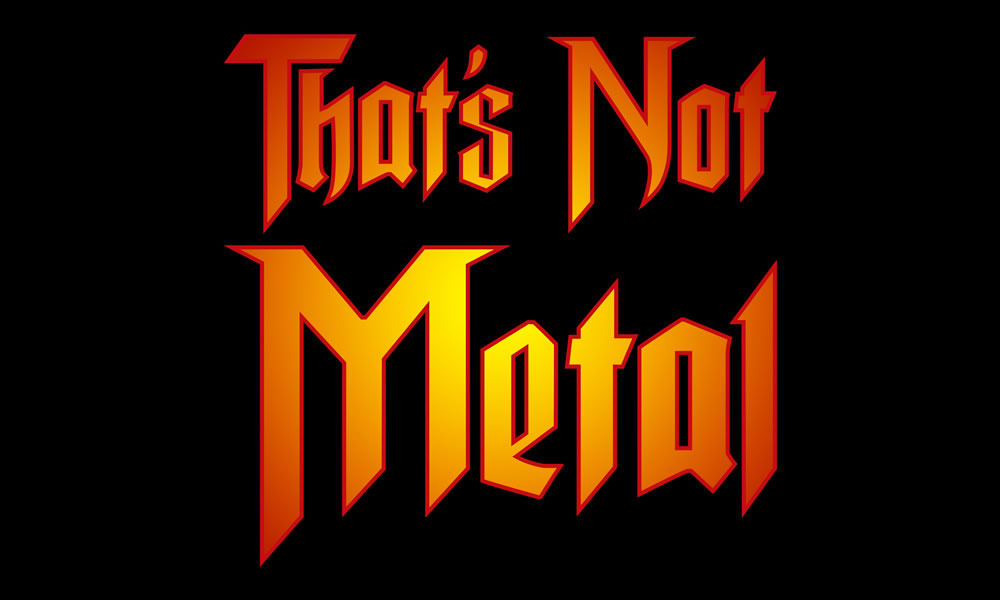 That's Not Metal is your weekly guide to all of the comings and goings in the world of rock and metal, featuring hard-hitting opinions on this week's news, discussion of the things that matter most to you, and reviews of this week's biggest rock releases and gigs from the UK and the US, with hosts Hill and Beez, all powered by uDiscover.
This week on That's Not Metal we discuss this year's nominees for the Rock & Roll Hall Of Fame, and there's talk about Chino's ideas for the next Deftones album, the process of which is just beginning. There's also a discussion about Robb Flynn's idea of retiring Davidian, of Machine Head's live shows, in the wake of the Las Vegas tragedy.
We also talk about which band member's ability and talent they would steal if they had the chance, which leads to discussion over which two songwriters we would pick to write the other's solo album and why it would be a horrendously bad idea to have Hill producing anyone's album.
Marilyn Manson - WE KNOW WHERE YOU FUCKING LIVE (Official Music Video)
There are album reviews of shock rocker Marilyn Manson and his tenth album, Heaven Upside Down, and there's lots of fanboy fawning – justifiably so – over Nightbringers, the new album from Michigan death metallers Black Dahlia Murder. Also getting the TNM critique are alternative rockers Citizen and their third album, As You Please, and Welsh grime artists Astroid Boys with their debut album, Broke. Yes, really. This week's Album Club is the one Hill has been waiting for: the breakthrough album for Insane Clown Posse, The Great Milenko, which received a 20th-anniversary reissue earlier in the year.
All of this and much, much more in your weekly guide to everything happening in the world of rock and metal. Join us for the UK's biggest rock and metal podcast, That's Not Metal, powered by uDiscover.
Format:
UK English