That's Not Metal: Slayer, Machine Head And Marmozets On The UK's Biggest Metal Podcast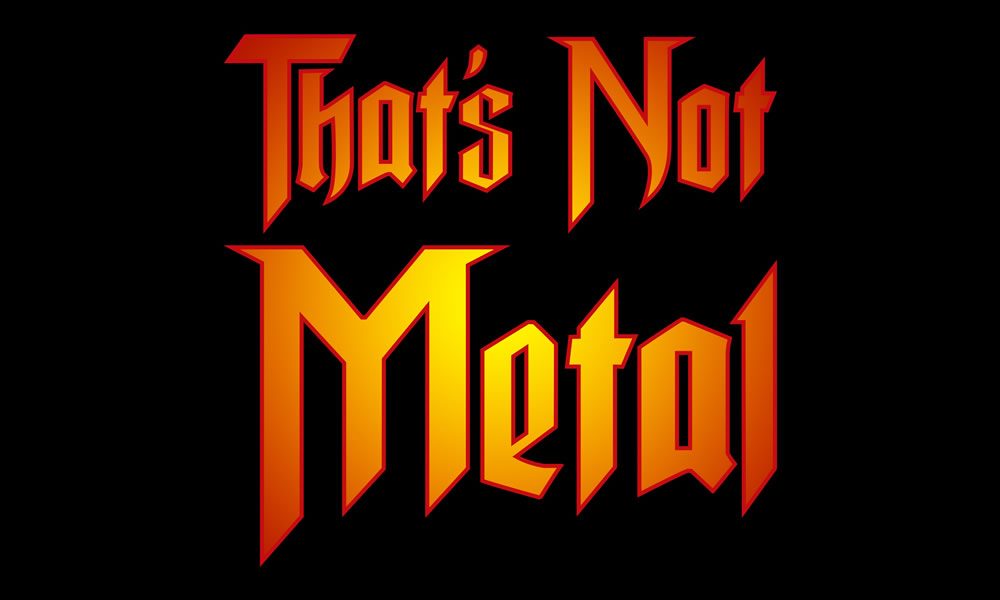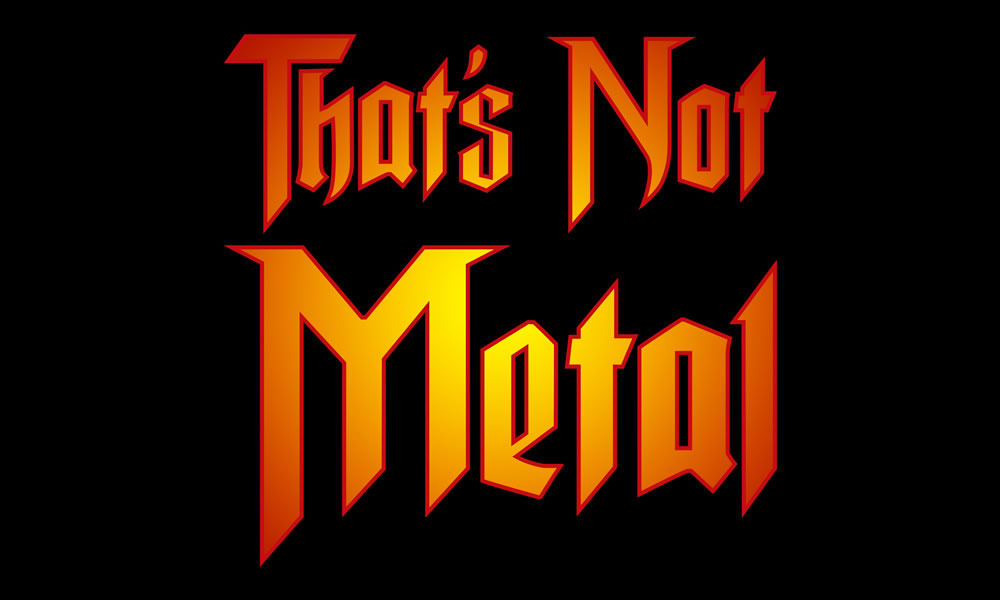 That's Not Metal is your weekly guide to all of the comings and goings in the world of rock and metal, featuring hard-hitting opinions on this week's news, discussion of the things that matter most to you, and reviews on this week's biggest rock releases and gigs from the UK and the US, with hosts Hill and Beez, all powered by uDiscover Music.
This week on That's Not Metal, we discuss the farewell tour by Slayer, the first big band of our generation to call it quits; big rumours surrounding a reunion and tour from My Chemical Romance; and the cast of The Dirt, the forthcoming biopic on Mötley Crüe. There's also talk on the running order of this year's Download Festival, after more than 60 bands were announced, and there's a no-spoiler insight into how the World Cup Of Rock went in Round One.
We also discuss whether we'd go to Download if we had to pay, and, if we were on a tight budget and could only afford one festival, whether it would be Download or Bloodstock. There's also chat about Avenged Sevenfold's Grammy snub and why we believe Code Orange will turn their nomination into a win as much as there will be a Tool album this year. Plus, we have info about That's Not Metal Extreme coming soon to the podcast, as well as a chat with Sexy SaxmanTM Will Gardner from Black Peaks.
Album reviews cover Marmozets' Knowing What You Know Now, and whether it can follow the huge impact the band had with their debut. There's the massive talking point of the ninth album from Machine Head, which has been the subject of much discussion before it's even been released, and we discuss Of Mice And Men's first album without Austin Carlisle and Defy. This week's Album Club is emo classic What It Is To Burn, by Finch.
All of this and much, much more in your weekly guide to everything happening in the world of rock and metal. Join us for the UK's biggest rock and metal podcast, That's Not Metal, powered by uDiscover Music.
Format:
UK English