Top 10 Alternative Country Music Bands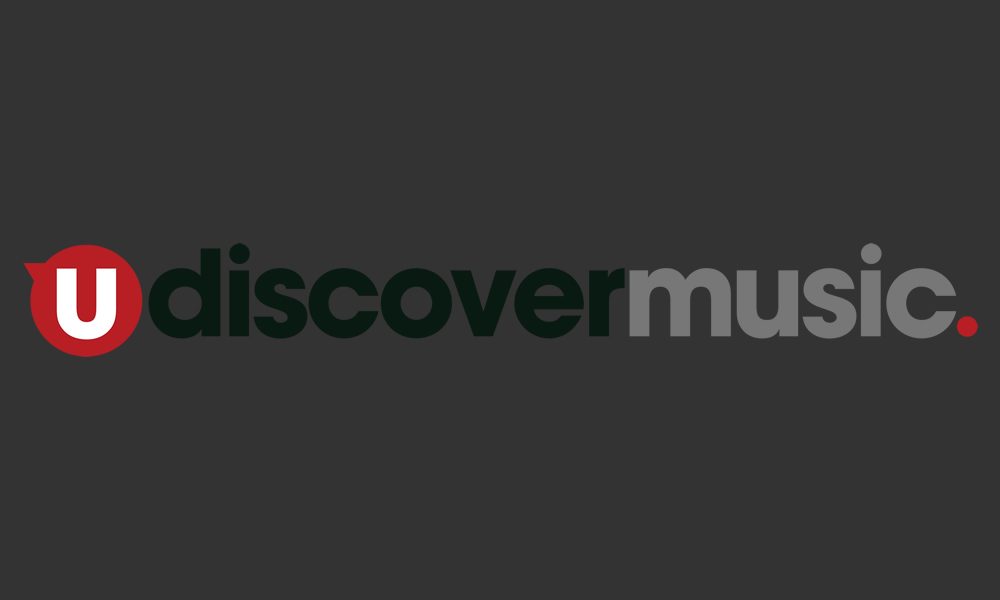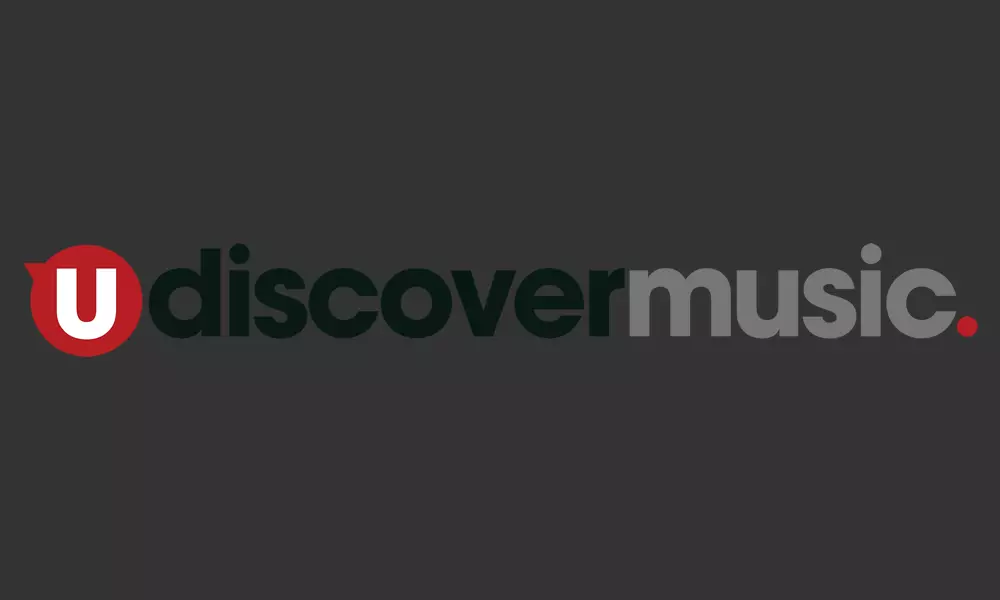 Still think country music's all about Rhinestone Cowboys, Stetsons and the Grand Ol' Opry? Then think again, because for the past five decades or so, country-loving artists of all persuasions have kicked against the Nashville mainstream and joined the broad church we now refer to as either Alternative Country (usually shortened to Alt Country) or simply Americana. In this Top 10, uDiscover rides the range with 10 seminal alt country acts who have thrown everything from rockabilly, folk-rock and punk into their radical, roots-rock stews.
The Flying Burrito Brothers
Featuring "Cosmic Country" pioneer Gram Parsons and ex-Byrd Chris Hillman, the Burritos' initial incarnation was short-lived, but their legendary 1969 debut The Gilded Palace Of Sin fused country with gospel, soul and psychedelia.
Jason & The Scorchers
Critic Jimmy Guterman famously described Nashville-based cowpunks Jason & The Scorchers' music as "Joe Strummer hurling a wrecking ball through the Grand Ole Opry". Their 1985 debut Lost & Found suggests he was right.
The Jayhawks
Formed in Minneapolis, Minnesota, veteran roots-rockers The Jayhawks' sparkling back catalogue includes nine full-length albums. Recorded for Rick Rubin's Def American label, 1992's Hollywood Town Hall arguably remains their acme.
Giant Sand
Based in Tucson, Arizona, Giant Sand are the brainchild of the feverishly proficient Howe Gelb, whose catalogue has so far yielded over 30 studio albums including 1999's magnificent Chore Of Enchantment.
Uncle Tupelo
This influential Illinois trio brilliantly melded their love of artists as disparate as The Carter Family, The Replacements and The Stooges on their 1990 debut No Depression. Often cited as one of the alt country genre's most important records, the album inspired the establishment of a respected US roots-rock magazine, also called No Depression.
Wilco
Post-Uncle Tupelo, Jeff Tweedy formed Wilco, gaining sustained critical plaudits for albums such as Being There, the experimental alt.rock classic Yankee Hotel Foxtrot and 2004's Grammy Award-winning A Ghost Is Born.
Lambchop
Centred on frontman Kurt Wagner, Nashville-based Lambchop were initially traditional country music practitioners. Critically-hailed albums such as Nixon and Aw Cmon have, however, incorporated soul, post-rock and lounge music.
Whiskeytown
Ryan Adams launched his career fronting these accomplished, North Carolina-based Americana pioneers. They bequeathed three superb studio albums including 1997's Strangers Almanac.
Calexico
Formed by ex-Giant Sand alumni Joey Burns and John Convertino, Tucson's Calexico's music has incorporated mariachi, jazz, indie-pop as well as roots-rock. Their evocative "desert noir" is perhaps best appreciated on 2000's ace Hot Wire.
Drive-By Truckers
Based in R.E.M's home town of Athens, Georgia, but hailing from Alabama, Drive-By Truckers' earthy roots-y sound incorporates country-rock and hard-driving Southern rock'n'roll. Their acclaimed tenth album, 2016's English Oceans rewarded them with their first Billboard Top 20 success.
Which are your favourite alt country bands? Let us know below and start the debate!
Format:
UK English