Top 10 Greatest Little Richard Songs Of All Time – Vote Now!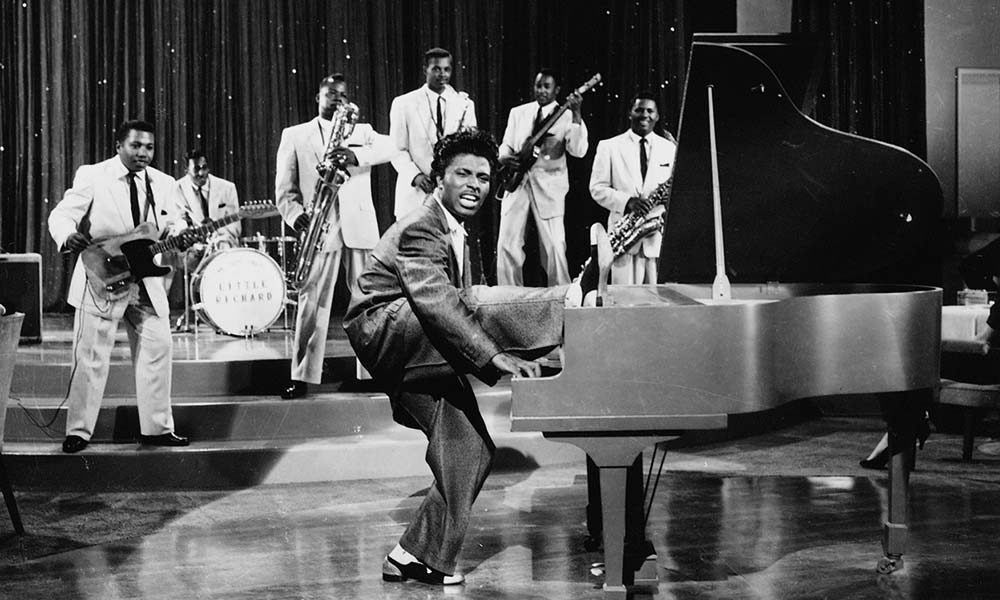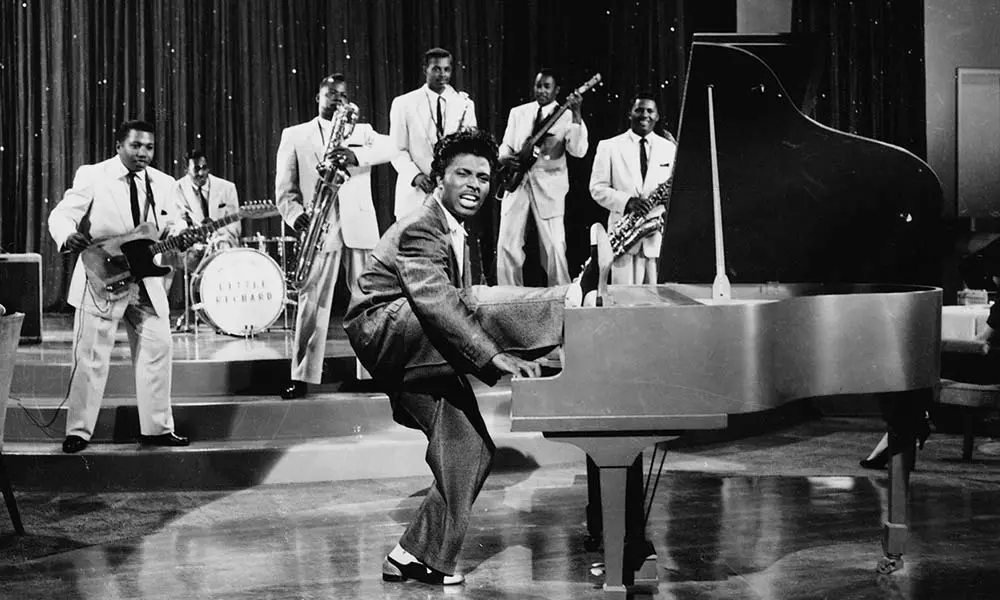 Always larger than life, and blessed with a charisma that has won him fans including Elvis Presley, The Beatles and David Bowie, Little Richard is responsible for creating the type of controlled shout-and-falsetto sound that liberates and excites with near maniacal fervour – as can be heard across his 10 greatest songs of all time.
He also helped make the transition from rock to funk – ask James Brown – and injected show business with bold abandon into everything he did. His legacy is vast – The Beatles and Rolling Stones both opened for him, Jimi Hendrix joined his band The Upsetters – and his stage act was explosive, as anyone who has seen him live would testify. Those in thrall to him include Bob Dylan, AC/DC, Elton John, The Allman Brothers and Patti Smith. He provided an anarchic, rebellious soundtrack for generations who grew up with him in the 50s, and his Grammy Lifetime Achievement Award, received in 1993, was long overdue.
Here's our pick of the 10 greatest Little Richard songs of all time. Disagree? Let us know which ones you would pick in the comments below…
Format:
UK English