Top 10 Outlaw Country Pioneers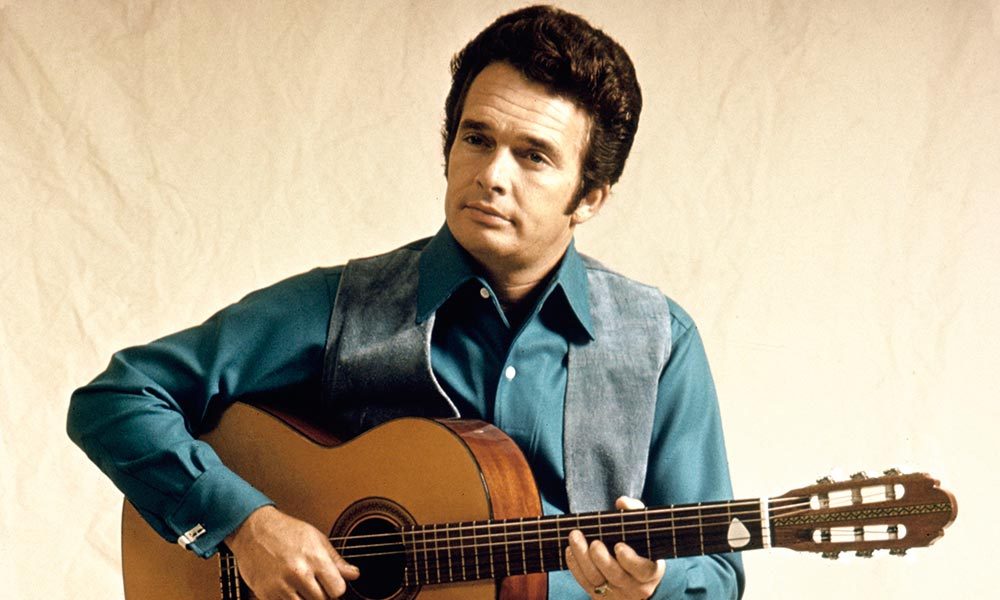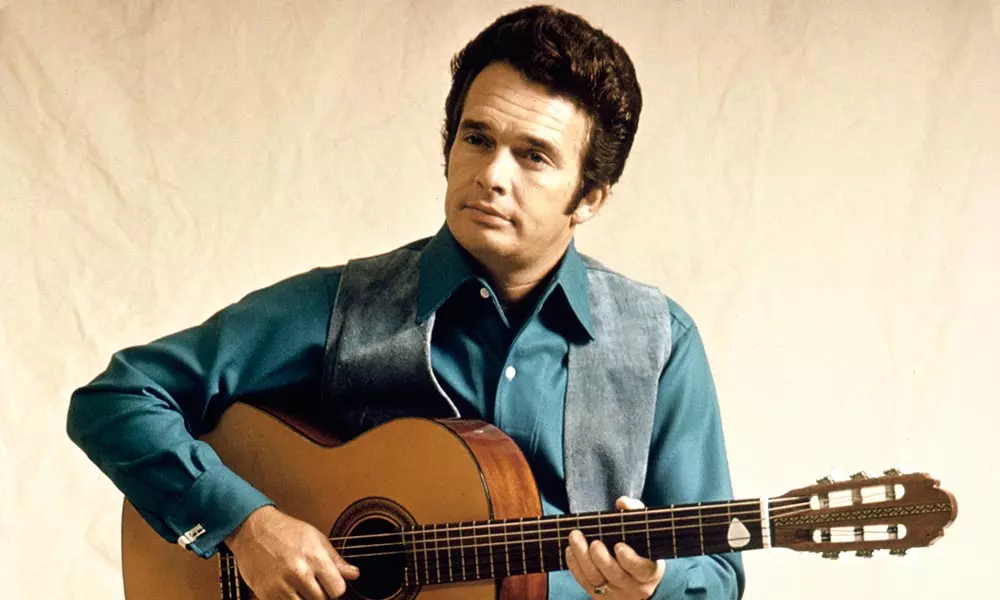 Famed for an anti-establishment stance and a love of the earthier end of the country music spectrum, 'outlaw country' artists are performers who have rejected the slick production values and popular structures of the highly stylised Nashville sound and simply gone their own sweet way. Alive or dead, uDiscover's Top 10 Outlaw Country Pioneers walked it like they talked it and their music continues to inspire the finest country music artists today.
Waylon Jennings
Texas-born Waylon Jennings recorded extensively for A&M during the 1960s, but hated the Nashville establishment, once saying "they kept trying to destroy me". After gaining creative control with a new deal with RCA, early 70s LPs Lonesome, On'ry And Mean and Honky Tonk Heroes yielded considerable success.
Emmylou Harris
Initially coming to prominence singing on doomed country-rock pioneer Gram Parsons' legendary solo albums GP and Grievous Angel, Alabama native Harris has won 13 Grammys and worked with the likes of Bob Dylan and Roy Orbison. 'Elite Hotel', 'Blue Kentucky Girl' and 'In My Dreams' are among her catalogue of classics.
George Jones
Famous for his wild lifestyle and tempestuous marriage to Tammy Wynette, George Jones' 60-year career also yielded a monster 150 hits including 'She Thinks I Still Care' and his signature song 'He Stopped Loving Her Today'.
Townes Van Zandt
Magnificent Texan-born singer-songwriter Townes Van Zandt achieved posthumous fame when Willie Nelson and Merle Haggard covered his song 'Pancho & Lefty', but he spent much of his life playing small venues, living in basic accommodation and battling alcoholism and bipolar disorder.
Merle Haggard
During his youth, California-born Merle Haggard road freight trains and ended up in jail for a string of offences. Turning his life around, he later scored 38 No 1 hits on the US Country Charts (including 'Workin' Man Blues' and 'Okie From Muskogee') and became one of outlaw country's most iconic figures.
Steve Earle
Hailing from Virginia, Steve Earle has experienced everything from drug addiction to incarceration, but he's come through and has amassed an awesome catalogue ranging from 1986's Guitar Town to 2017's So You Wanna Be An Outlaw.
Loretta Lynn
The daughter of a Kentucky coal miner, the trailblazing Loretta Lynn taught herself to play guitar and established her career from the bottom up, scoring hits with hard-hitting songs about blue-collar women's issues such as birth control ('The Pill') and repeated childbirth ('One's On The Way').
Johnny Cash
Perhaps the very epitome of the outlaw country icons, Arkansas-born Johnny Cash beat off alcohol, drugs and repeated run-ins with the law to sell over 90 million records and become one of the giants of the music industry.
Willie Nelson
Living the life of a hellraising, anti-establishment figure did nothing to curtail Willie Nelson's rise to the very top of the outlaw country tree, thanks to evergreen 70s albums such as Shotgun Willie and Red Headed Stranger.
Hank Williams
He lived fast and died aged just 29, yet Hank Williams continues to inspire rebellious roots musicians the world over with his legendary standards such as 'Your Cheatin' Heart' and 'I'm So Lonesome I Cry'.
Have we left any Outlaw Country artists out? Let us know below…
Format:
UK English