'Wide Awake In America': U2 Reach Vital Staging Post With 1985 EP
The four-track EP became a vital staging post in the band's record schedule.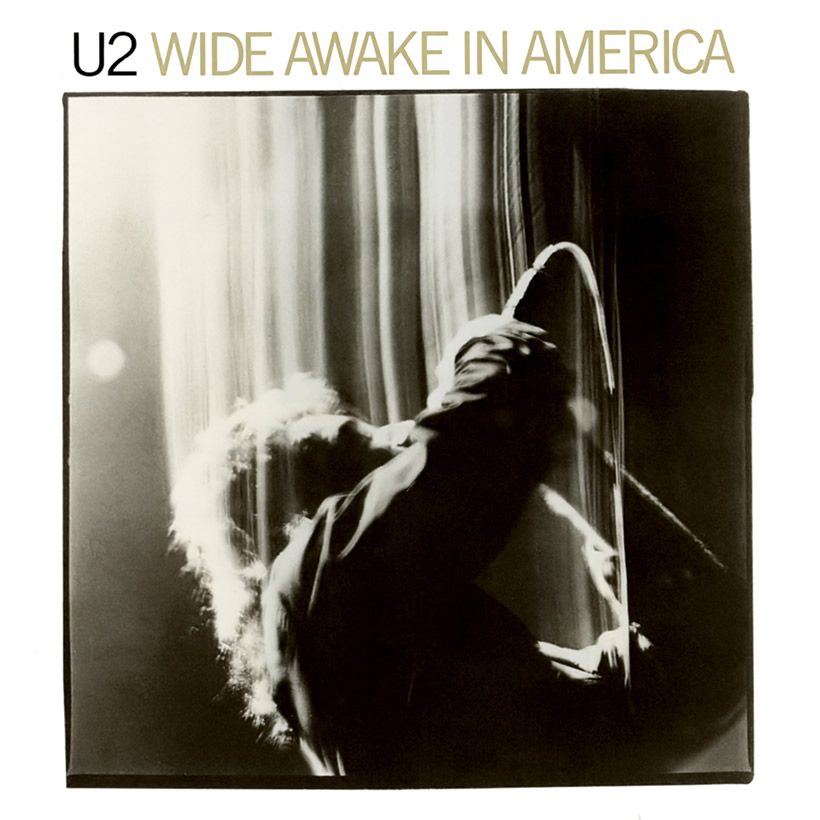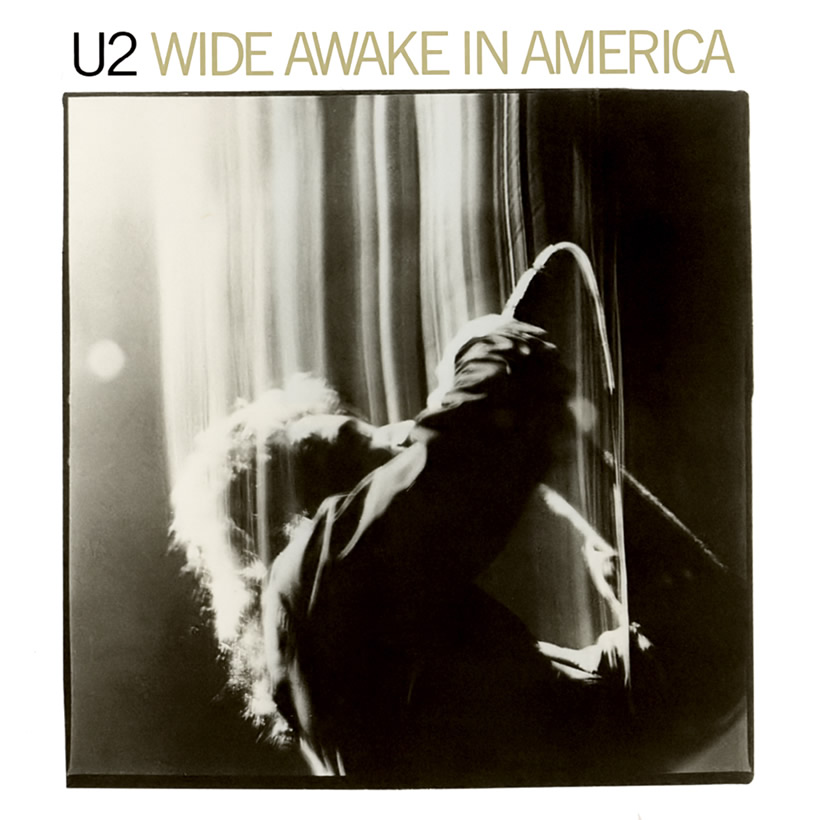 Eight months after The Unforgettable Fire and 21 before The Joshua Tree, U2 made themselves available on extended play. The quartet released the four-track Wide Awake In America EP in North America and Japan on June 10, 1985. They saw it become a vital staging post in their record schedule.
The EP gave fans an early chance to own two performances from the Unforgettable Fire tour that accompanied that new album in the autumn of 1984. From U2's performance at the National Exhibition Centre in Birmingham on November 12 came "Bad." Then from the Wembley Arena show in London three nights later, they captured and released "A Sort Of Homecoming." Indeed, it was the song "Bad" that inspired the EP's title. The song included the lyric "I'm wide awake, wide awake, I'm not sleeping."
Rounding up rarities
The flipside of the EP was aimed at international fans in particular. It included two tracks that had been B-sides of singles, but only in the UK. U2's production collaboration with Brian Eno and Daniel Lanois on "The Three Sunrises" was accompanied by "Love Comes Tumbling." Both songs had featured on the UK release of The Unforgettable Fire as its second single, only two months earlier in April 1985.
Listen to the best of U2 on Apple Music and Spotify.
Wide Awake In America reached No.37 in the US, later achieving platinum certification. "The Three Sunrises," meanwhile, became a rock radio hit. Demand for the EP was such that it was eventually granted a British release, two years later in July 1987. There, it qualified for the album chart and reached No.11 in late August that year, during a 15-week run in the Top 100.
In April 2018, Island reissued Wide Awake In America in a 180 gram vinyl edition alongside two more U2 landmarks, 1997's Pop and 2000's All That You Can't Leave Behind.
Buy or stream Wide Awake In America.