7 Underrated Americana Albums You Need To Hear
Leaving the main highways for the backroads, you'll find essential listening in underrated Americana albums from Lucinda Williams, Los Lobos and more…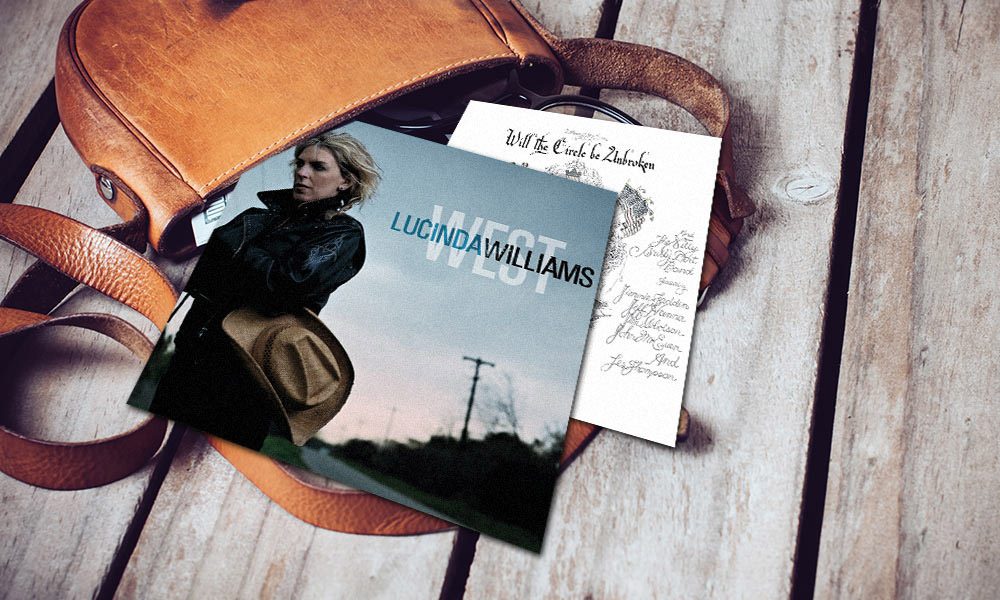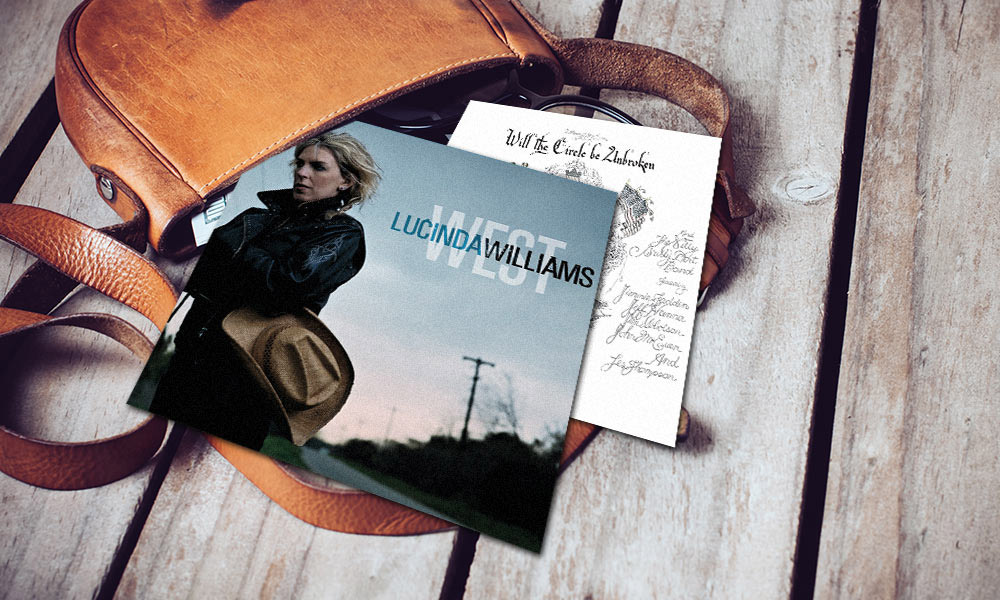 If you're exploring Americana, some of the greatest pleasures can come when you get off the main highways and onto the backroads. Here are some of the most underrated Americana albums – a mix of overlooked releases by key Americana artists, and career highlights by those who should be recognised as key but often aren't.
The Nitty Gritty Dirt Band: Will The Circle Be Unbroken (1972)
The real granddaddies of the Americana movement – and a trailblazing album from an unlikely source. All that most people knew about The Nitty Gritty Dirt Band at this point was their one-off hit with a cover of Jerry Jeff Walker's 'Mr Bojangles' (and, if you remember back to 1967, the country-psych 'Buy For Me The Rain'). Yet here they were collaborating with the royalty of bluegrass, introducing the likes of Roy Acuff, Doc Watson and Merle Travis to a new audience. Sometimes they make a crack backing band, at others they work their own California country-rock sensibility into the mix. The crowning touch was all the loose and good-natured studio banter. In 1972, the fact that long-haired hippies and bluegrass elders could get along so well was a statement in itself.
Will The Circle Be Unbroken (Glory, Glory)
Lucinda Williams: West (2007)
A natural bridge to the longer songs and denser lyrics of latter-day Lucinda Williams, West seemed like a real departure at the time. It's the first album on which which you can sense the presence of a producer – in this case, New York experimentalist Hal Willner, who goes for the textural Daniel Lanois/Brian Eno style of production. Steeped in two kinds of loss – the death of her mother and the break-up of a relationship – it may well be the saddest album in her catalogue. The songs take their time to unfold; one even hits the nine-minute mark. There are no real rockers and it takes six songs before the band fully kicks in.
That happens on 'Come On' – far and away Williams' nastiest breakup song, and also the funniest: "Dude, I'm so over you," she insists before heading to the song's killer line: "You didn't even make me… Come on!" But that release only comes after a string of songs about her late mother, including 'Mama You Sweet', which lands just this side of something too intimate to even put on an album. It's fitting that the closing title song invites the listener to come join Williams in her hideaway. This isn't an album to rock out with; it's a friend for those late-night lonesome hours, and an underrated Americana gem.
Los Lobos: The Town And The City (2006)
Wonderful as Kiko is, it's a shame that Los Lobos' other ambitious step forward fell through the cracks, forever to be filed under Underrated Americana. This is their only full-fledged concept album, about immigration as a human experience – a topic that gets more resonant by the year. Here it allows for some heartfelt songs about love and separation, along with a celebratory cumbia or two. In fact, this may be the most diverse-sounding album in the whole Lobos catalogue, with a few traces of Kiko psychedelia, some harder-edged blues-rock, and a couple real surprises. We swear that 'Little Things', with its stately tempo and Hammond organ, is their homage to Procol Harum.
NRBQ: At Yankee Stadium (1978)
If you're friends with any NRBQ fans, you're probably sick of hearing how this band should have been the biggest thing in the world. But based at least on this underrated Americana album, they really should have. It's the one time the "Q" held their wilder impulses in check and put their mind to cutting wall-to-wall hits. Kicking off with the exhilarating rocker, 'Green Lights', (which Bonnie Raitt not only covered but named an album after), this 1977 album takes in rockabilly, pile-driving roadhouse rock, sweet jangly ballads and a couple of jazz excursions – a mood elevator from start to finish. The original vinyl capped it all off with Al Anderson's summer-romance classic 'Riding In My Car', repeated from a previous indie album.
Cowboy Mouth: Are You With Me? (1996)
A fully-fledged institution at home in New Orleans, this band got a bit of national spotlight with its major-label debut, which skimmed the (re-recorded) cream from its three previous indie albums. This version of Cowboy Mouth had three songwriters, each with a distinctive style: John Thomas Griffith was a rocker with a punk background; Paul Sanchez's roots were in acoustic songwriting; and singer/drummer Fred LeBlanc was – and remains – a rabble-rousing rock'n'roll preacher. LeBlanc's 'Jenny Says', originally cut when he was in Dash Rip Rock, was the crossover hit, and no self-respecting Louisiana band could be without a Jerry Lee Lewis homage ('Love Of My Life'). Still, it's the thoughtful numbers here, such as 'New Orleans' and 'God Makes The Rain', that give Are You With Me? its kick.
Cowboy Mouth - Jenny Says
Mary Chapin Carpenter: The Age Of Miracles (2010)
Even in her hitmaking years, Mary Chapin Carpenter always had a mixed relationship with Nashville. And when the hits started drying up, she took that as a cue to shake off the Nashville conventions, getting more poetic in her lyrics, taking on weightier themes and not worrying if the songs didn't have obvious hooks. You don't put song titles the likes of 'I Have A Need For Solitude' on Nashville albums, but that song has a subtle beauty that The Age Of Miracles is all about. Like most of her later albums, it still has a readymade country single – in this case, 'I Put My Ring Back On', a duet with Vince Gill.
Waxahatchee: Out In The Storm (2017)
Birmingham, Alabama, singer-songwriter Katie Crutchfield is one of the new faces of Americana: a savvy songwriter who couches her emotionally direct lyrics in rough-edged, guitar-driven rock. Though she loves her fuzzy guitars and driving rhythm section, her voice has that classic high-lonesome quality. Following a string of homemade albums and collaborations with her twin sister, Allison, Out In The Storm was her first with an outside producer (John Agnello, of Sonic Youth fame). It's heavier than usual on snarling rockers – and for good reason. The album is largely a kiss-off to an ex-boyfriend and bandmate, who's taken well to task in 'Never Been Wrong'.
Looking for more? Discover The 10 Best Americana Albums Of All Time.
Format:
UK English