Toast Of The UK: The Walker Brothers And Roy Orbison Tour Together
The spring 1966 extravaganza also starred Lulu and several other artists, all for a top price of 15 shillings.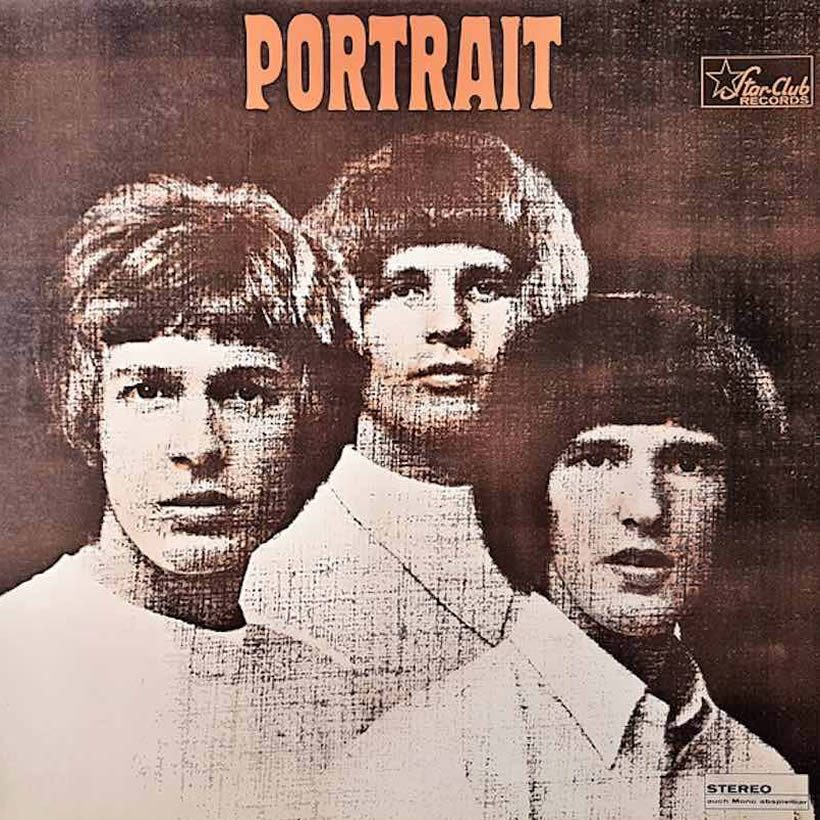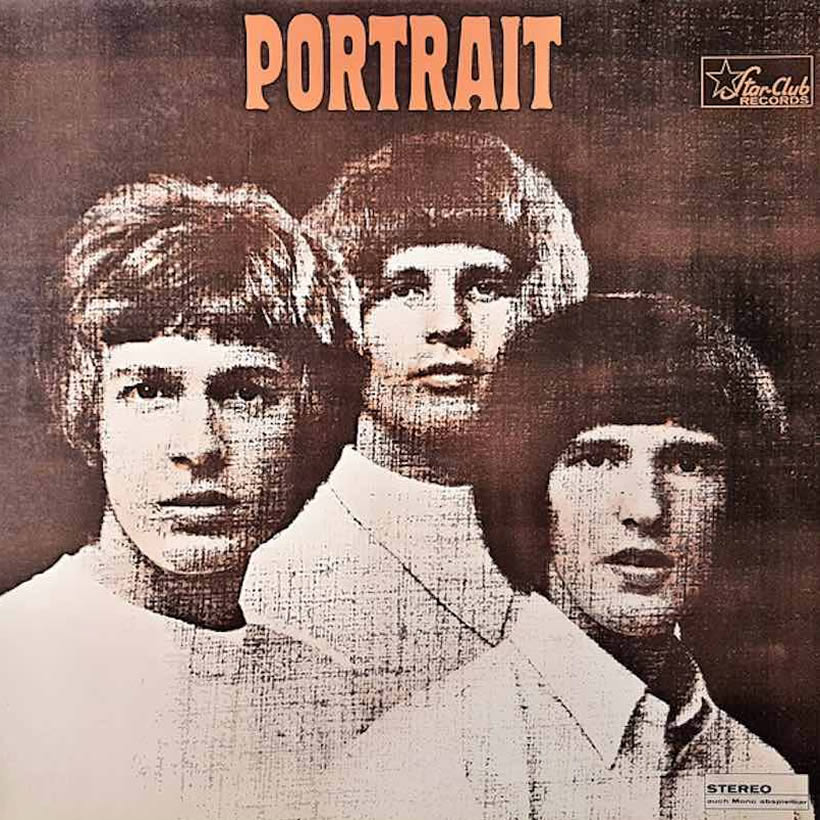 Before the late and lamented Scott Walker departed the Walker Brothers for his unique solo career, he experienced more than two years of the fan mania that persuaded him to go in a new direction. That hero-worship was in full effect when the group toured the UK in the spring of 1966 in an impressive bill, typical for the day, promoted by the ubiquitous Arthur Hayes.
The package had the ("exciting! fabulous!") Walker Brothers as the guests in a line-up headlined by perennial British favourite Roy Orbison. It also featured Lulu and her group the Luvvers, the Marionettes, Kim "D" & the Del Five, and the Quotations. All that, and compere Ray Cameron, for a top price ticket of 15 shillings (75p today).
The timing couldn't have been better. When the tour started on March 25, 1966 at Finsbury Park Astoria in north London (later to be known as the Rainbow), the Walkers were just achieving their second No.1, and third UK Top 3 hit inside seven months, with "The Sun Ain't Gonna Shine Anymore." That Philips single stayed at the top for most of the lengthy itinerary. Its four-week reign that was finally ended by the Spencer Davis Group's "Somebody Help Me."
The Sun Ain't Gonna Shine Anymore
After starting in London, the extravaganza moved to the English midlands for shows in Birmingham and Derby. The caravan then traveled the length and breadth of the UK all through April. On the 23rd, the value-for-money bill came back into the capital for a show at Hammersmith Odeon. The Walker Brothers and Orbison went on to be part of the NME's prestigious, annual Poll Winners concert at the Empire Pool, Wembley (later Wembley Arena) on May 1. 
Listen to the best of the Walker Brothers on Apple Music and Spotify. 
On the eve of the UK tour, Scott Walker told the NME: "As usual I'm working myself up into a state of nervous exhaustion over the prospects but it should be a good show. We're hoping to get the slightly older audience which Roy will bring in and the younger set to see us — that way we get the best of both worlds."
Twinkle Toes (Remastered 2015)
The Big "O," for his part, had a new UK hit of his own at the time of the tour, albeit one that peaked at No.29, in "Twinkle Toes." A bigger success, the No.15 "Lana," was just around the corner. Scottish fireball Lulu was enduring a chart hiatus that lasted from September 1965 until her next hit, "The Boat That I Row," in April 1967.
Buy or stream "The Sun Ain't Gonna Shine Anymore" on No Regrets — The Best of Scott Walker and the Walker Brothers.