'High On The Happy Side': Wet Wet Wet's Reasons To Be Cheerful
The Scottish band's fourth album went straight to No.1 in the UK, unseating Simply Red's 'Stars' to begin a two-week reign.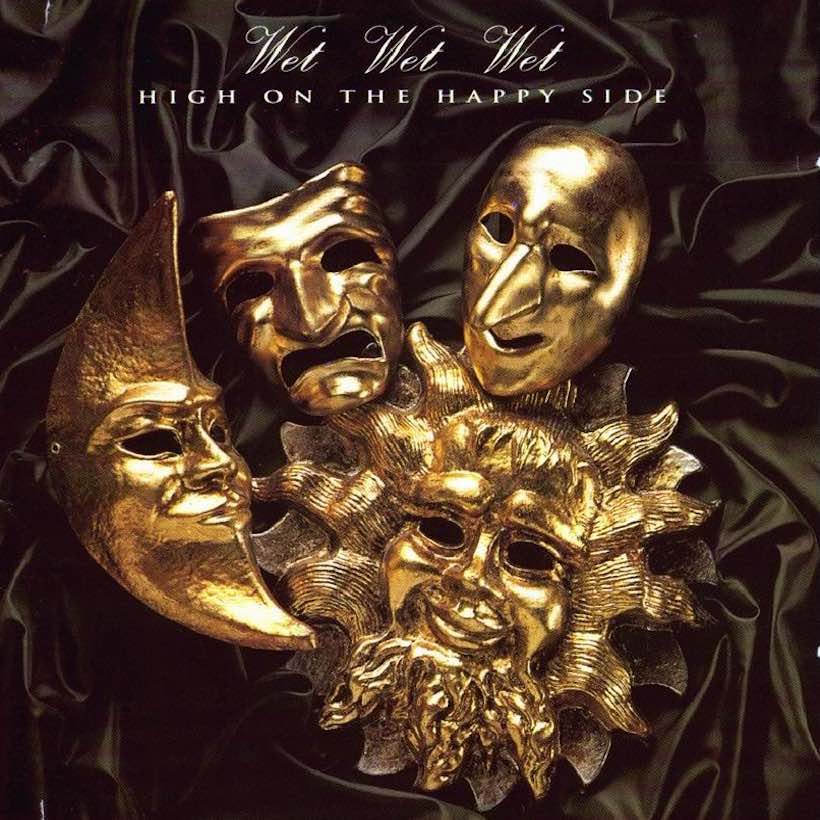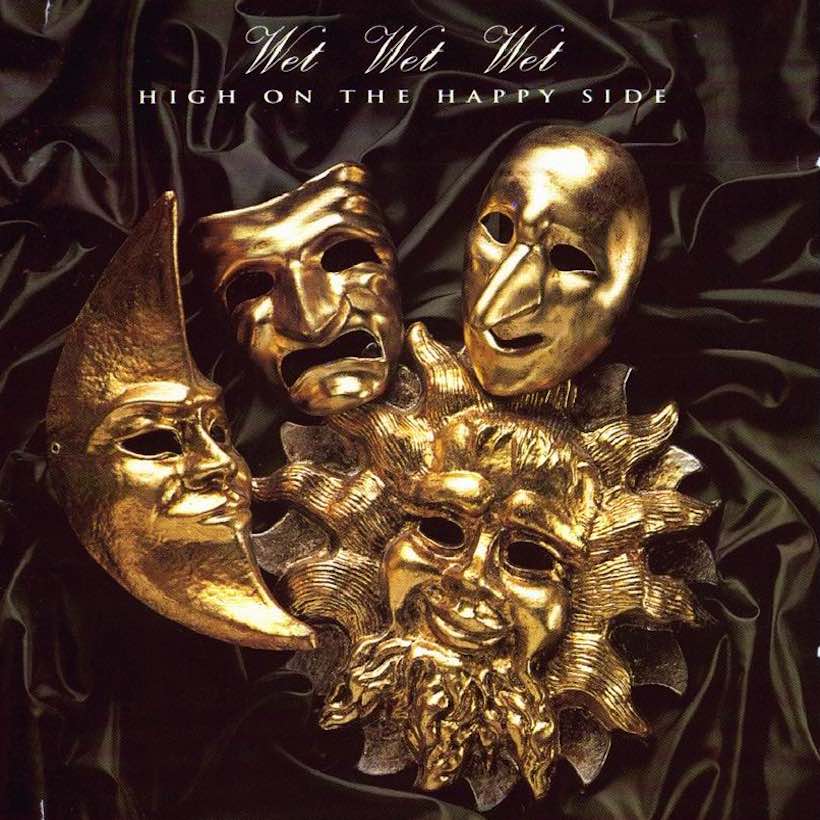 In 1992, Scottish pop hitmakers Wet Wet Wet repeated the momentous feat of their debut year. On February 8, they hit the top of the UK album chart with High On The Happy Side, just as they had in 1987 with Popped In Souled Out. But whereas that first LP had been a slow builder – reaching No.1 in its 17th week on the countdown in 1988 – this fourth album wasted no time in going straight there, unseating Simply Red's Stars to begin a two-week reign.
The 1992 set had not had the most auspicious of set-ups, since neither of its first two singles in the latter months of 1991 were UK chart-busters. "Make It Tonight" had run out of gas at No.37, their lowest chart peak since they burst onto the scene with "Wishing I Was Lucky" in 1987. That low point was redefined by the second single "Put The Light On," which topped out at a very modest No.56.
Wet Wet Wet - Goodnight Girl
The story was rewritten, and the album campaign reenergized, by the massive success of the third release from the disc. "Goodnight Girl" had just the sort of easy-going, memorable, and romantic sound that Wet Wet Wet had made their speciality. It entered the chart in the first week of the new year and went on to spend a mighty month atop the bestsellers.
Listen to the 90s playlist.
Indeed, as "Goodnight Girl" continued that run, the group landed a notable chart double when High On The Happy Side made them the kings of both countdowns. Two further UK Top 20 singles followed from the LP in "More Than Love" and "Lip Service," and even as it made its debut, the album was certified silver, gold, and platinum all on the same day by trade body the BPI. Reasons to be happy indeed.
Buy or stream High On The Happy Side.