Steely Dan Play The Empire State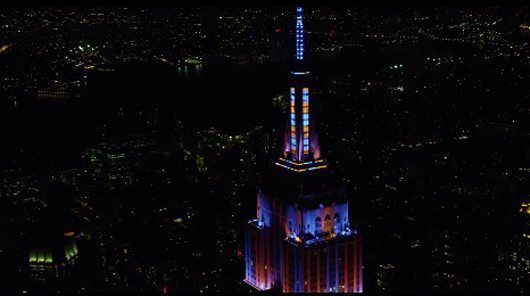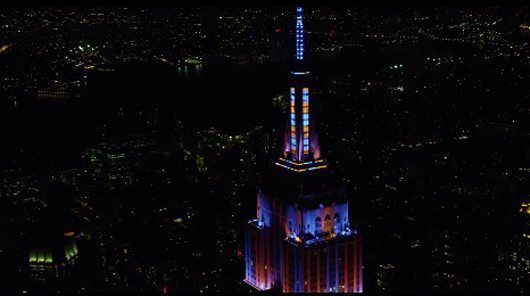 The music of Steely Dan played a key role in a momentous celebration of a New York landmark on Thursday (29 October), as you can see here.
That date marked the 50th anniversary of the installation of the distinctive Master FM Antenna at the top of the skyscraper. So what more suitable song to accompany the building's light show, by its computerised, LED "Tower Lights," than Steely Dan's 1978 track 'FM (No Static At All)'?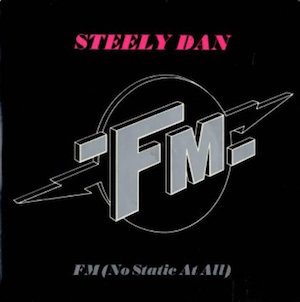 The song, originally composed and released for the soundtrack of the film 'FM,' was simulcast during the one-off light show on WCBS 101.1 in New York. The display also marked the 139th International Audio Engineering Society Convention.
The light show was choreographed by the celebrated lighting designer Marc Brickman, who previous history with the Empire State Building includes its 4 July tribute to the Grateful Dead.
Steely Dan completed their Rockabye Gollie Angel tour with a series of shows in October at their favourite New York venue, the Beacon Theatre, where each evening was themed around the performance of a complete original band album, such as Gaucho, The Royal Scam and Aja, plus other hits and covers. On the Aja night, for example, their set also included Ray Bryant's 'Cubano Chant' and Nelson Riddle's 'The Untouchables.'
Explore our dedicated Steely Dan Artist Page