Latest Music News and Stories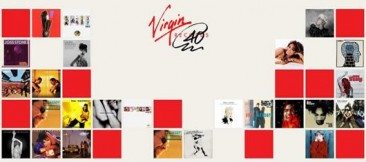 Virgin Records was sold to EMI in June 1992 and eleven months later Janet Jackson, who had ...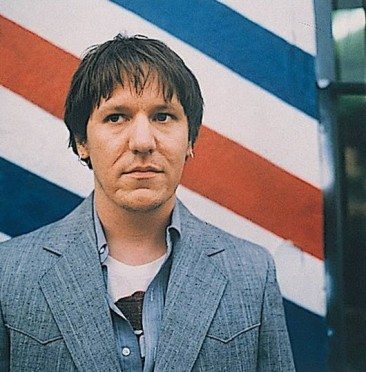 US singer-songwriter Elliott Smith died ten years ago today under a tragic and controversial ...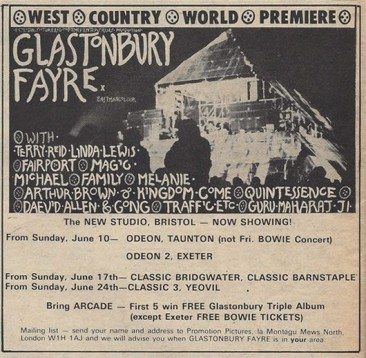 Born today Michael Eavis, the man that created the Glastonbury Festival on his farm in the west ...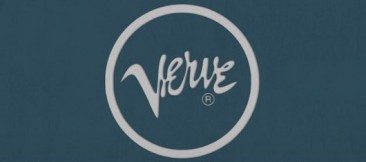 There is no single record label that has introduced more people to jazz than Verve Records. ...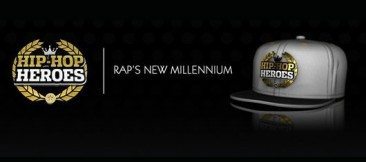 With the coming of the new millennium it was obvious that Hip Hop had come a long way since the ...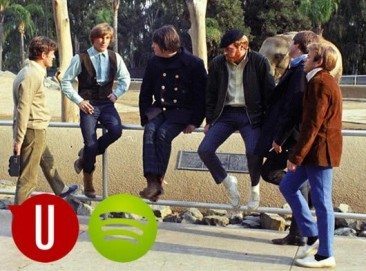 Some real hidden gems for you to discover… The Beach Boys – Ballad of Ole' Betsy (Stereo) – A ...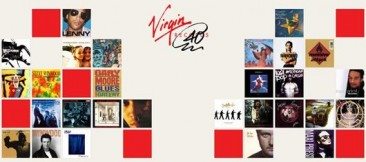 Virgin Records began life as a very independent minded label in the 1970s, one with a definite ...