The 50 Greatest Live Jazz Albums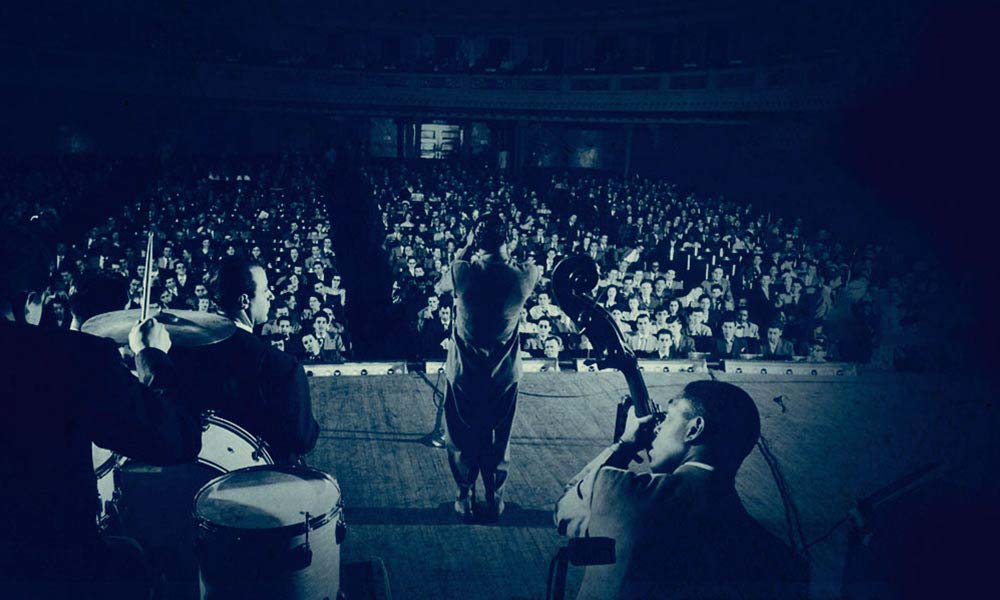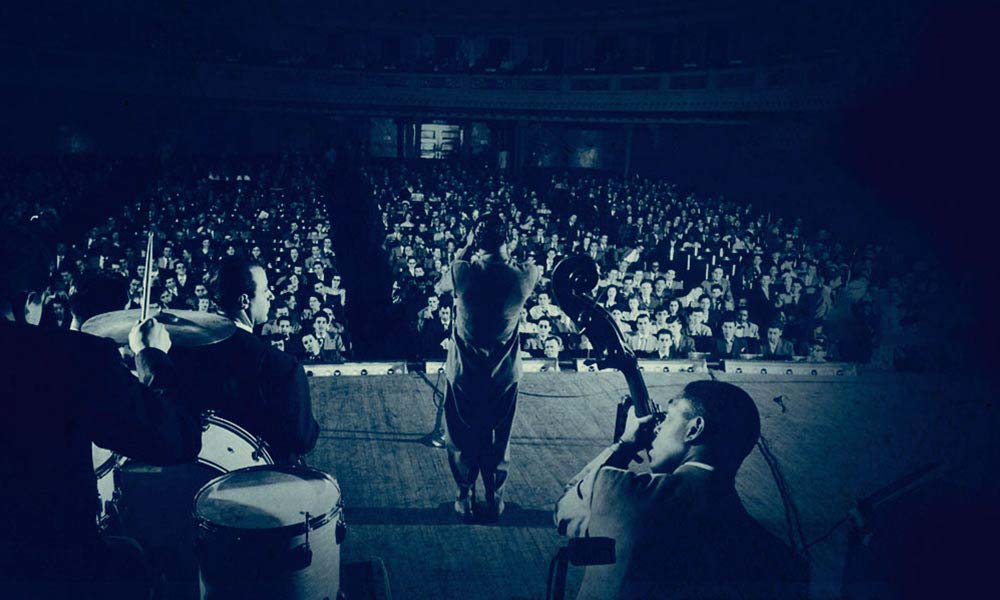 For many of us, when it is played live is the best way to hear jazz. The unbridled spontaneity of brilliant musicians at the very top of the game, improvising and spurring each other on to greater creative heights. It was what Norman Granz, the man behind the Jazz At The Philharmonic concert series believed. He loved hearing 'jazz in the moment', and his concert series, collected on some of the world's best live jazz albums, allowed so many to hear jazz for the first time outside of smokey clubs and in concert halls.
The JATP concerts were regularly recorded and they are well represented here, none finer than the 1946 concerts featuring Charlie Parker and Lester Young, the old school and the new school. Then there's Gene Krupa & Buddy Rich at JATP in 1952 sharing the mother of all drum battles.
But it's also jazz played in the setting of an intimate club that is wonderful. Whether it be at The Village Vanguard, Mr Kelly's, or The Lighthouse, The Five spot or Birdland.
We've picked the 50 best live jazz albums, and while they are not in any particular order, we have featured what we think are the ten greatest examples of jazz played live, records that should be in everyone's collection.
The Art Blakey Quintet: The Complete Live Recordings at Birdland: A Night At Birdland (1954)
Grant Green Live at the Lighthouse (1972)
Benny Goodman Live at Carnegie Hall (1938)
Stanley Turrentine Up At Minton's (1961)
Jazz at the Oberlin – Dave Brubeck (1953)
Live at the Five Spot – Eric Dolphy (1961)
Mingus in Antibes (1960)
Miles and Quincy Live at Montreux – Miles Davis and Quincy Jones (1991)
Travels – Pat Metheny (1983)
Stan Getz at the Shrine (1954)
Satchmo at Symphony Hall – Louis Armstrong (1947)
Jazz at Hollywood Bowl – Ella Fitzgerald, Louis Armstrong, Oscar Peterson, Art Tatum (1956)
At the Sands – Frank Sinatra & Count Basie (1966)
Benny Carter Live and Well in Japan (1977)
At the Golden Circle, Stockholm volume 1 & 2 – Ornette Coleman (1965)
John Coltrane Live at Birdland (1963)
Birdland – Miles Davis (1951)
Round About Midnight at the Cafe Bohemia – Kenny Dorham (1956)
Stephane Grappelli at Tivoli Gardens (1979)
Billie Holiday at Carnegie Hall (1956)
A Night in Paris – Diana Krall (2001)
The Drum Battle: Gene Krupa & Buddy Rich at JATP (1952)
Shelly Manne at the Black Hawk (1960)
John McLaughlin Live in Paris (1998)
The Complete Last Concert – The MJQ (1974)
Gerry Mulligan Live at the Village Vanguard (1960)
Oscar Peterson at the Concertgebouw (1957)
Groovin' at Smalls' Paradise – Jimmy Smith (1957)
Weather Report Live in Tokyo (1972)
Mary Lou Williams at Rick's Cafe Americain (1979)
Bird & Pres at JATP (1946)
Bill Laurence Live at Union Chapel (2016)
Sylva – Snarky Puppy (2015)
John Coltrane & Thelonious Monk live at Carnegie Hall (1957)
Cecil Taylor at Cafe Montmartre (1962)
But Not For Me – Live at the Pershing – Ahmad Jamal (1958)
Anita O'Day At Mr Kelly's (1958)
Nina Simone in Concert (1964)
Dinah Jams – Dinah Washington with Clifford Brown (1954)
Dave Grusin Presents GRP All Star Big Band (1993)
Bill Evans The Complete at the Village Vanguard (1961)
John Coltrane at The Village Vanguard (1961)
Miles Davis & Thelonious Monk Live at Newport (1958/1963)
Jazz at Massey Hall – The Quintet (Charlie Parker, Dizzy Gillespie, Charles Mingus, Bud Powell and Max Roach) (1953)
oncert By The Sea – Erroll Garner (1955)
Wynton Kelly Trio and Wes Montgomery at The Half Note (1965)
Duke Ellington at Newport (1956)
Sonny Rollins at the Village Vanguard (1957)
Ella in Berlin – Mack The Knife (1960)
The Koln Concert – Keith Jarrett (1975)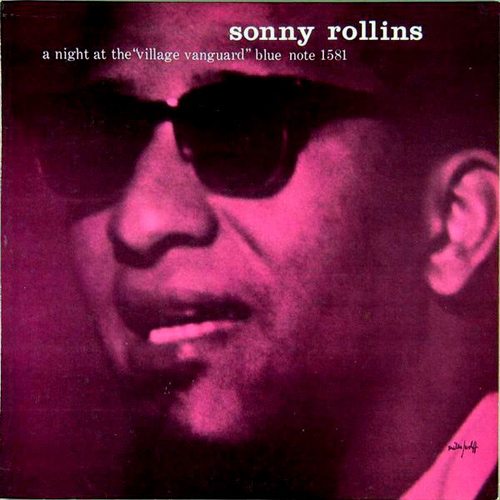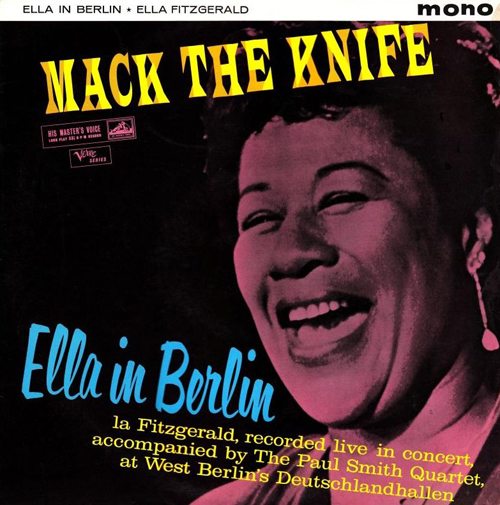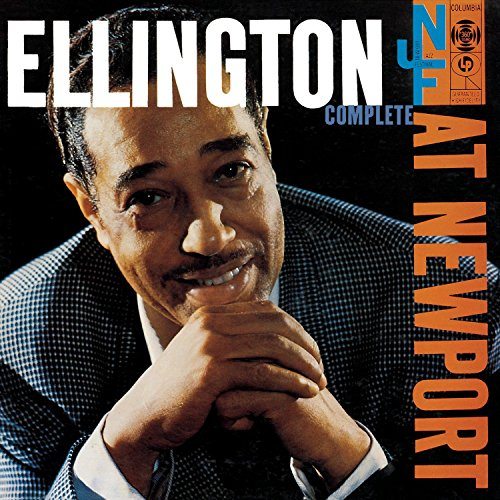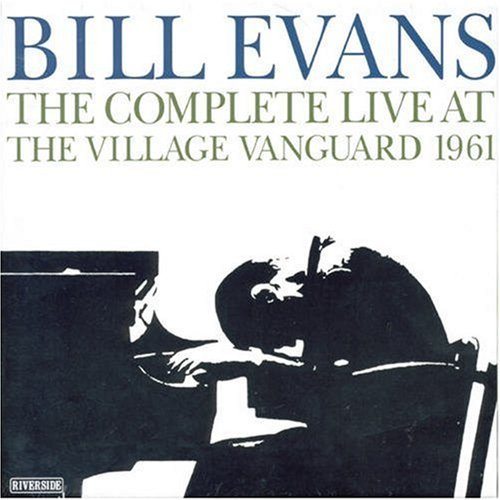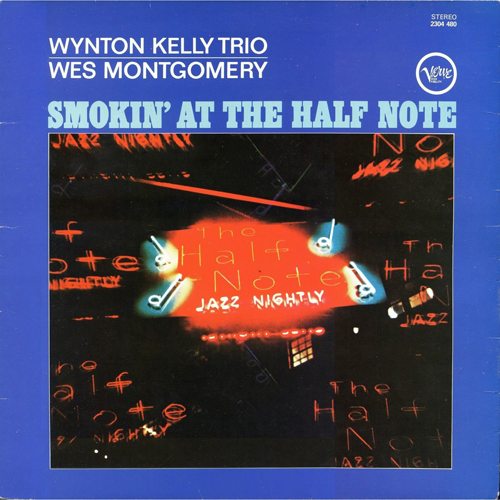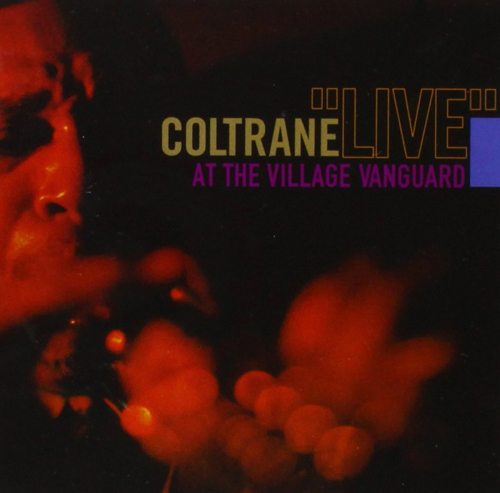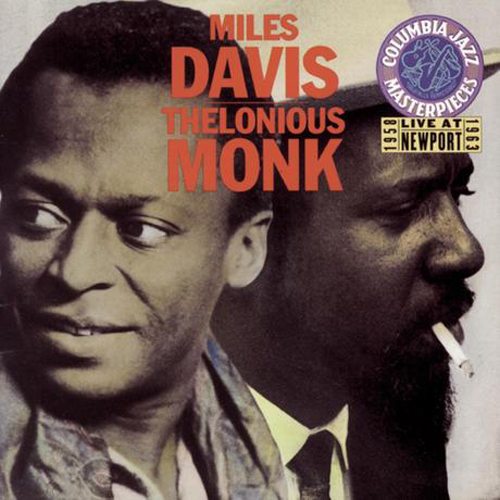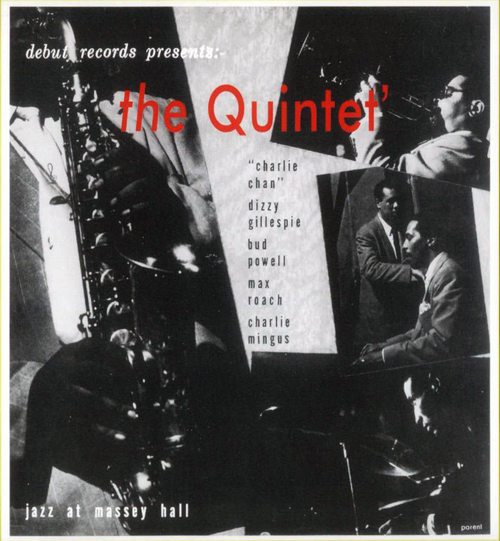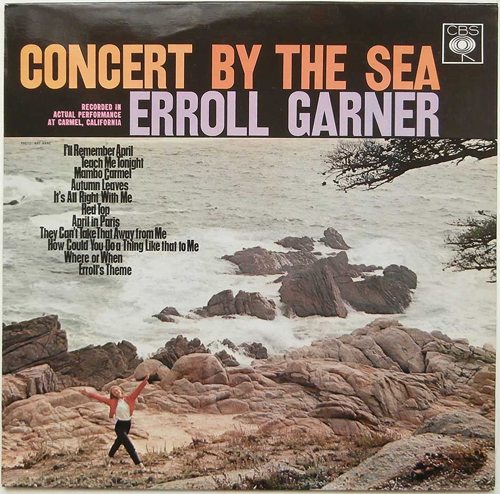 Format:
UK English