Really Sayin' Somethin': The Best Spoken Word Tracks
A celebration of the best tracks that contain the human voice in narrative, rather than rhyming form.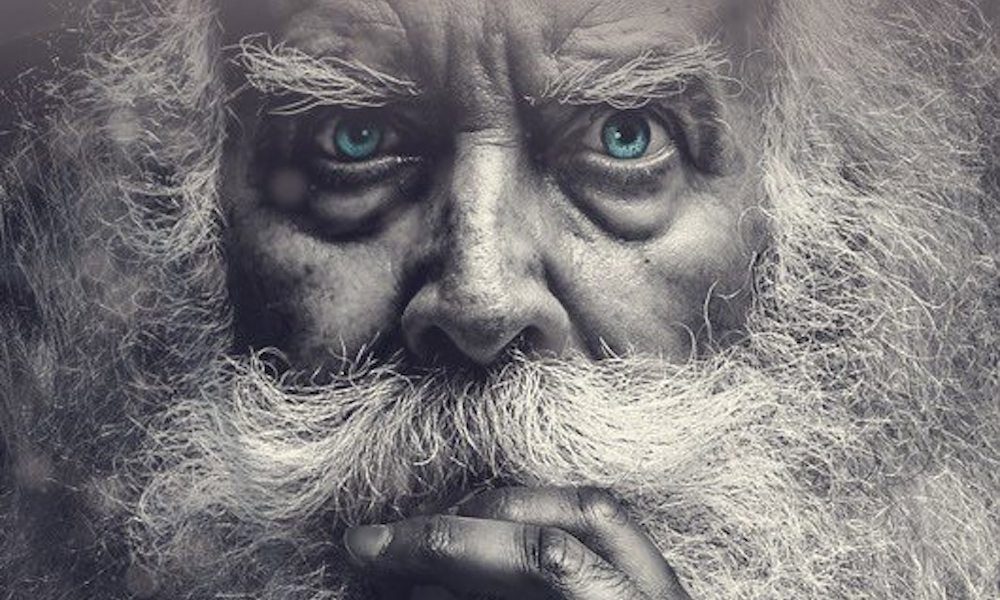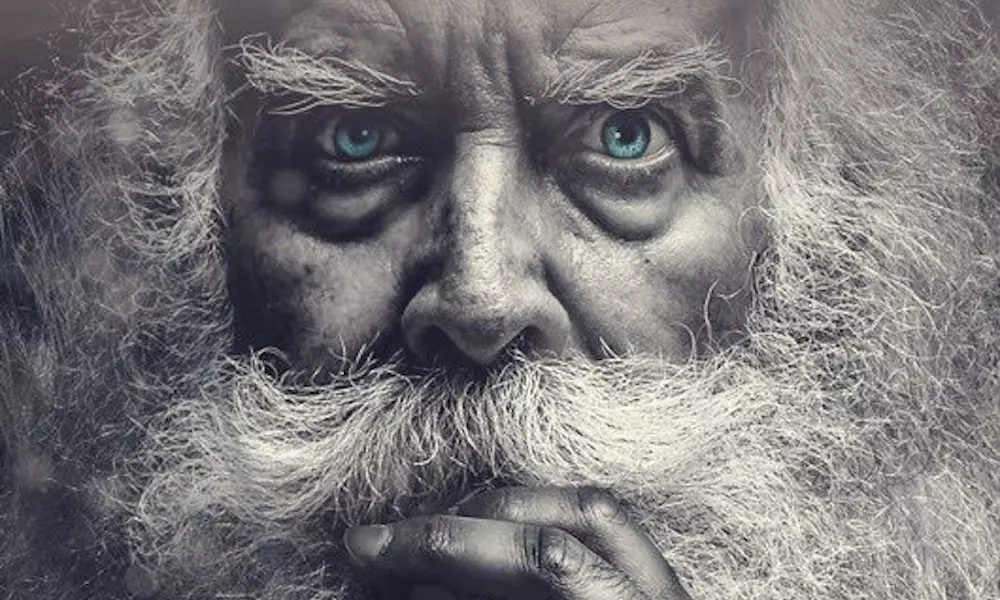 There's rap, and then there's spoken word. Many great tracks have contained the human voice in narrative, rather than rhyming form, in all kinds of weird shapes and sizes, from chart-toppers to bizarre collectables.
So the chief rule of entry for our Really Sayin' Somethin' playlist is that the spoken word provides the chief "instrument" of the song, not in rap format but expressing text, telling a story or just as a stream of consciousness. All of these tracks have music in them, of course, but it's the spoken communication that singles them out, and there really have been some gems.
The fun begins with a UK No.1 and international success, Australian film director Baz Luhrmann's surprise 1999 hit "Everybody's Free (To Wear Sunscreen)" featuring Quindon Tarver. Its words began life as a column in the Chicago Tribune. The playlist ends with one of the biggest crossover dance hits of recent years and a song that captures the zeitgeist of the social media age, the Chainsmokers' "Selfie."
In between, it's a treasure trove of big rock bands, 60s pop, soul men, and glorious eccentrics. Dire Straits' hugely atmospheric "Private Investigations," from 1982's Love Over Gold, was a must, as was Paul McCartney and Wings' charming, lesser-known vignette "The Broadcast," from the 1979 album Back To The Egg. David Bowie was said to be a huge fan of this short, stirring piece, which featured one Harold Margary reading from Ian Hay's The Sport Of Kings and John Galsworthy's The Little Man.
Dire Straits - Private Investigations (Official Music Video)
English one-off Vivian Stanshall was a master of the spoken word, and is represented twice here. The Bonzo Dog Band's hilarious "The Intro And The Outro" introduces the imaginary all-star band to top them all, with John Wayne on xylophone, General de Gaulle on accordion and Eric Clapton on ukulele. Then, at the end of the first part of Mike Oldfield's Tubular Bells, who should crop up to introduce the instrumentation but Stanshall again.
Oldfield's frequent collaborator Kevin Ayers is on hand to tell the story of the "Stranger In Blue Suede Shoes" ("thank you-very-muchh"), and the imposing voice of Sir Richard Burton booms out on an excerpt from Jeff Wayne's The War Of The Worlds. There's the moving finale from Leonard Cohen's last album You Want It Darker, and a glorious vision of utopia from Ian Dury and the Blockheads.
Stranger In Blue Suede Shoes (Live At The Rainbow Theatre / 1974)
Before rap established itself, the forefathers of the genre included such pacesetters as the Last Poets and Gil Scott-Heron, here with closely-connected pieces. James Brown's chilling anti-drug message "King Heroin" still packs a punch, as does a typical piece of domestic drama from the Shangri-La's. And one has to include William Shatner's unintentionally hilarious interpretation of "Lucy In The Sky With Diamonds," which once prompted a radio DJ to suggest that perhaps, at the time of recording, he was being tortured by the Klingons.
There's authentic 60s soul from the likes of Clarence Carter and Joe Tex, while coolness abounds in the shape of Jim Morrison, Iggy Pop, and modern-day bands like Gorillaz, Deerhunter, and the Hold Steady. Plus there are British modern rock favorites such as Tindersticks, Blue Aeroplanes, and Pulp, and Paul Hardcastle's massive 1985 hit and anti-Vietnam War message song, "19."
"Susan's House," the eerie glimpse of dystopia from Eels' 1996 debut album Beautiful Freak, is on board alongside key American bands from Talking Heads to R.E.M. And the playlist couldn't be complete without that great raconteur Tom Waits, who brilliantly describes "Frank's Wild Years." Never could stand that dog…
Listen to uDiscover Music's Really Sayin' Somethin' playlist.