Decca Publishing Sign Amelia Warner, Kieran Brunt & Laurel Halo
Decca Publishing have signed three new artists: film composer Amelia Warner; singer, songwriter, producer Kieran Brunt; and producer DJ Laurel Halo.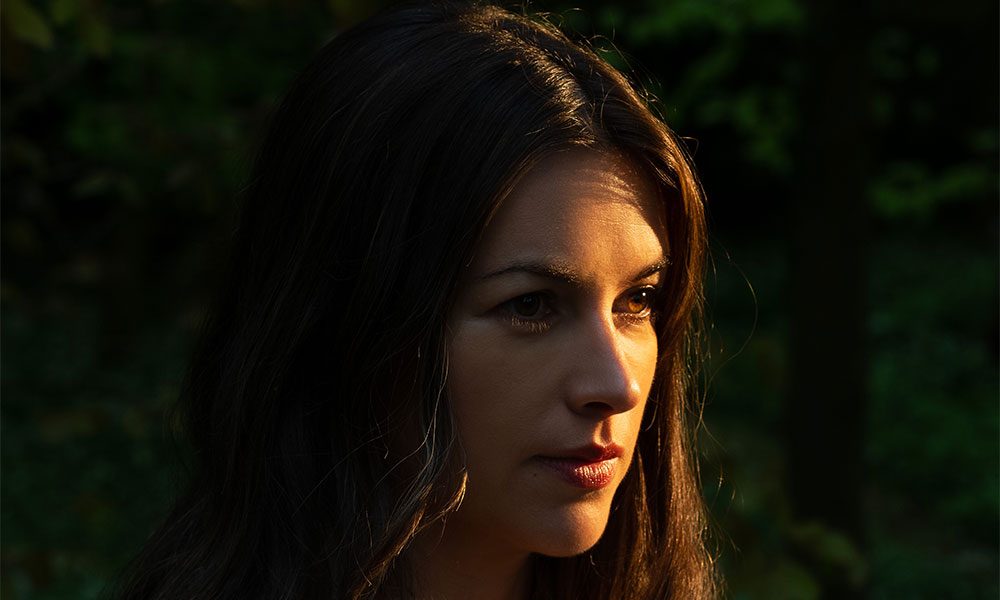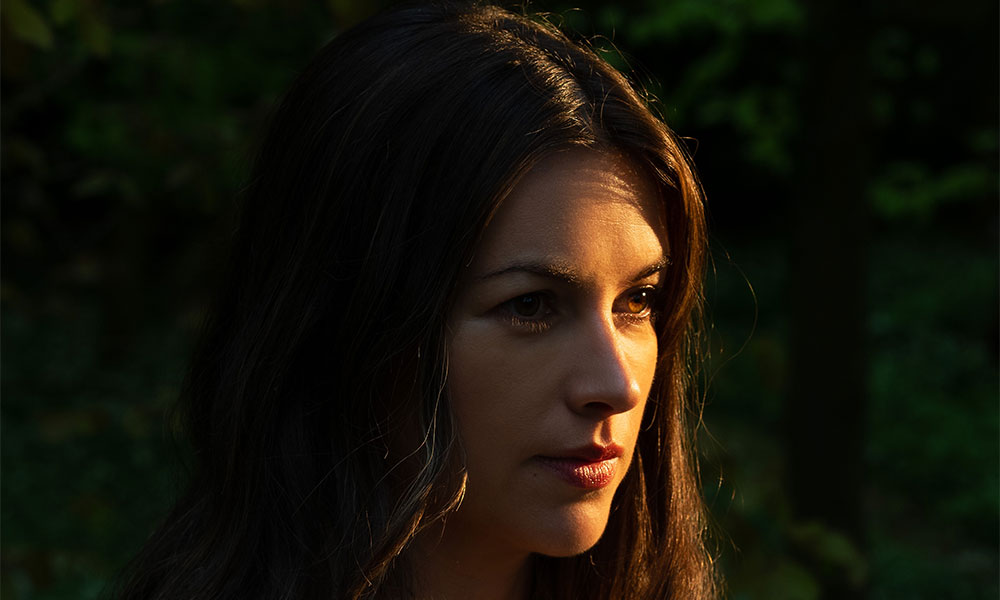 Decca Publishing have signed three new artists: award-winning film composer Amelia Warner; singer, songwriter and producer Kieran Brunt; and experimental producer and DJ Laurel Halo. Each of these artists is a leading voice in their field, creating music which is pushing the boundaries of contemporary composition.
Amelia Warner
Amelia Warner began her music career as a singer, writer and collaborator under the name Slow Moving Millie. She was widely acclaimed and enjoyed great success as a performer (her voice can be heard on the 2011 John Lewis advert) but became increasingly sought-after as a TV and film composer. Her first soundtrack, Mum's List, was released in 2016 and most recently she wrote the score for historical drama Mary Shelley which earned a nomination as Discovery of the Year at the World Soundtrack Awards and won Breakthrough Composer of the Year at the International Film Music Critics Association (IFMCA).
Kieran Brunt
Kieran Brunt is a London-based singer, songwriter, producer whose music crosses a broad range of genres. He has collaborated with artists including Nils Frahm, Terry Riley, Anna von Hausswolff, Luke Howard and The King's Singers. Brunt established the electronic duo Strange Boy with composer and producer Matt Huxley. In 2016 he created the vocal ensemble Shards whose debut album, Find Sound, released earlier this year, was praised by DIY Magazine for its "mesmerising soundscape that's unlike anything you may have heard".
Laurel Halo
Michigan-born and Berlin-based artist Laurel Halo completes the trio of new signings to Decca Publishing. Her work ranges from live performance and DJ-ing to composing albums and scores. In 2012 she released her acclaimed debut album Quarantine, named Album of the Year by Wire magazine, followed by three LPs: 2013's Chance Of Rain, 2015's In Situ and 2017's Dust (featuring Eli Keszler, Julia Holter, Lafawndah and Klein). Halo's body of work also includes Still Be Here, a collaborative installation piece starring the Japanese virtual popstar Hatsune Miku, and the score to 2018 documentary Possessed, directed by the Dutch design group Metahaven. Her latest project is the mini-LP Raw Silk Uncut Wood, which is a classically-inspired collection of instrumental tracks.
Natasha Baldwin, Head of Decca Publishing, noted, "Each of these artists is blazing a trail in film, choral and electronic music. At Decca Publishing we embrace and support creative risk takers and artists who challenge expectations and so it is with genuine excitement and energy that we approach our new partnerships with Amelia, Kieran and Laurel, three exceptional and unique composers."
Danielle Wade, Creative Director of Decca Publishing, added, "It's a pleasure to welcome three new artists to the Decca Publishing roster – further cementing our commitment to innovative composers who defy traditional genre lanes."
Decca Publishing
Decca Publishing, founded in 2017, is a publishing company inside Universal Music Group (UMG) focusing on post-classical, electronic and film score composers and catalogues. Their roster includes some of the world's most innovative composers including Max Richter, Will Gregory, Clark, Alex Somers and Actress. Decca Publishing is committed to supporting talent whose output challenges genre boundaries and speaks to new and broader audiences.
These three new artist signings showcase the growing breadth of Decca Publishing's roster, as it aims to become the premier home for the world's most innovative composers.
Do you want to be the first to hear the latest news from the classical world? Follow uDiscover Classical on Facebook and Twitter.
Format:
UK English