Emmy Award Winner Hildur Gudnadóttir Joins Deutsche Grammophon
Deutsche Grammophon have announced the exclusive signing of composer Hildur Gudnadóttir who won an Emmy for her 'Chernobyl' soundtrack.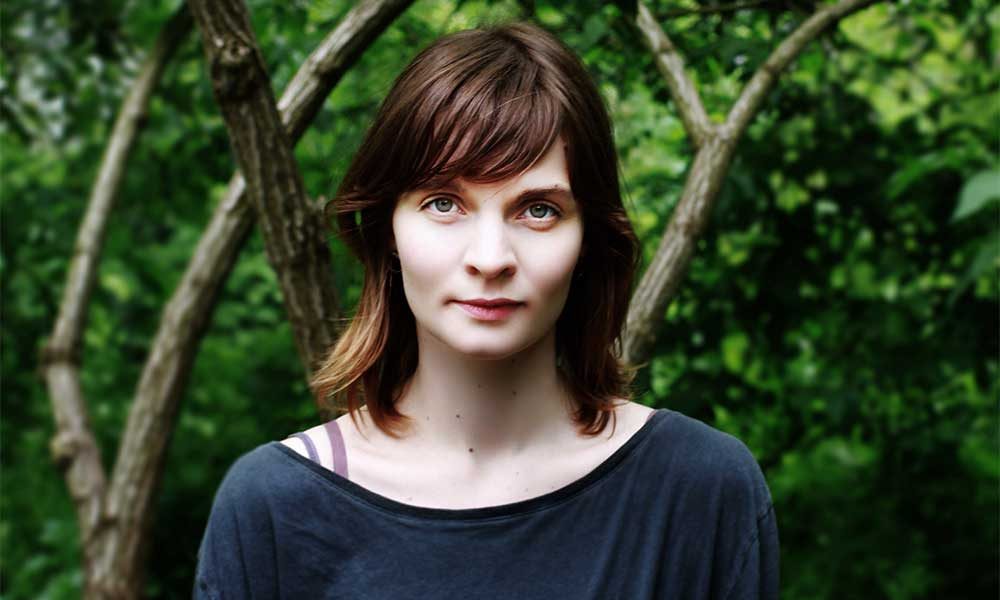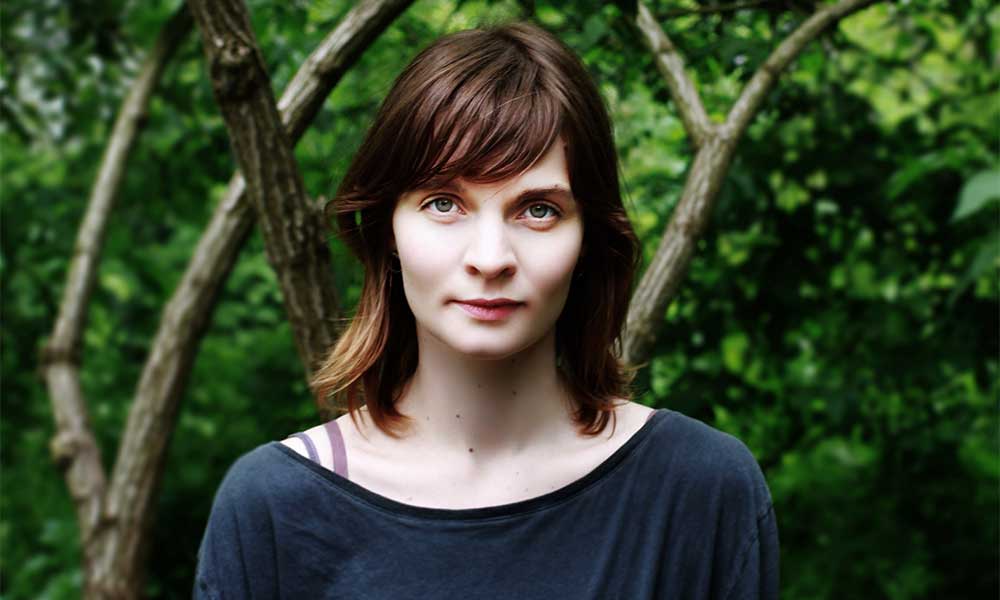 Deutsche Grammophon have announced the exclusive signing of Emmy-winning composer, cellist and singer Hildur Gudnadóttir, hailed by the New York Times for her work's "gravity and depth".
Hildur Gudnadóttir's score to HBO's award-winning drama Chernobyl, released in May, has received widespread public and critical acclaim and won an Emmy for Outstanding Music Composition last month. Chernobyl, a co-production from HBO and Sky, dramatizes the aftermath of the Chernobyl nuclear disaster in April 1986, one of the worst man-made catastrophes in history – and the sacrifices made to save Europe from unimaginable disaster. The tense, eerie soundtrack plays an integral role in Chernobyl's overwhelming, claustrophobic drama.
Bridge of Death (From "Chernobyl" TV Series Soundtrack)
Hildur Gudnadóttir is also enjoying success with her equally game-changing soundtrack to Todd Phillips' Joker – winner of the Golden Lion at this year's Venice Film Festival. She first appeared on Deutsche Grammophon in collaboration with the late Jóhann Jóhannsson and has also written for pianist Víkingur Ólafsson's Bach Reworks album.
"There's a real creative energy around Deutsche Grammophon," said Hildur Gudnadóttir. "I love its passion for exploring new sounds and its understanding of the power of collaboration. So many of the borders that divided music into different genres, and kept composers and performers from crossing them, have been replaced by an openness to works which connect with the emotions that unite us all."
"Hildur bursts with creativity and imagination," said Dr Clemens Trautmann, President Deutsche Grammophon. "She transcends boundaries, as composer, cellist and singer. Anyone who's heard her Chernobyl soundtrack or early works will know how groundbreaking her music is, and we're delighted to welcome her to the Yellow Label."
Deutsche Grammophon's Senior Director New Repertoire, Christian Badzura, paid tribute to the expressive beauty of Gudnadóttir's work. "Hildur's music is personal yet universal at the same time. She shapes haunting images and atmospheres in sound, touching something deep within us all."
Hildur Gudnadóttir was born in Reykjavík in 1982. She began playing cello as a child, continued her studies at the Reykjavík Music Academy and progressed to study composition and new media at the Iceland Academy of the Arts and Universität der Künste Berlin. She has released four critically acclaimed solo albums.
Her list of works includes commissions for the Iceland Symphony Orchestra, the National Theatre of Iceland, Tate Modern, the British Film Institute, the Royal Swedish Opera and Gothenburg National Theatre. Gudnadóttir was nominated for the Nordic Council Music Prize as Composer of the Year in 2014 and for a Discovery of the Year Award at the 2018 World Soundtrack Academy. Her fast-growing haul of prestigious prizes and awards includes the Asia Pacific Screen Award for Best Score (shared with Jóhann Jóhannsson for Mary Magdalene) and Best Score at the 2018 Beijing International Film Festival for Journey's End. She is nominated for Best Television Composer of the Year at the 2019 World Soundtrack Awards which take place in Belgium later this month.
Hildur Gudnadóttir's Chernobyl soundtrack can be bought here.
Format:
UK English