Beastie Boys' Monster Hit Returns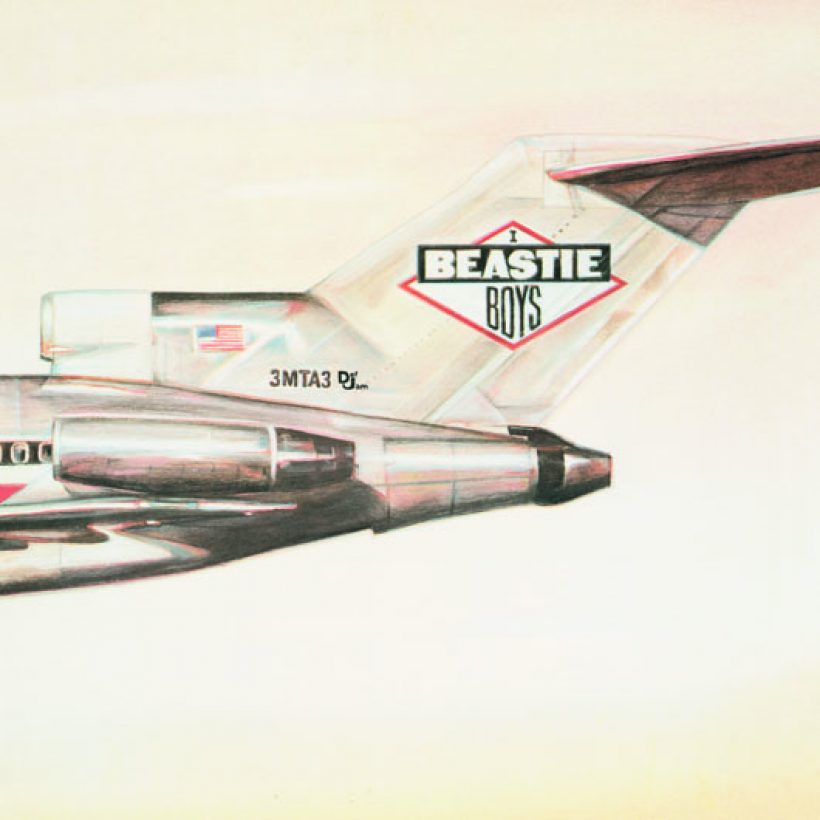 After starting out as a hardcore punk trio, Beastie Boys (Adam "MCA" Yauch, Michael "Mike D" Diamond and Adam "Ad-Rock" Horovitz) reinvented themselves as a subversive hip-hop outfit, bringing punk's energy and a slew of new reference points to the genre. Signing to Def Jam in the mid-80s, the group released their debut single for the label, 'Rock Hard', in 1985… but nothing could prepare the world for the impact their debut album would have.
Issued on 15 November 1986, Beastie Boys' Licensed To Ill crash-landed on the hip-hop scene. As Public Enemy mainman Chuck D notes, it "paved the road legitimizing pap to its USA masses, and… expanded hip-hop diversity, allowing Public Enemy's It Takes A Nation… to be its antithesis". Beastie Boys' mix of rock riffs and anarchic humour, plus their instantly recognisable vocal interplay, ensured that the album would mark them out as one of the most inventive groups to emerge from hip-hop's golden age. Climbing to No.1 in the US and No.7 in the UK, the album contained no less than eight singles (out of 13 tracks in total), among them the parent-baiting '(You Gotta) Fight For Your Right (To Party!)', and ode to the lesser-known brass monkey cocktail, and fan favourites 'No Sleep Till Brooklyn' (a song that featured on Bob Dylan's Theme Time Radio Hour show, no less) and 'Hold It Now, Hit It'.
Celebrating 30 years since Beastie Boys became one of the biggest bands on the iconic New York-based Def Jam label, Licensed To Ill has received receiving a special 30th-anniversary edition reissue, cut from the original master tapes and pressed on 180g vinyl. Having initially introduced the group three decades ago as one of the few credible white hip-hop acts of the era, the album has lost none of its energy and continues to thrill – whether that be through the pilfering (and reinvigorating) of classic rock's legacy, or the ease with which MCA, Mike D and Ad-Rock swap rhymes. Ultimately, it remains the finest example of the early Beastie Boys, fresh and uncut – an album which set the scene for a further two and a half decades' worth of rhymin' and stealin'.
Celebrating 30 years of rhymin' and stealin', Beastie Boys incendiary debut, Licensed To Ill, has been reissued on 180g vinyl. Purchase it here:
Format:
UK English