Frank Sinatra's Daughter Tina Curates New 'Baby Blue Eyes' Collection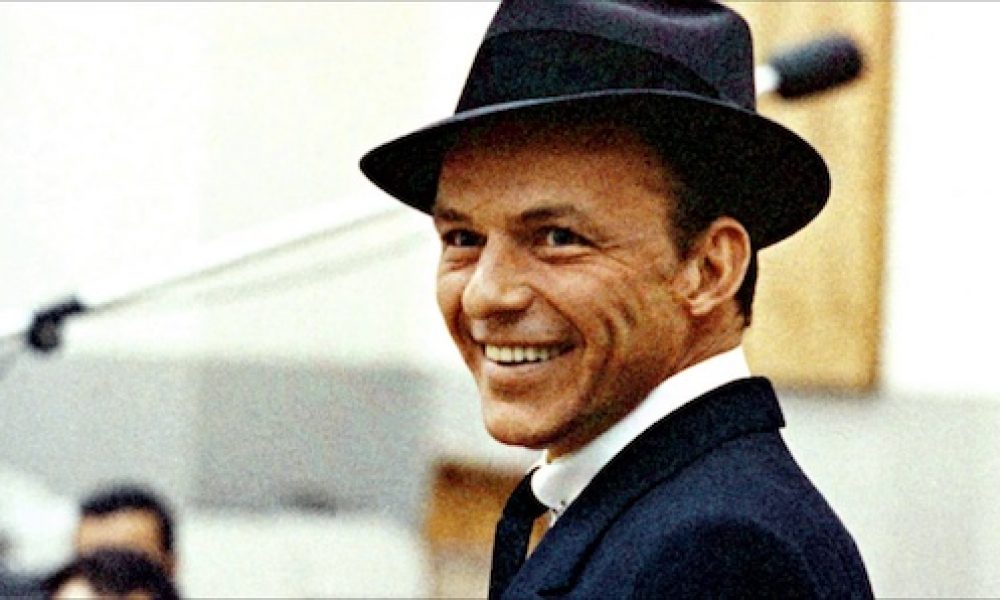 Frank Sinatra's daughter Tina has curated a collection of some of his most fondly-loved recordings, for a special compilation for children and parents alike. Frank Sinatra: Baby Blue Eyes…May The First Voice You Hear Be Mine will be released by Universal Music Group tomorrow (12 May).
The title of the album is a play on Sinatra's familiar salute to his audience at the end of his performances, "May you live to be a hundred and the last voice you hear be mine." The compilation has been envisioned by Tina as a child's first musical library, carefully selected from songs of Frank's that express a rather's love, compassion and dreams for children all over the world.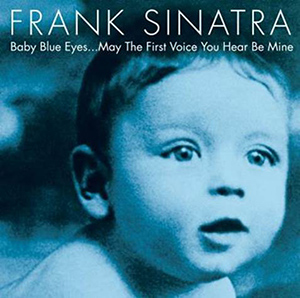 "Dad is perhaps best remembered as a saloon singer. He often referred to himself as such," says Tina Sinatra. "But, first, he was a father and that emotional connection to the child in all us is ever-present in this collection of songs that I have chosen as a concert to each new generation."
Baby Blue Eyes, which is drawn from Sinatra's Reprise, Capitol and Sony catalogues, features an image of him as a baby on the cover. It will be available to download or stream via all major digital music providers worldwide, and at sinatra.com's Sinatra 100 shop.
Download or stream Baby Blue Eyes here
Click here to explore our Frank Sinatra Artist Page
The track listing for the album is as follows:
1. Yes Sir, That's My Baby
2. Ain't She Sweet
3. It's A Wonderful World
4. Isn't She Lovely
5. I've Got My Love To Keep Me Warm
6. Pocketful Of Miracles
7. I Believe
8. It's Only A Paper Moon
9. High Hopes
10. Jeepers Creepers
11. Pennies From Heaven
12. How Cute Can You Be?
13. A Baby Just Like You
14. Bein' Green
15. Hush-A-Bye-Island
16. Fairy Tale
17. Young At Heart
18. Dream
19. Put Your Dreams Away
20. Cradle Song (Brahms Lullaby)
Format:
UK English