Leslie West Announces May, Frampton As Album Guests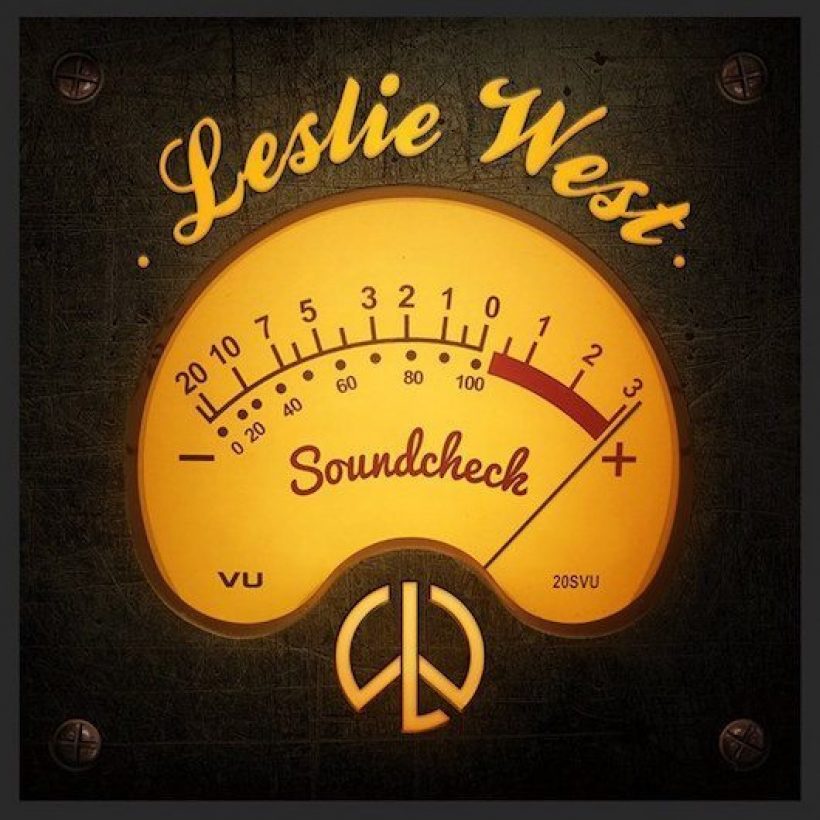 Mountain vocalist, guitarist and co-founder Leslie West has announced that both Brian May and Peter Frampton will guest on his new album. The record, to be titled 'Soundcheck,' is due later in the year and West says it will feature other guest musicians.
"Brian May from Queen and Peter Frampton guesting on new album due out in November," he says on his Facebook page. "I am thrilled how this came out. Other guests on as well but that will come in a little while/I am excited for the sound on this is extrodinary [sic] if i do say so myself!"
West's last solo album was 2013's 'Still Climbing,' which had appearances by Johnny Winter and Dee Snider. That was preceded by 'Unusual Suspects,' another project that featured some big names, including Slash and Billy Gibbons of ZZ Top. West has overcome health issues in recent years caused by his diabetes, including the amputation of his lower right leg in 2011.
West co-founded with Cream producer and bassist Felix Pappalardi. They came to prominence with their performance at the Woodstock Festival and had a series of successful albums in the 1970s, including three gold-certified releases, 1970's 'Mountain Climbing!', the 1971 follow-up 'Nantucket Sleighride' and 1973's 'The Best of Mountain.'
The Cream connection continued when West and Mountain drummer Corky Laing formed West, Bruce & Laing with Jack Bruce, charting in the US with three albums including 1972's 'Why Dontcha,' which made the US top 30.
Format:
UK English