Styx Celebrate 40th Anniversary of 'The Grand Illusion' With Limited Edition Vinyl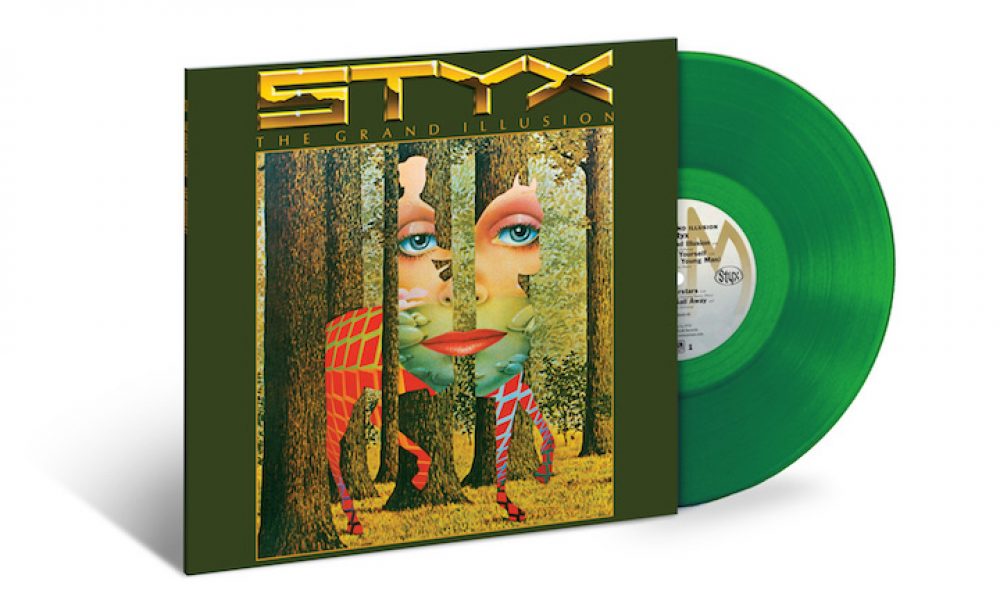 On 7 July 1977, Styx went from being a successful, prog-rock act to becoming one of the biggest rock acts in America with the release of their seventh studio album, The Grand Illusion.
Armed with epic power ballads and their signature prog-rock flourishes, The Grand Illusion would eventually go Triple Platinum – becoming the first of four consecutive triple platinum albums, thanks in part to the explosive success of the single, 'Come Sail Away'.
As guitarist James 'JY' Young noted, "Seven is seen as a lucky number in America, and it sure proved lucky for us".
To celebrate the 40th anniversary of this career-defining record, Styx and UMe have produced a limited edition pressing of The Grand Illusion on translucent green vinyl; featuring the hit songs, 'Fooling Yourself (The Angry Young Man)' and 'Come Sail Away'.
By 1977, Styx were already gaining momentum from their top ten hit, 'Lady' and had signed to A&M records in 1975. After recruiting their second guitarist, Tommy Shaw for their previous album Crystal Ball, the band's line-up was solidified, with singer and pianist Dennis DeYoung leading the charge for their big breakthrough.
As a prog-rock outfit, they were no strangers to concept albums, but The Grand Illusion traded in fantastical settings for a more existential theme, dealing with finding meaning within a dominant consumerist society.
"It spoke to all of us and what we were experiencing as members of the same band, as our popularity grew and we started to make some money," said guitarist and vocalist Tommy Shaw to the Daily Herald back in 2013.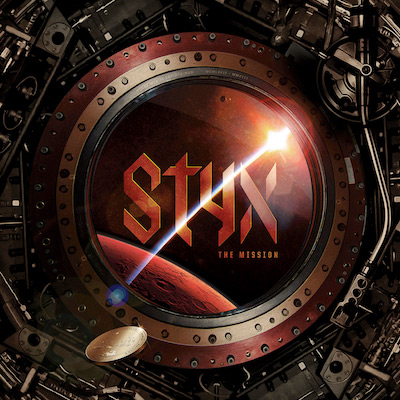 Their musical critique also took aim at pageant culture on,'Miss America", to feelings of alienation from their growing fame on, 'Man In The Wilderness'. The Grand Illusion captured the band both at their creative and commercial peak. Throughout line-up changes and typical band turmoil from over the years, Styx would go on to release nine more studio albums, including their most recent release, The Mission.
Released on 15 June 2017, The Mission marked a return to grand form, with Tommy Shaw at the helm of the new galactic-themed concept album that combines their 70s'era prog-rock sound with power-pop melodies. With a new album out and an extensive North American tour, Styx are a band reborn.
Styx's The Grand Illusion is available exclusively translucent green vinyl along with The Mission on CD as part of an exclusive collector's bundle that you can order here.
Format:
UK English