The Allman Brothers X 5…Southern Rock Heaven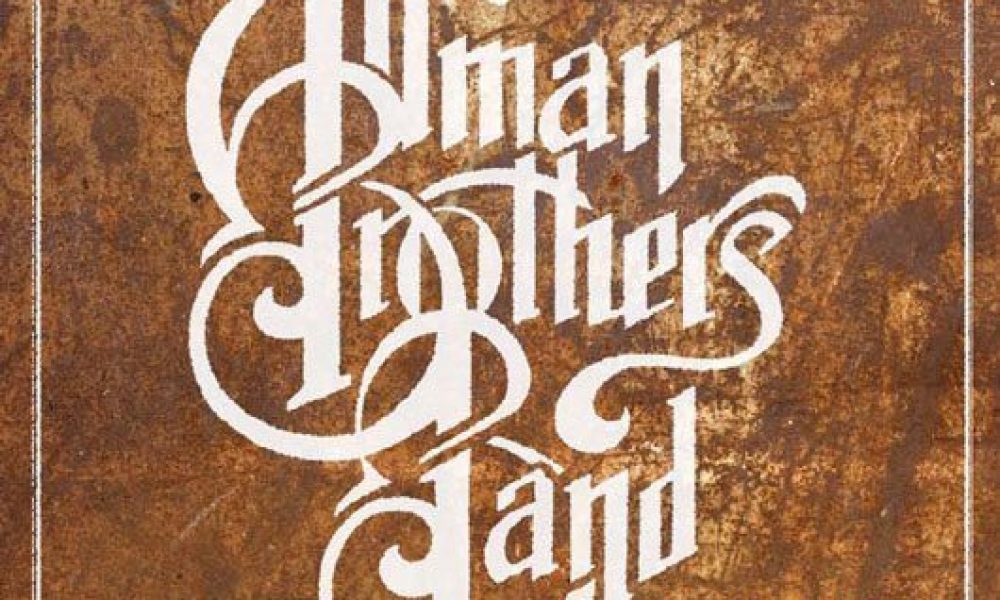 Does five Allman Brothers albums in one box set, sound like a slice of Southern Rock heaven? Well it is and here it is.
The five albums naturally start with The Allmans' self-titled debut album from 1969 that became their first US chart appearance in January of the following year, but only at a modest No. 188. Among its seven tracks is the old Muddy Waters's number, 'Trouble No More' and a future classic from the band, the brilliant, 'Whipping Post'.
The Allman Brothers second album, Idelwild South begins with, 'Revival', a typical song that features the twin lead guitars of Duane Allman and Dickey Betts, who also wrote it. 'Revival' sounds like it will be an instrumental and it's only after a minute and a half that the vocal starts; it was originally conceived without the vocals that were only added as something of an afterthought. It's the perfect opening for what is a much-underrated album.
This quintessential slice of Southern Rock was recorded, along with the rest of the album, between February and July 1970 and it came out later that same year on 23 September. Idlewild South had its release just after Duane had largely finished recording at Criteria with Eric Clapton, Bobby Whitlock, Cark Radle and Jim Gordon on the album that would become Layla and Other Assorted Love Songs. Idlewild South includes two of the band's best-loved songs, 'In Memory of Elizabeth Reed' and 'Midnight Rider' both of which are among the Allman Brother's most played live numbers.
"OK, The Allman Brothers Band," was the simple introduction for the band on Friday 12 March 1971 at the Fillmore East in New York's East Village. Duane's slide guitar sets off and the sound of Blind Willie McTell's 'Statesboro Blues' begins what is arguably the greatest live album in rock.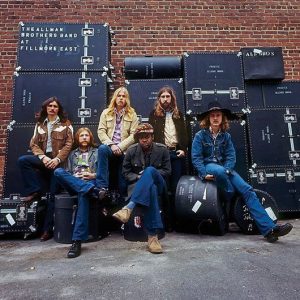 It was originally a double LP and was recorded over both the Friday and Saturday night's shows and captured the Allman Brothers at the peak of their powers. It was the band's third release in three years and immediately proved successful, making No.13 on the Billboard charts in July of '71, staying on the best sellers list for almost a year. Every home should have this.
From the opening bars of 'Ain't Wastin' Time No More', which kicks off Eat A Peach the Allman Brothers set out their stall on this, their third studio album. But as fans of the band know Eat A Peach is an album wreathed in sadness, because it was recorded between September and December 1971, and it was on 29 October that 24 year old Duane Allman was tragically killed in a motorcycle accident. The album's opening track was written for his brother by Gregg Allman.
Eat A Peach went to No. 4, paving the way for the triumph of Brothers and Sisters, produced by the band with Johnny Sandlin. Adorned with a front cover image of Brittany Oakley, the daughter of Allmans bassist Berry Oakley and his wife Linda, it became not just their only No. 1 but, after Eat A Peach, their second platinum seller in a row.
And now they are altogether in one box set.
Format:
UK English