Townshend Solo Anthology Offers Two New Tracks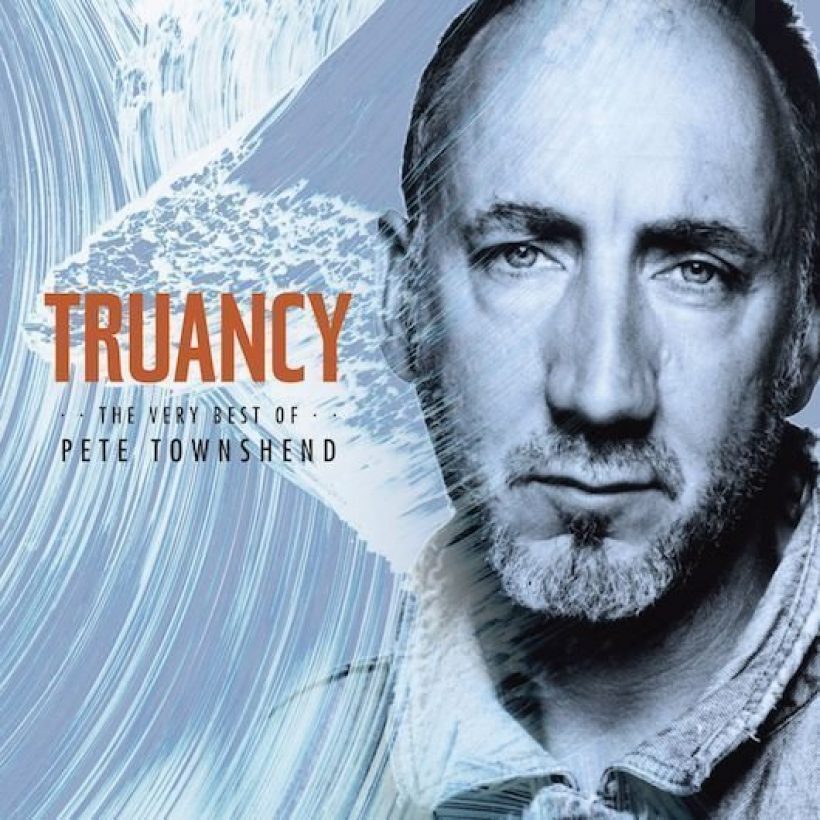 Pete Townshend's solo career will be the subject of a new single album anthology, 'Truancy: The Very Best Of Pete Townshend,' to be released on June 29 via his new deal with UMC/Universal Music.
The 17-track set includes many highlights of Pete's work in his own name from nine key solo albums, as well as two newly-available songs, 'Guantanamo' and 'How Can I Help You.' The catalogue material has been remastered at Abbey Road Studios and includes such well-loved songs as 'Rough Boys,' 'Face The Face,' 'English Boy' and the 1980 US top ten hit 'Let My Open The Door.' Townshend's solo catalogue was recently made available for download for the first time via the new Universal deal.
"I hope it offers a selection that works to introduce new fans to my solo work," says Townshend of 'Truancy.' "I am a bit of a dabbler I'm afraid. I am as interested in building, developing and playing with recording studios as I am with making music. The Who has taken up most of my road hours, and in this year of the 50th anniversary of our first significant year in 1965, we are back on the road again."
Pete has also spoken about the two previously unreleased tracks on the compilation. Of 'Guantanamo,' he says: "I thought this song might never see the light of day, but now President Obama has relaxed sanctions in Cuba, it is a happy sign he might go further.
"Technically this was created in rather a laborious way. I recorded a long organ drone using my vintage Yamaha E70 organ (used many times by me on Who and solo recordings in the past), and then cut it into something that sounded like a song using a feature unique to Digital Performer called 'chunks.' This creates blocks of groups of tracks that can be assembled and disassembled easily, like cutting multi-track analogue tape with a razor blade, but with less blood. The lyric grew out of the implicit angry frustration in the organ tracks.
"'How Can I Help You' was inspired partly by the frustrating emotional difficulties experienced by a valued colleague. He was in great physical pain and it drove him into depression. I performed an acoustic version of the song on my partner Rachel Fuller's webcast show 'In The Attic.' I began this recording with an acoustic guitar, added drum loops and breaks then Gretsch and Rickenbacker 12-string guitars and John Entwistle's hybrid Thunderbird-Fender Precision bass."
Format:
UK English