Taylor Swift, Ariana Grande And Billie Eilish Lead MTV Video Music Award Winners
Pop's return to cultural dominance was evident as Taylor Swift, Ariana Grande and Billie Eilish took home many of top awards at the 2019 MTV Video Music Awards.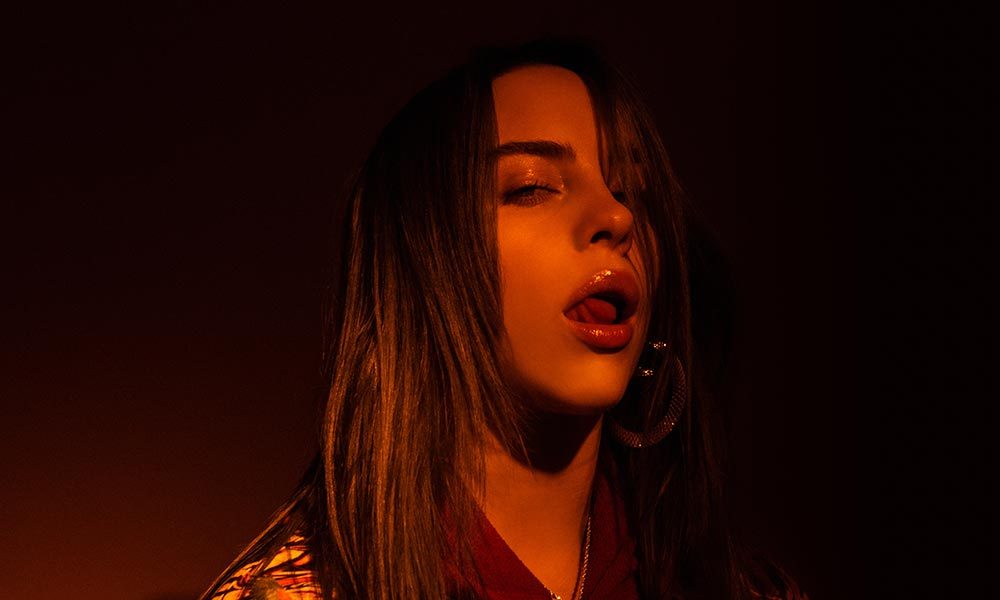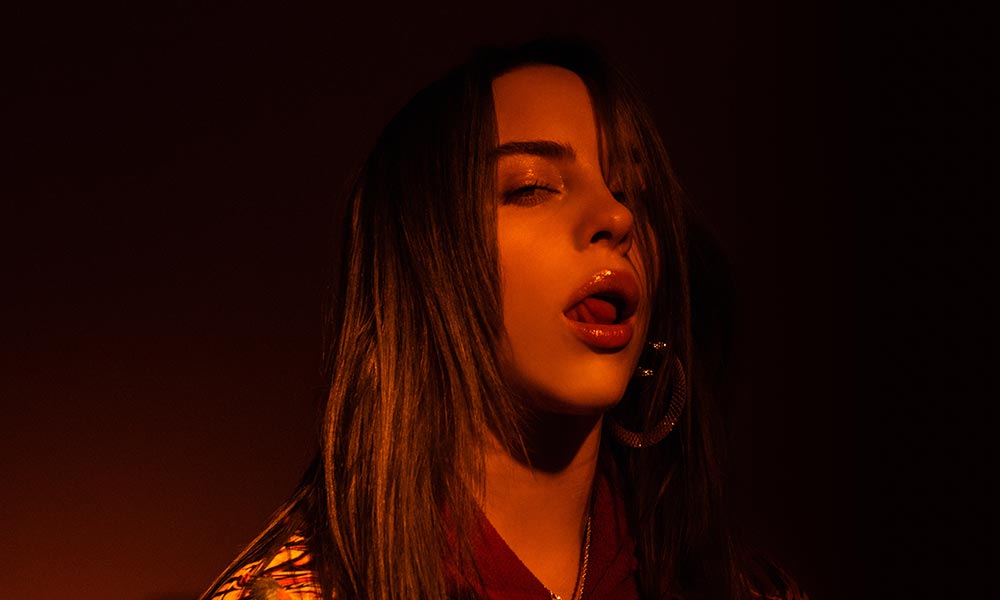 Pop's return to cultural dominance was evident as Taylor Swift, Ariana Grande and Billie Eilish took home many of top awards at the 2019 MTV Video Music Awards on Monday evening.
The event was aired live on MTV from the Prudential Center in Newark, New Jersey last night on 26 August with comedian Sebastian Maniscalco playing host for the evening.
Rising hip-hop star Megan Thee Stallion opened the pre-show with a performance of 'Big Ole Freak' and later performed a medley of 'Cash S__t' and her collaborative track, 'Hot Girl Summer' featuring Nicki Minaj and Ty Dolla $ign, which later won 'Best Power Anthem', making Minaj now a five-times VMA winner.
But the real festivities kicked off when Taylor Swift opened the show with a her new single 'You Need To Calm Down', bringing her video to life on the MTV stage in all of its Technicolor glory. Taylor Swift took home two trophies for the visual including 'Video For Good' and the night's big winner, 'Video Of The Year'.
After the dancers left the stage, Swift slowed things down to perform the titular track off her new studio album Lover, with just her and a guitar. When she later accepted the award for Video of the Year, Swift praised the LGBTQ dominant cast of the video, saying "My cast live their lives so authentically. Thank you for being the example that you are. I love you guys so much." And later thanked everyone who signed the Equality Act petition.
Most of the show's highlights came courtesy of artists who had the biggest hits this summer. Lizzo may have lost out on 'Best New Artist' to Billie Eilish, but she brought the house down with her performance of her breakout hits 'Truth Hurts' and 'Good As Hell', flanked by a giant booty balloon. Fellow viral sensation Lil Nas X performed his follow-up to 'Old Town Road', 'Panini' and Camila Cabello and Shawn Mendes gave an intimate performance of their Moon Man-wining duet, 'Señorita' for the first time ever.
This year's Video Music Awards was a mix of exciting newcomers and legendary veterans. Missy Elliott was honoured with the Michael Jackson Video Vanguard Award and performed a show-stopping, career-spanning medley that included her new song 'Throw It Back', while former Fifth Harmony member had a star-making turn for her new single 'Motivation'. Elliot also brought out Alyson Stoner, the original child dancer who starred in Elliott's 2002 music video for 'Work It'. Stoner, now 26, proved she still has the moves.
Latin artists were also out in force, as Spanish star Rosalía burned up the stage with her duet with Ozuna, 'Yo x Ti, Tu x Me' and 'Aute Cuture', followed by Bad Bunny and J Balvin performing their collab hit 'Que Pretendes'.
Another pop diva whose made headlines on the VMAs stage before was Miley Cyrus to perform her new single, 'Slide Away'. While Eilish and Grande were absent from the night's festivities, they also nabbed some of the biggest awards including Grande for 'Artist of the Year'.
This year's VMAs also celebrated the event moving to New Jersey, including a special remote performance of 'Sucker' by The Jonas Brothers at the historic music club, The Stone Poney at Asbury Park. The boys later took to the beach to perform 'Only Human', as beachside fireworks fired off in the air.
Closing out the show was an ensemble of New Jersey's finest in hip-hop including Queen Latifah, Naughty by Nature, Redman, Fetty Wap and Wyclef Jean. Ice-T introduced the crew saying: "Hip-hop may have been born in the Bronx, but it was raised across the river, right here in New Jersey. They helped create hip-hop culture and changed the game — not just in Jersey, but all over the world."
The full list of winners at the 2018 MTV Video Music Awards was as follows:
Video of the Year
Taylor Swift – 'You Need to Calm Down'
Artist of the Year
Ariana Grande
Song of the Year
Lil Nas X ft. Billy Ray Cyrus – 'Old Town Road (Remix)'
Best New Artist
Billie Eilish
Best Collaboration
Shawn Mendes & Camila Cabello – 'Señorita'
Push Artist of the Year
Billie Eilish
Best Hip-Hop
Cardi B – 'Money'
Best Pop 
Jonas Brothers – 'Sucker'
Best Dance
The Chainsmokers ft. Bebe Rexha – 'Call You Mine'
Best K-Pop
BTS ft. Halsey – 'Boy With Luv'
Best Latin
Rosalía & J Balvin ft. El Guincho – 'Con Altura'
Best R&B 
Normani ft. 6lack – 'Waves'
Best Rock
Panic! At The Disco – 'High Hopes'
Video for Good
Taylor Swift – 'You Need to Calm Down'
Best Direction
Lil Nas X ft. Billy Ray Cyrus – 'Old Town Road (Remix)' – Columbia Records – Directed by Calmatic
Best Editing
Billie Eilish – 'Bad Guy' – Darkroom/Interscope Records – Editing by Billie Eilish
Best Art Direction
Ariana Grande – '7 Rings' – Republic Records – Art Direction by John Richoux
Best Visual Effects
Taylor Swift ft. Brendon Urie of Panic! At The Disco – 'ME!' – Republic Records – Visual Effects by Loris Paillier & Lucas Salton for BUF VFX
Best Choreography
Rosalía & J Balvin ft. El Guincho – 'Con Altura' – Columbia Records – Choreography by Charm La'Donna
Best Cinematography
Shawn Mendes & Camila Cabello – 'Señorita' – Island Records – Cinematography by Scott Cunningham
Song of the Summer
Ariana Grande & Social House – 'boyfriend'
Best Group
BTS
Best Power Anthem
Megan Thee Stallion ft. Nicki Minaj & Ty Dolla $ign – 'Hot Girl Summer'
Format:
UK English