Arooj Aftab Signs To Verve, Releases 'Tiny Desk (Home)' Performance
'We are so proud to welcome Arooj to the Verve Records family,' said Jamie Krents, Head of Verve Records.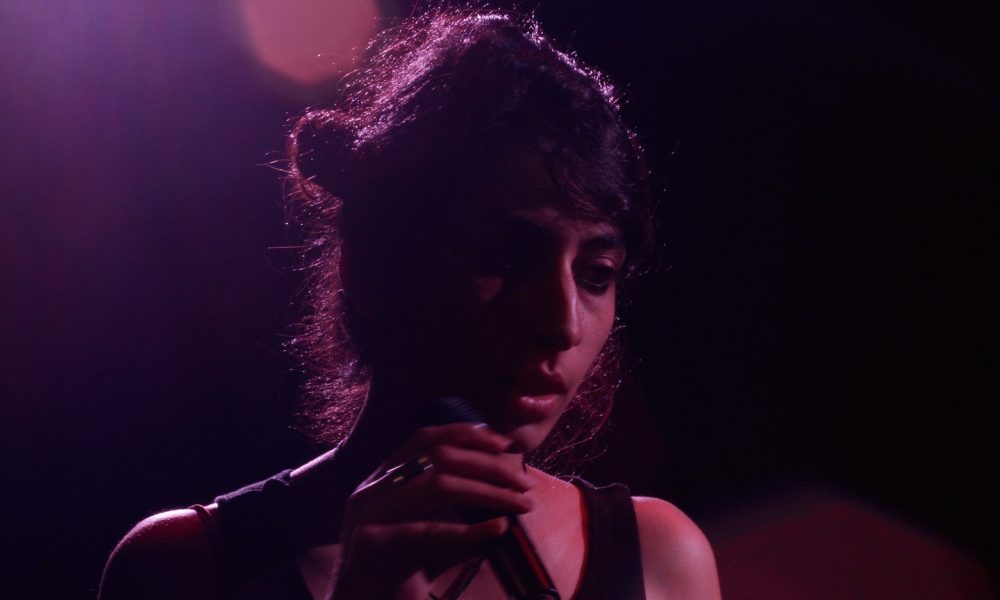 After releasing her breakthrough album Vulture Prince on New Amsterdam Records last April, Arooj Aftab has signed to the iconic Verve Records for both the current album and future recordings. Alongside this news, the U.S.-based musician also shared a gorgeous NPR Tiny Desk Performance.
The gifted composer remarkable year of global recognition also included two GRAMMY Award Nominations: Best Global Music Performance and Best New Artist.
Arooj Aftab: Tiny Desk (Home) Concert
"It's been our distinct pleasure to have worked with Arooj on two records, culminating in this year's incredible success with Vulture Prince," says Judd Greenstein, Co-Artistic Director at New Amsterdam Records. "Arooj is one of the most expansively creative artists working today, and we're excited to see how her trajectory develops under her new relationship with Verve, a label we've always deeply admired."
"We are so proud to welcome Arooj to the Verve Records family," says Jamie Krents, Head of Verve Records. "Arooj has made history with these nominations and we look forward to helping even more listeners discover the Vulture Prince album and her future recordings."
Filmed in a Brooklyn townhouse by Capital K Pictures, Arooj's Tiny Desk performance captures her captivating, commanding voice at its finest – leading a group of equally talented musicians (Darian Donovan Thomas: violin, Shahzad Ismaily: bass and synth, Gyan Riley: guitar, Maeve Gilchrist: harp).
Regarding the performance, NPR said, "These songs are from Vulture Prince, which landed in the top 10 of NPR Music's best albums of 2021. 'Suroor,' with its propulsive groove, speaks of the intoxicating nature of love ('It has made me a drunk, you being the drink'), while 'Mohabbat,' as its polar opposite, features Aftab's elastic embellishments, lamenting over lost love. 'Saans Lo' is solemn, like a prayer. 'Breathe,' Aftab sings, 'gather the scattered pieces of your heart.' This is surely one of the most beautifully rendered Tiny Desk performances."
Buy or stream Arooj Aftab's GRAMMY-nominated Vulture Prince.