Barney Ales, First Lieutenant Of Berry Gordy In Rise Of Motown, Dies At 85
Ales' unique sales nous was vital to the company's incredible and unstoppable worldwide growth.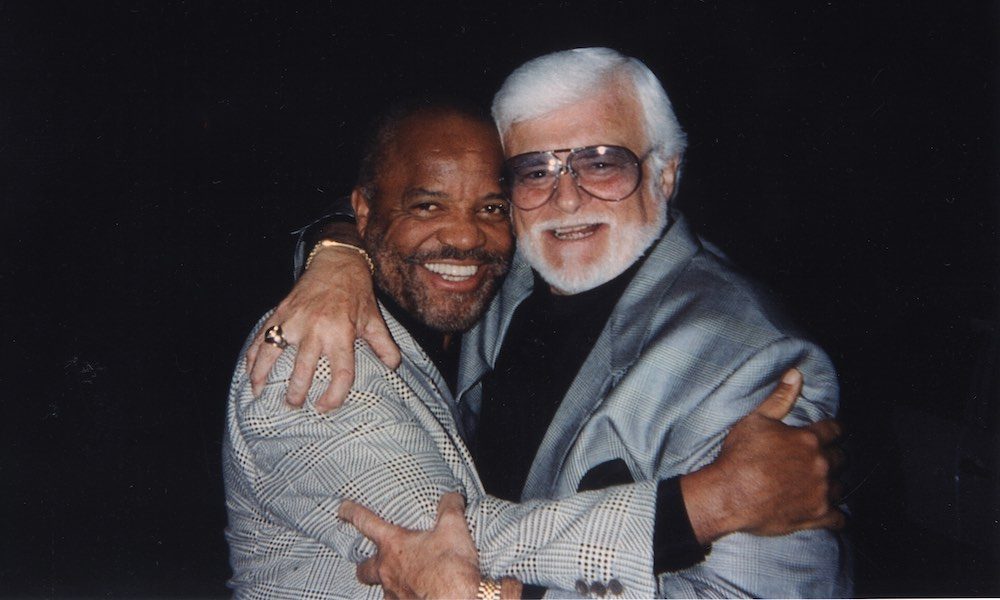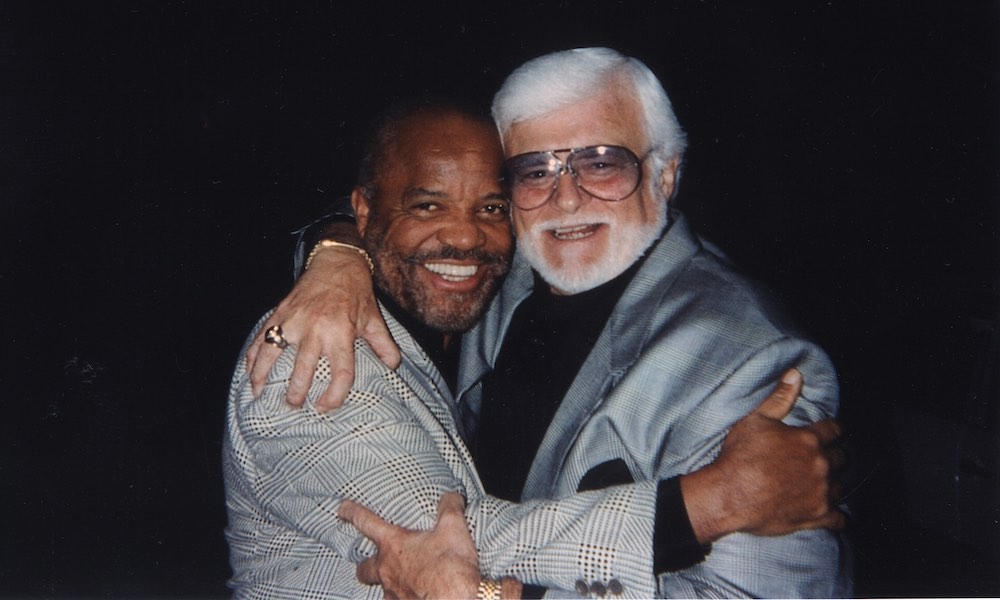 Barney Ales, one of the linchpins of Motown Records' rise to global prominence and later the company's president, died on Friday (17) of natural causes in Malibu, California. Often described as "Motown's ultimate insider," he was 85.
His children wrote: "Thank you, Dad, for you helped many people throughout their life to aspire to your favourite quote: "Live, Laugh, Love." R.I.P., and we all will be together soon."
The soul of Motown
Ales was an indispensable part of Motown's emergence and in maintaining its global preeminence. He was born Baldassare Ales in Detroit on 13 May 1934, one of four children of Siciian native Silvestro Ales and north Michigan-born Evelyn Winfield. Ales grew up in the geographical heart of Detroit that so defined Motown's soul, in every sense.
He attended Cooley High School, on the north-west side of the city, where he met and later married Eileen (Mitzi) Cauley. In early adulthood, he worked at Chrysler's Dodge plant, but at 21, joined the stockroom of Capitol Records' local branch in Detroit. His flair for sales and promotion came to the fore in a succession of roles at Capitol before, still only 25, he became Detroit branch manager of Warner Brothers Recrds in 1959.
The following year, he met Berry Gordy Jr., who was in the early stages of expanding Motown Records and went on to appoint Ales as national sales manager and promotion director. Over the next decade-plus, between 1961 and 1972, Ales' unique sales nous was vital to the company's incredible and unstoppable worldwide growth.
"I just thought Barney was the greatest salesperson in the world, and he had like the United Nations in his sales department," Gordy later observed. "When he came in, he said he would build me a great team. I wanted to sell music to all people: whites, blacks, Jews, gentiles, the cops and the robbers."
In 2016, Ales partnered with British writer and Motown authority Adam White on the volume Motown: The Sound of Young America. In its foreword, his contemporary Andrew Loog Oldham, early co-manager and publicity mastermind of the Rolling Stones, wrote: "Ales had the vision to take the business international at a time when Beatles manager Brian Epstein and myself were fumbling our way into the New World."
Ales became executive VP and general manager of Motown in 1969, as the company moved into a new decade with more success than ever, including a best-yet seven crossover pop No. 1s in America in 1970. He left the company when it relocated to Los Angeles, remaining in Detroit to launch his own Prodigal Records. The label released material by such artists as Gary U.S. Bonds, Ronnie McNeir and Shirley Alston of the Shirelles.
In 1975, Ales was invited back to Motown as executive VP in Los Angeles, and he later became company president. Eight more No. 1 singles accrued during his leadership, which also embraced the phenomenon of Stevie Wonder's Songs In The Key of Life. The landmark double album topped the pop chart for an aggregate of 14 weeks, and the R&B list for 20.
Ales' second departure from Motown in 1979 was followed by spells at Elton John's Rocket Records and the Penthouse and Pablo labels. He retired at the end of the 1990s to spend more time with his family and such pursuits as sports, cars and classic movies.
In the introduction to Motown: The Sound of Young America, Ales wrote: "Motown. The best years of my life. There has been nothing else like it. Our artists, our people, our business partners at home and abroad — they became friends and some, dear friends. But the ultimate friendship, for more than 50 years, was that of Berry and I. Ours is a business and personal love, which continues to this day."
No funeral is planned for Ales, who is survived by his wife Eileen, children Steven, Barney, Shelley, Brett and Cristina, nine grandchildren and six great grandchildren. The family has requested donations be made to the Detroit Sound Conservancy.
Listen to the best of Motown on Apple Music and Spotify.
Format:
UK English