'Being Gerry Mulligan,' Jazz Great's Story In His Own Words, For UK Publication
The book is told in Mulligan's own words with author Ken Poston, and offers fresh insights into his six-decade career.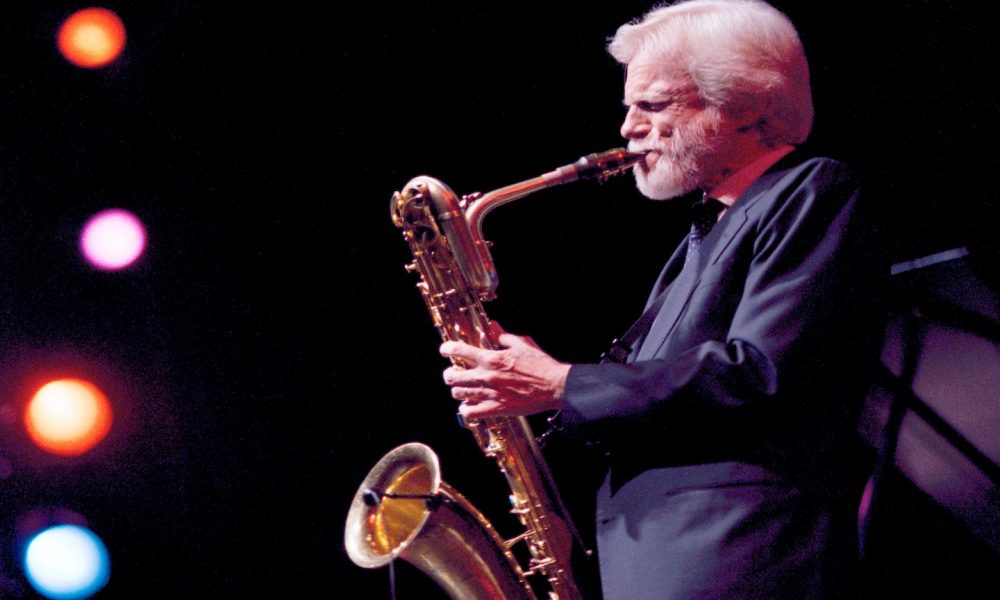 Being Gerry Mulligan: My Life in Music, the "intimate chronicle" of the life and career of the late and revered jazz saxophone and clarinet player, composer and arranger, is published in the UK on January 15 by Backbeat. The company released it in the US on November 15,
The book is told in Mulligan's own words with author Ken Poston, and offers fresh insights into an artist whose span of influence started in the 1940s and has continued beyond his death in 1996. During his six decades of pre-eminence, he worked with Duke Ellington, Miles Davis, Charlie Parker, Billie Holiday, Thelonious Monk, Dizzy Gillespie, and many others, and led groups that featured such fellow luminaries as Chet Baker, Bob Brookmeyer, Art Farmer, and Chico Hamilton.
As described in its publicity, the volume "speaks freely about the important milestones in both his personal and professional life, bringing a new understanding to the man behind the music…[Mulligan] single-handedly established the baritone saxophone as a solo voice. As one of the great jazz innovators, his writing and playing influenced entire stylistic movements, including cool jazz and bossa nova. This is his story, the way he wanted it told."
Birth of the Cool, Davis' landmark 1957 compilation featuring Mulligan in a stellar band also including Lee Konitz and Max Roach among others, was inducted into the Grammy Hall of Fame in 1982. Mulligan won a Grammy Award in 1981 for Best Jazz Instrumental Performance by a Big Band for Walk on the Water. He also received three further Grammy nominations, for the albums The Age of Steam, For an Unfinished Woman, and Soft Lights and Sweet Music. In 2001, the Gerry and Franca Mulligan Foundation was established, fulfilling his wish to support young musical talent and inner-city schools.
In a timely connection, Mulligan played both baritone and alto sax on the soundtrack by Sergio Mendes to the 1977 documentary Pelé, about the life of the Brazilian soccer great, who died on December 29. Pelé himself sang on two tracks on the album.
Buy or stream the classic 1960 album Gerry Mulligan Meets Ben Webster.