Billie Eilish Sweeps The Four Major Categories At 2020 Grammy Awards
Billie Eilish made history Sunday evening, becoming the youngest artist to win all four major categories at the 62nd Annual Grammy Awards.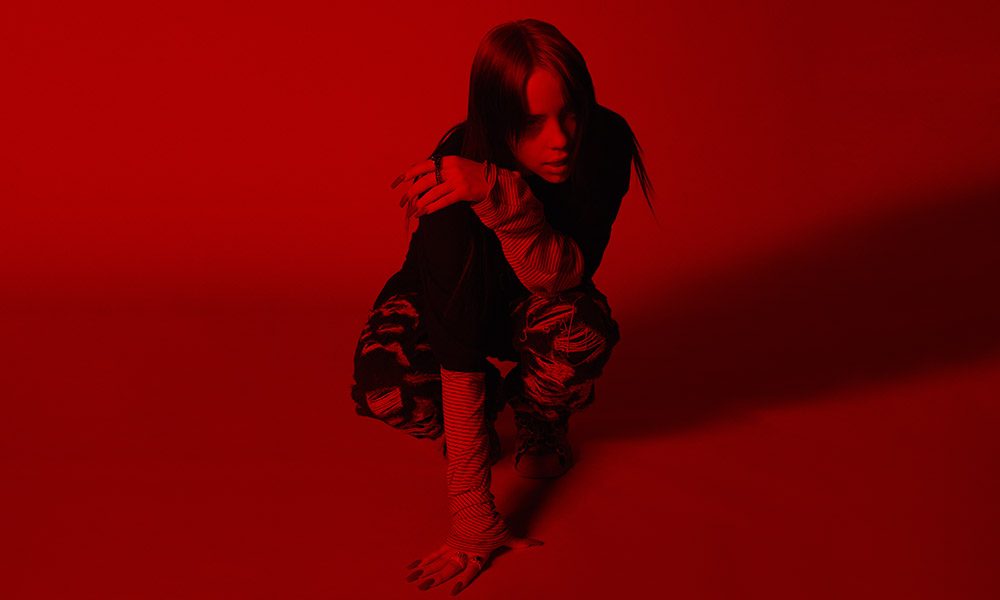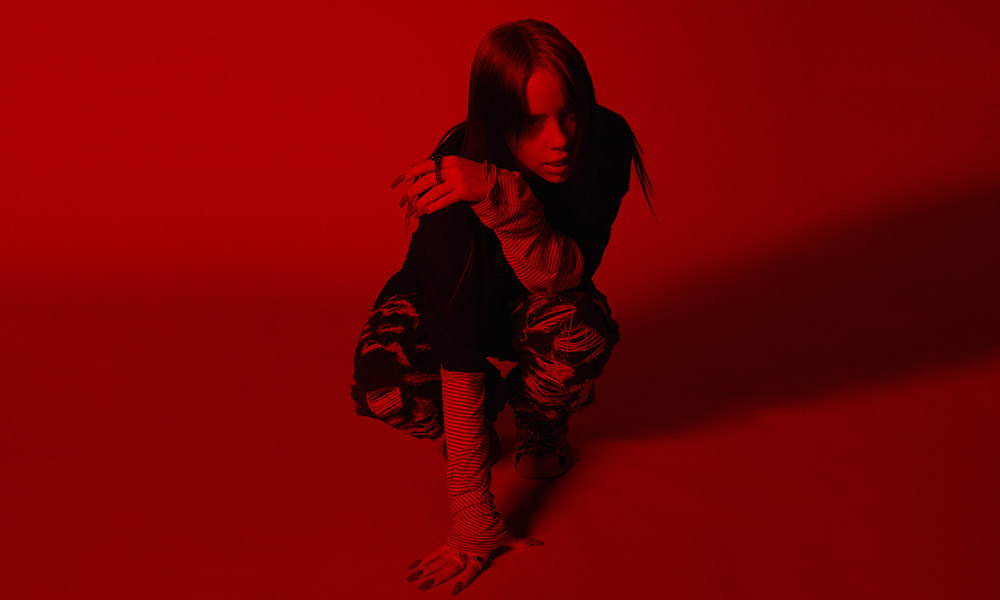 Billie Eilish made history Sunday evening, becoming the youngest artist to win all four major categories at the 62nd Annual Grammy Awards.
The 18-year-old alt.pop sensation won five of the six awards she was nominated for, including Song of the Year and Record of the Year for 'Bad Guy', Best New Artist and Best Pop Vocal Album and Album of the Year for her debut, When We All Fall Asleep, Where Do We Go?.
Finneas, Eilish's brother/producer, also nabbed two awards himself: Best Engineered Album, Non-Classical (which he shared with Rob Kinelski) and Producer of the Year, Non-Classical.
Eilish was shocked more than anyone when she heard her name, but she gave a sincere speech when she accepted the award for Song of the Year.
"I feel like I joke around a lot and I never take anything seriously at these kind of things, but I genuinely want to say I'm so grateful," she said before the passing the mic to her brother who talked about how they made the record in their bedroom and have a shout-out to all his fellow bedroom musicians.
Billie Eilish - when the party's over (Live From The Grammys)
The duo also made their Grammy debut, performing a beautiful rendition of 'when they party's over', with just Finneas at the piano and Eilish singing.
As music's biggest night returned to the Staples Center in downtown Los Angeles, a cloud hovered over the proceedings with the tragic news of the death basketball legend Kobe Bryant. Throughout the evening, people made reference to the late icon and "the house that Kobe built," as Alicia Keys referred to the venue, taking over hosting duties for her second year in a row.
"It's a new decade, it's time for newness and we refuse the negative energy," said Keys. "We refuse the old systems. You feel me on that?"
Despite the somewhat sombre tone to the evening, Lizzo kicked off the show was a bang, proclaiming, "Tonight is for Kobe," before her explosive performances of 'Cuz I Love You' and 'Truth Hurts', backed by an all-female orchestra.
After her opening speech, Keys invited R&B legends Boyz II Men to the stage where they joined her for an a cappella rendition of 'It's So Hard to Say Goodbye to Yesterday', in honour of Bryant.
Similar to her impressive double-piano medley of hits last year, Keys performed another kind medley as she name-checked all the 2020 nominees while covering Lewis Capaldi's No.1 hit 'Someone You Loved'.
With a show-stopping medley performance, @aliciakeys gives us a mashup that will go down in #GRAMMYs history.

WATCH 2b07;️⬇️⬇️ pic.twitter.com/wviTy36Dlq

— Recording Academy / GRAMMYs (@RecordingAcad) January 27, 2020
For an event that runs three-and-a-half hours, there were only eight televised awards handed out, instead the show focused on big musical numbers and pyrotechnic-laden spectacles. They even threw in a FAME tribute for good measure, that featured Camila Cabello, Cyndi Lauper, Common and more performing 'I Sing the Body Electric'.
The whole evening felt like one big Broadway number, with elaborate set designs, troupes of dancers, and a rising stage in the audience that the Jonas Brothers took full advantage of when they performed their new song 'Five More Minutes'.
Hip-hop's experimental auteur Tyler, the Creator tapped Boyz II Men again for his searing performance of 'Earfquake' and 'New Magic Wand', while Usher showed off his dance moves during his Prince tribute ahead of the Grammy's tribute concert this week. One of the true highlights of the evening was when Ariana Grande went full Sound Of Music before launching into her No.1 hit '7 Rings' that interpolates the Rodgers and Hammerstein classic 'My Favorite Things'.
She performed 4 songs..
She was so powerful every second..
She wanted to cry with 'thank you, next' but she continued.

She is Ariana Grande. And that was Sweetener/Thank you, next era.. I'm so grateful ❤ #Grammys pic.twitter.com/ALXIa6EAtu

— pili loves ariana so much (@Justin_ftAriana) January 27, 2020
There were plenty of touching ballads as well, with Brandi Carlile and Tanya Tucker's moving performance of 'Bring My Flowers Now', HER's powerful delivery of 'Sometimes', complete with guitar-shredding and Demi Lovato's triumphant return to the stage to perform her new single, 'Anyone'. While the singer broke down mid-performance, she preserved, and her larger-than-life pipes rang out through the Staples Center.
Demi Lovato - Anyone (Official Lyric Video)
It was also a night of surprising collaborations and reunions, from Meek Mill and John Legend coming together for their moving tribute to the fallen rapper Nipsey Hussle, Gary Clark Jr recruited The Roots for his searing performance of 'This Land', and in one of the most visually-impressive sets of the evening, Lil Nas X enlisted K-pop superstars BTS to perform his viral hit 'Old Town Road', alongside Billy Ray Cyrus.
Reuniting on stage for the first time in years, Aerosmith and Run-DMC recreated their rap-rock classic 'Walk This Way', that even included the ceremonial wall-breaking moment.
While she didn't win Best New Artist, Spanish pop star Rosalía did wow the audience with her flamenco-fuelled hip-hop singles 'Juro Que' and also 'MALAMENTE (Cap.1: Augurio)'.
Even the host of the evening, Alicia Keys (who should maybe host all awards shows) got to perform her new song, 'Underdog', as she rose into the air on a floating piano.
You can see the full list of winners and the show on the official Grammy Awards site.
Format:
UK English