Billie Eilish Teases 'The World's A Little Blurry' Documentary
The film directed by RJ Cutler arrives on Apple TV+ in February 2021.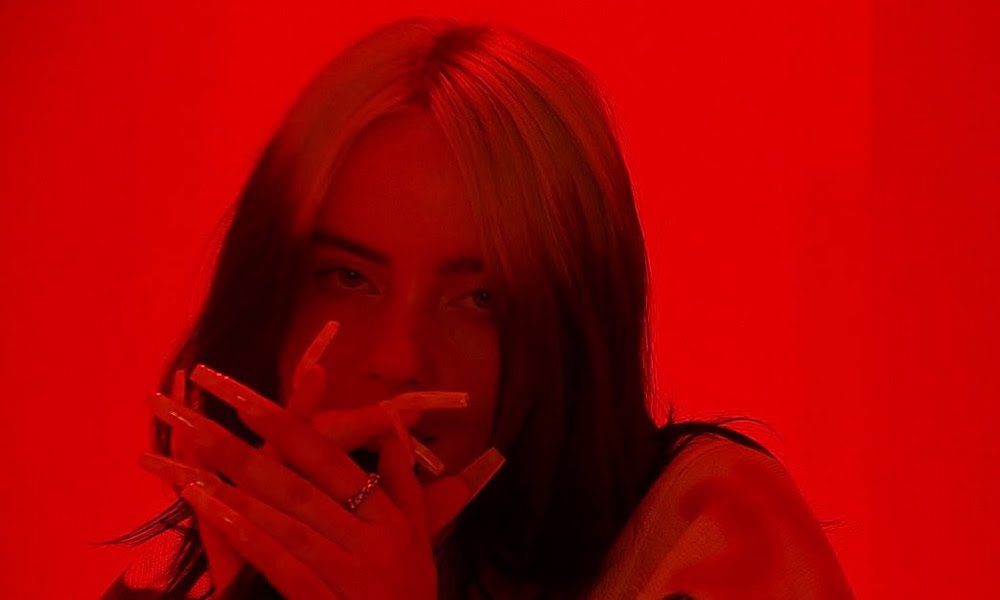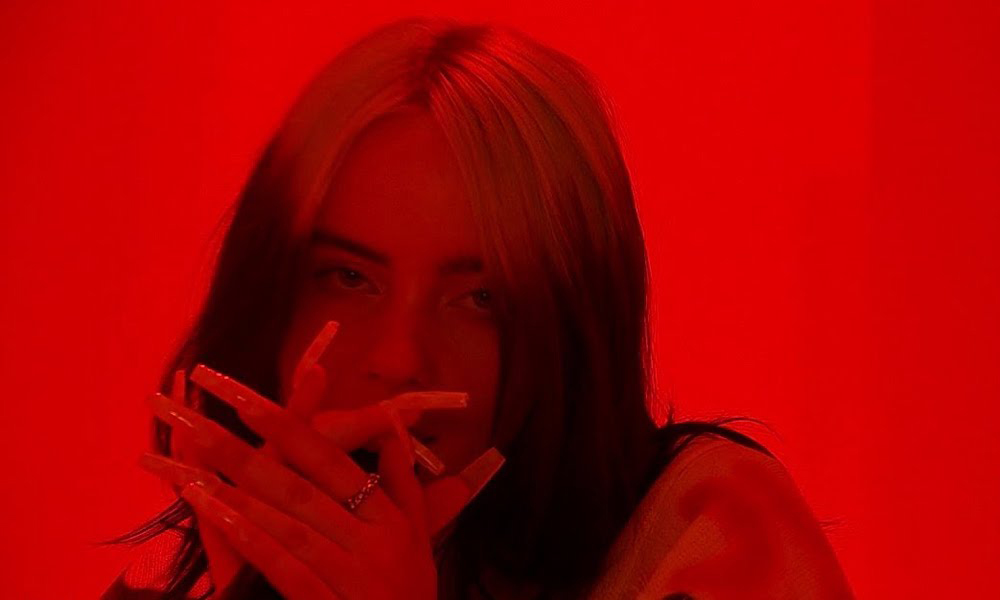 Billie Eilish has shared a teaser for her upcoming documentary The World's A Little Blurry ahead of its February 2021 release via Apple TV+. She also announced the official trailer will drop tomorrow at 9 am PST.
"This is so weird, you guys, I'm nobody," Eilish says to a crowd of adoring fans in the clip. "But I love you. You're not even ready."
As she dives into performing her No. 1 single "Bad Guy" the volume of the crowd screaming each lyric back at her threatens to overpower her own vocals.
Directed by RJ Cutler, The World's A Little Blurry is set to explore the 18-year-old's spectacular journey from making songs with her brother FINNEAS in their childhood home to becoming a 5-time Grammy Award winner and one of the most popular artists in music.
— billie eilish (@billieeilish) December 13, 2020
As Eilish's sole collaborator, FINNEAS will also be featured in the documentary as it delves into the media frenzy that followed the release of her debut album When We All Fall Asleep, Where Do We Go? in 2019.
The documentary's first trailer, although brief, offered a home video clip of Eilish trying her hand at the family's piano at a very young age. Previously unseen moments with family, as well as behind-the-scenes moments at public appearances throughout the film, are meant to encapsulate the whirlwind of the singer's unwavering rise to the top.
"Billie Eilish: The World's A Little Blurry"
The documentary film
Trailer out tomorrow at 9am PT @appletv pic.twitter.com/Uo6KSKMMrj

— billie eilish (@billieeilish) December 14, 2020
The singer was recently nominated for four awards for the upcoming 2021 Grammy Awards ceremony. Three of the nods, including Song and Record of the year along with Best Pop Solo Performance, are for her 2019 single "Everything I Wanted." Eilish's fourth nomination is in the Song Written for Visual Media category for her James Bond theme song "No Time To Die."
"Everything I Wanted" and follow up-single "My Future" provided the first glimpse into the direction Eilish plans to tackle next. Her latest single "Therefore I Am" continues the narrative, further cementing herself and FINNEAS as certified hitmakers.
Listen to the best of Billie Eilish on Apple Music and Spotify.