Pioneering Outlaw Country Artist Billy Joe Shaver Dies At 81
The Texas singer-songwriter penned such classics as 'Live Forever' and 'Honky Tonk Heroes.'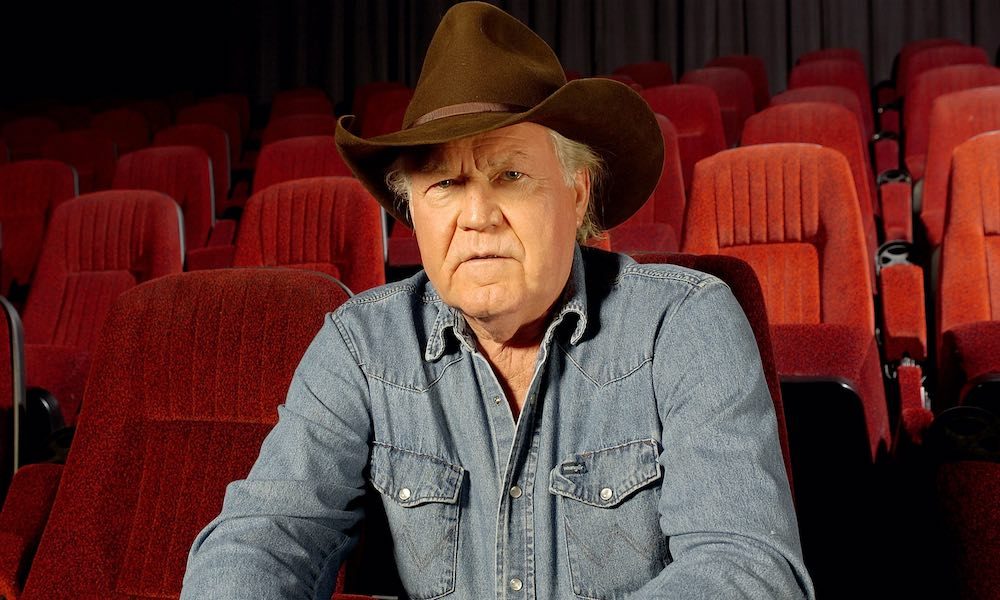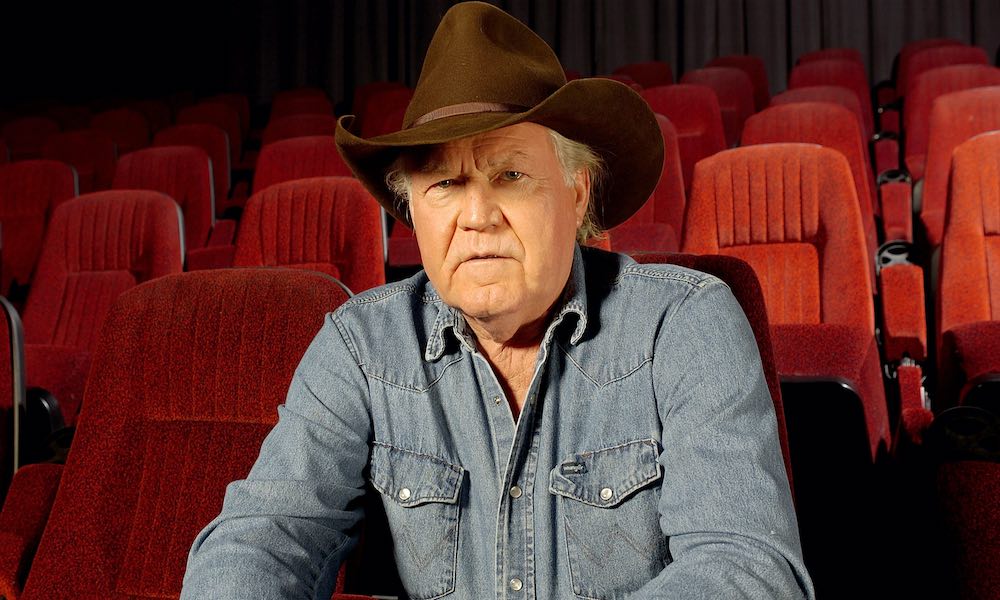 Billy Joe Shaver, an icon of outlaw country music, has died at the age of 81. The singer-songwriter, who penned such classic tunes as "Live Forever," "Honky Tonk Heroes," "You Asked Me To," and "Georgia on a Fast Train," passed away in Waco, Texas on Wednesday, October 28, following a stroke.
Shaver collaborated with some of country music's biggest names – most famously writing songs for Waylon Jennings, as well as the likes of Willie Nelson, Patty Loveless, and David Allen Coe. His songs were also covered by the likes of Elvis Presley, Kris Kristofferson, and the Highwaymen.
Born in Corsicana, Texas in 1939, Shaver dropped out of school in eighth grade and enlisted in the Navy at 17. Following his time in the military, the young man worked a variety of jobs, including stints as a rodeo cowboy, and at a lumber mill, where he lost two fingers in a machinery accident. Determined to follow his musical dreams, Shaver taught himself to play the guitar with three fingers.
Shaver eventually hitchhiked to Nashville, TN, where he established himself as a songwriter. It was there that he first connected with Waylon Jennings – and penned the majority of the tracks for his 1973 LP, Honky Tonk Heroes. That same year, Shaver released his own debut album, Old Five and Dimers Like Me.
Billy Joe Shaver - Honky Tonk Heroes (Live at Farm Aid 2011)
Shaver released 17 studio albums during his career, including When I Get My Wings (1976), Gypsy Boy (1977), and the Grammy-nominated Everybody's Brother (2007), which featured duets with artists like Johnny Cash, Tanya Tucker, and Kristofferson.
His final release, 2014's Long in the Tooth, was not only a Top 20 Country title, but also marked his first to land on the chart, as well as on the Billboard 200.
Over the years, Shaver had several stints as an actor – most notably appearing alongside Robert Duvall in 1996's The Apostle, 2003's Secondhand Lions, and 2005's The Wendell Baker Story. The artist was also the subject of the 2004 documentary A Portrait of Billy Joe, directed by Luciana Pedraza.
A colorful figure, whose songs often reflected his lifestyle, Shaver was dedicated to his craft. In a 2014 interview with Rolling Stone, he declared "I'm a songwriter first and then whatever else I do second… I enjoy the heck out of entertaining and I enjoy all the aspects of what comes with it, but the song is like the cheapest psychiatrist there is. And I pretty much need one all the time."
Shaver was inducted into the Nashville Songwriters Hall of Fame in 2004, and the Texas Country Music Hall of Fame in 2006. In 2019, he was honored with the Poet's Award by the Academy of Country Music.
Shaver's death was preceded by his wife, Brenda, as well as that of his son, Eddy, who had been a longtime collaborator and guitarist for his father.