Black Pumas, James Taylor Kick-Off Inauguration Week With Live-Stream Concerts
This weekend's events also featured performances by Fall Out Boy, Ben Harper, and more.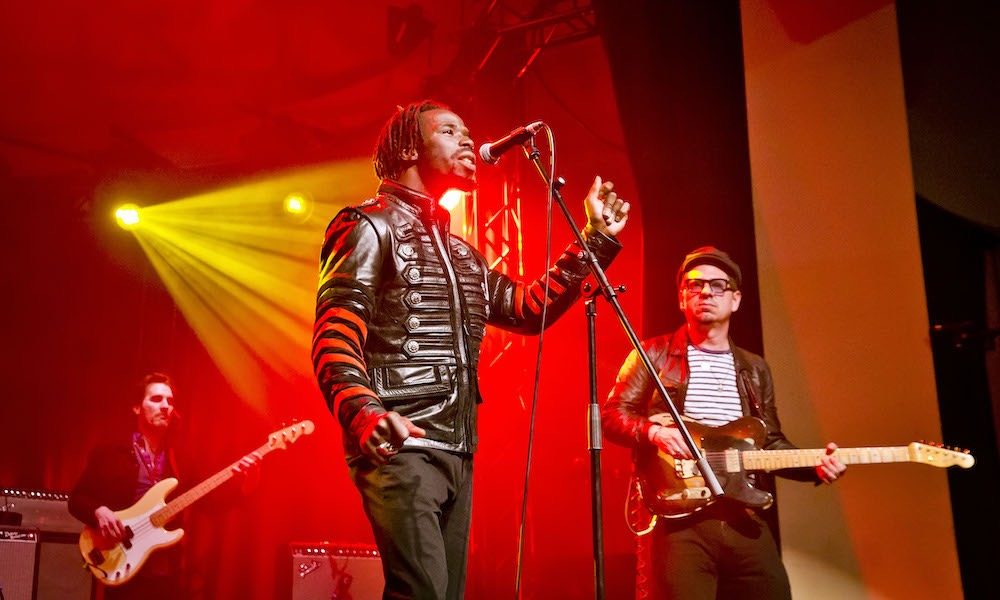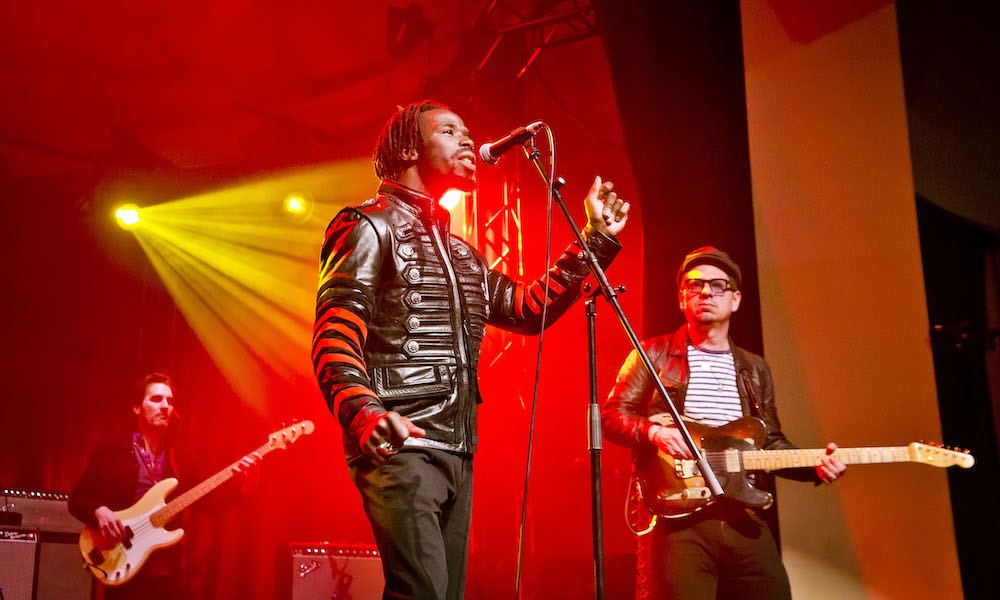 Over the weekend, two live-stream events kicked off inauguration week with star-studded performances to celebrate the incoming Biden-Harris administration. Collectively, the events included appearances by the likes of Black Pumas, James Taylor, and Fall Out Boy, among others.
Saturday night's America United: An Inauguration Welcome Event Celebrating America's Changemakers closed with Black Pumas, who performed their soulful, Grammy-nominated song "Colors." Ahead of their appearance, frontman Eric Burton offered a message to the incoming administration: "President-elect Joe Biden and Vice President-elect Kamala Harris, we're looking forward to a new sense of optimism, unity, and peace for all American people."
America United: An Inauguration Welcome Event Celebrating America's Changemakers
The event, which was hosted by actress, writer, and producer Cristela Alonzo, also featured appearances by Whoppi Goldberg, Atlanta mayor Keisha Lance Bottoms, and Darren Criss, who shared an acoustic cover of "(Your Love Keeps Lifting Me) Higher and Higher."
On Sunday evening, during the Presidential Inaugural Committee's We The People live-stream, viewers were treated to live music from James Taylor, Fall Out Boy, Carole King, and Ben Harper, among others. Appearances were also made by President-elect Joe Biden, Dr. Jill Biden, Vice President-elect Kamala Harris, and Doug Emhoff, as well as Connie Britton, will.i.am, Kal Penn, AJR, and Michael Bivins. Keegan-Michael Key and Debra Messing hosted the event.
An impressive line-up of talent is also scheduled to perform on Wednesday evening, following the inauguration, during the 90-minute Celebrating America broadcast. Hosted by Tom Hanks, the special will feature music by Demi Lovato, Jon Bon Jovi, Bruce Springsteen, Justin Timberlake, Foo Fighters, John Legend, Lin Manuel Miranda, and more.
Earlier today, it was announced that 90s rockers the New Radicals will reunite after 22 years apart to perform their hit "You Get What You Give" on Wednesday. The performance will take place during the "Parade Across America," following the swearing-in ceremony.
Lady Gaga will be on hand during the ceremony itself to perform the "National Anthem."
Black Pumas, meanwhile, were recently named Emerging Act of the Year at the 2020 Americana Honors & Awards. The Austin-based psychedelic soul duo is also up for three awards at the upcoming Grammys, including Record of the Year and Best American Roots Performance for single "Colors." The group is also up for the coveted Album of the Year award for the deluxe edition of their debut, Black Pumas.
Click here to listen to Black Pumas.