Carly Rae Jepsen Reworks Isolation Into Elation On B-Sides Album 'The Loveliest Time'
The new album marks the third 'companion' release the Canadian pop icon has shared across her catalog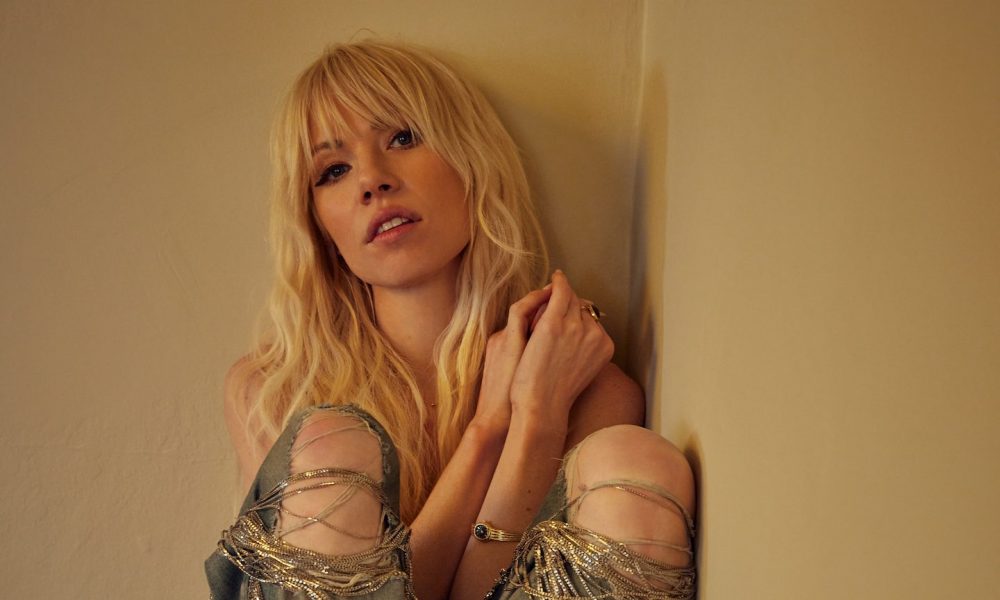 Carly Rae Jepsen has shared her third B-Sides album, The Loveliest Time, a glittering companion to 2022's The Loneliest Time.
The Canadian pop superstar has been releasing "companion" records to her albums since 2016 when she followed up E*MO*TION with E*MO*TION Side B.
The Loveliest Time presents a continuation of her critically-acclaimed 2022 record and finds the icon reworking a collection of songs that were born in isolation. Alongside collaborators like John Hill, Patrik Berger, Rostam Batmanglij, Kyle Shearer, and more, Jepsen took the solitude of The Loneliest Time and transformed it into shimmering – but still introspective – elation.
In a four-star review, i News declared: "Carly Rae Jepsen has entered her weird era." It continued: "Ultimately, The Loveliest Time revels in the self-knowledge brought about by all these trip-ups: you can dance to nearly every song on here, shimmying up to the next person to potentially break your heart. Weirdness suits Jepsen. Long may it last."
Carly Rae Jepsen - Anything To Be With You (Official Lyric Video)
Speaking to Rolling Stone about the record, Jepsen said she didn't want the feelings displayed in The Loneliest Time and The Loveliest Time "to just be as simple as a dark and a light." "We're not as simple as that as humans," she explained. "The Loveliest Time isn't just sunshine and flowers and butterflies and 'Everything's okay now!' It's more about stepping into the experience of being alive and coming out from that state of hibernation and then loneliness.
"A lot of important lessons, I think, are learned. We were all forced into this place with COVID to really look at ourselves and our life decisions. I definitely was. I was like, 'Gosh, I live alone in a house with a cat. And I tour, but like, what is going on?' I felt like it was really a playful subject to look at loneliness. Even 'Beach House' is a theme of that, like going on a dating app. You might be demoralized by that experience and trying to find the humor."
She added: "The Loveliest Time is a bit more about ownership of [yourself]. I've really discovered it. I know what's good, and what's bad, and what's ugly, and everything. You're taking those lessons, learning from it but going back into the wide, wide world and being ready to face it."
Jepsen is currently on the road, with three dates with boygenius set to take place before the end of the month. Following that, she will perform twice in Chicago as part of Lollapalooza and its aftershow events before holding a series of headline shows in Montreal, New York, and Los Angeles. For tickets and full details, visit her official website.
Fans in New York will also be able to catch the star at Good Morning America's Summer Concert Series from Times Square on August 10.