Caylee Hammack Releases 'History Of Repeating,' Co-Written With Ashley McBryde, Pillbox Patti
The new song follows her performances on the Introducing Nashville stage at C2C Festival.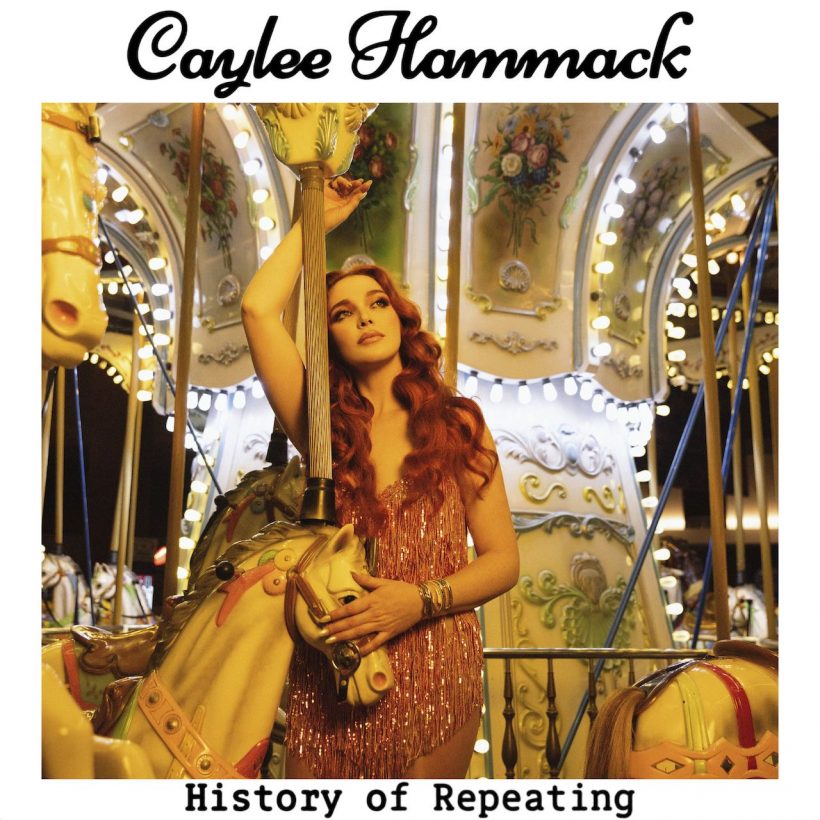 Caylee Hammack has released the "emotionally raw" new song "History of Repeating" on Capitol Records Nashville.
She co-wrote as part of a notable trio of country talent, in collaboration with Ashley McBryde and Nicolette Hayford. The latter is now better known by her alter ego of Pillbox Patti, who was one of the collaborators on Ashley McBryde Presents: Lindeville. The album, which also featured Hammack and other friends such as Aaron Raitiere, Connie Harrington, Brandy Clark, and Benjy Davis, was nominated for Best Country Album at the recent 65th annual Grammy Awards.
Caylee Hammack - History Of Repeating (Official Audio Video)
Hammack, who also co-produced "History of Repeating" with Dann Huff, shows off her bold vocals on a track that addresses her battles with repeating old habits when dealing with heartache. "Love is my weakness, my kryptonite even," she says. "It's the small girl inside of me looking for true love, and really believing I'm going to find it. This song is a very honest admission of some bad decisions that I think anyone can relate to making… those decisions sometimes we repeat, even though we know it's not what is best for us. The humanness of our habits and hearts and a swig of Jack Daniel's for flavor."
Hammack recently performed on the Introducing Nashville stage at C2C (Country to Country) Festival in London, Dublin and Glasgow, and at a Snakefarm showcase beforehand. She will be part of Dierks Bentley's upcoming Gravel & Gold Tour. During her London stay, she spoke to Entertainment Focus about her UK fans.
"As a young songwriter, as a singer, as someone that creates anything," she says, "the time that people give to listen to your songs, that came from hard times in your life or whatever, it means the absolute world to us that when we come over here, we are so just supported and loved. I don't know. It's just good to be back over here and be able to hug people that I haven't seen since 2020 in the crowd."
Buy or stream "History of Repeating."