Celebrate International Women's Day With 'Women To The Front'
Listen to empowering anthems from decades of inspiring women, watch interviews, and explore insightful essays.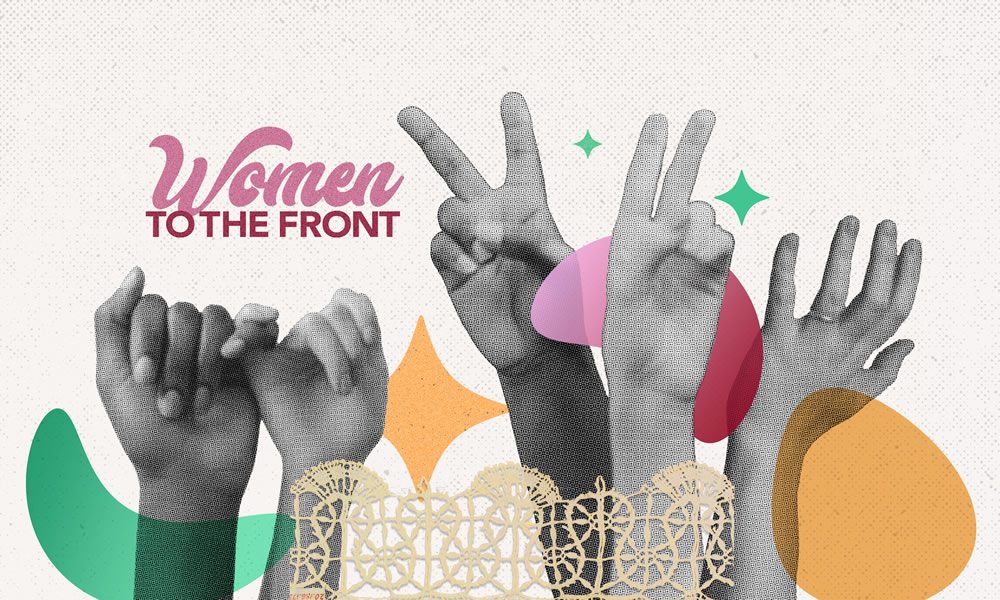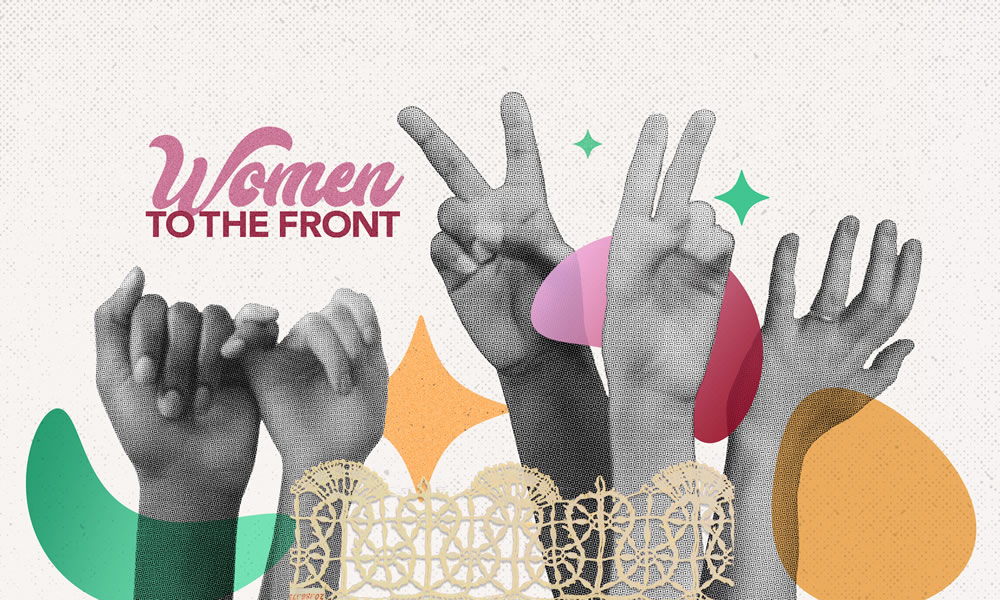 A new campaign, led by UMe, UMG's catalog brand, and uDiscoverMusic celebrates Women's History Month through insightful essays, exclusive video content, and hours of tunes from music's most inspiring women.
A 150-track "Women to the Front" playlist spans multiple decades and genres – offering something for every music fan, including favorites by Shania Twain, Diana Ross, Billie Eilish, PJ Harvey, Helen Reddy, Mary J. Blige, Janet Jackson, Jhené Aiko, Taylor Swift, and Billie Eilish, among others.
An 82-song YouTube playlist is also available, featuring music from the likes of Nelly Furtado, The Slits, Teyana Taylor, Blondie, Yeah Yeah Yeahs, Nicki Minaj, and Kacey Musgraves. Kicking off the playlist is the video for Shania Twain's country-pop hit, "Man! I Feel Like a Woman."
Shania Twain - Man! I Feel Like A Woman (Official Music Video)
Twain's 1997 anthem is also part of a month-long TikTok challenge, in which users are encouraged to share videos inspired by the song and its opening line, "Let's go, girls!" (#LetsGoGirls).
Music fans looking to dig deeper can also explore uDiscover's Women to the Front homepage, which offers hundreds of essays and interviews exploring the ways in which female artists have challenged the status quo. Among the highlights are "Kaleidoscope: How Kelis Rewrote The R&B Rulebook" and a feature on Bjork's innovative Homogenic album. Video content includes a live performance of The Go-Go's "We Got The Beat" and a backstage interview with fashion designer Zandra Rhodes, who created Queen's most iconic looks.
A series of focused playlists can also be accessed through the landing page, highlighting the music of Twain, country star Reba McEntire, and pop artist Jessie J. Also featured is the awe-inspiring R&B artist and actress Kiana Ledé, who released her debut LP, Kiki, last year.
Singer-songwriter Ingrid Michaelson – who is currently working on a new musical based on Nicholas Sparks' best-selling novel, The Notebook – is also profiled. Label-focused playlists include The Women of Def Jam (featuring tunes from Alessia Cara, Ashanti, 070 Shake, and Foxy Brown) and The Women of Capitol.
Explore all of UMG's Women to the Front content here.