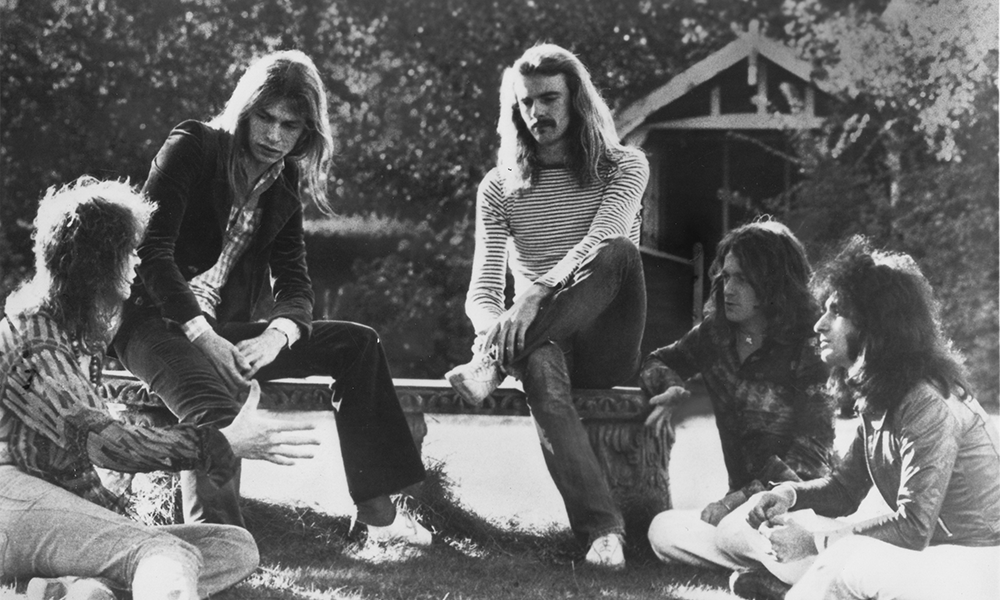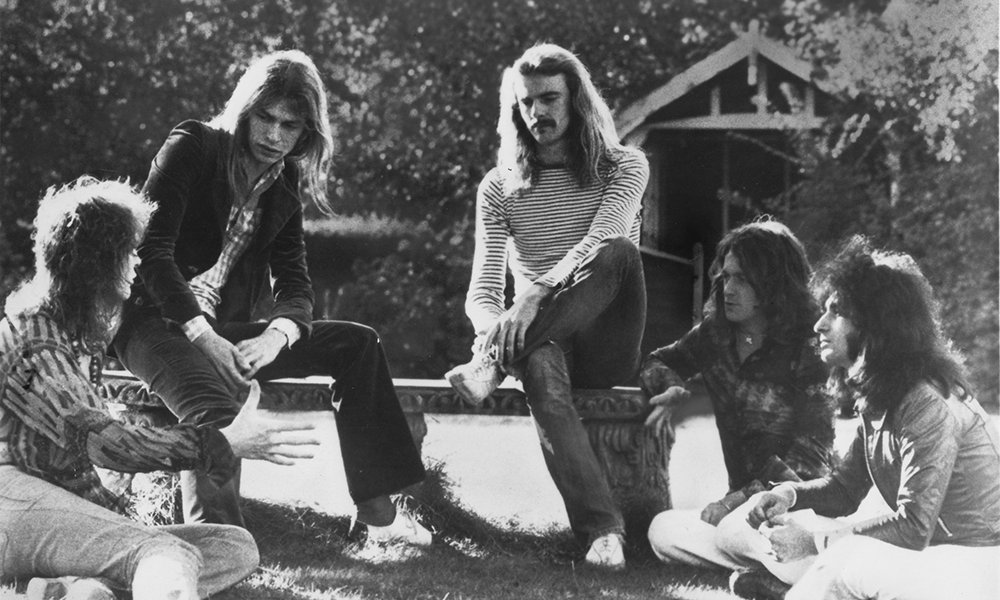 We're sad to report that the death has just been confirmed of Chris Squire, the widely-respected bass player best known for his work with Yes. Chris, aged 67, had been undergoing treatment, in his adopted home town of Phoenix, for acute erythroid leukemia.
"Utterly devastated beyond words to have to report the sad news of the passing of my dear friend, bandmate and inspiration Chris Squire," his colleague in Yes, Geoffrey Downes, has tweeted this afternoon (Sunday).
Squire, born in London in 1948, was a founding member of Yes in 1968 and was the only musician to play on every one of their albums, from their self-titled 1969 debut to last year's 'Heaven & Earth.' It had already been announced that Squire was taking a break from Yes, with Billy Sherwood taking his place on bass for their upcoming tour. The band's first date of their upcoming tour with Toto, on August 7, will mark the first time they have ever performed live without Squire.
uDiscover's 50 Greatest Bass Players feature, published last week (June 21) and compiled from a "poll of polls" of online surveys, reaffirmed the huge esteem in which Squire was held by his fellow musicians. He came in at No. 16, just below Charles Mingus and ahead of such great players as Stanley Clarke, James Jamerson and Larry Graham.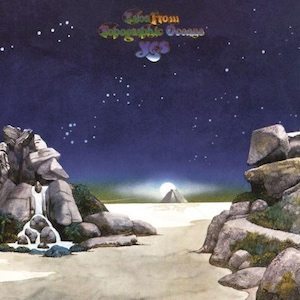 In addition to his expertise on the Rickenbacker, and on backing vocals, on such landmark Yes albums as 'Fragile,' 'Tales From Topographic Oceans,' 'Going For The One' and '90125,' Chris had a wealth of other key recordings in his catalogue. His 1975 solo album 'Fish Out Of Water,' which featured Yes colleagues Bill Bruford and Patrick Moraz among others, was much revered, and a top 30 UK success.
Prior to Yes, he was a co-founder of The Syn, who toured and recorded for two years from 1965 and played a famous support slot for the Jimi Hendrix Experience at the Marquee Club in 1967. He played on Rick Wakeman's 'Six Wives Of Henry VIII' in 1973 and on former Genesis guitarist Steve Hackett's 'Out Of The Tunnel's Mouth' (2009) and 'Beyond The Shrouded Horizon' (2011), before the pair formed the much-lauded Squackett, releasing the album 'A Life Within A Day' in 2012.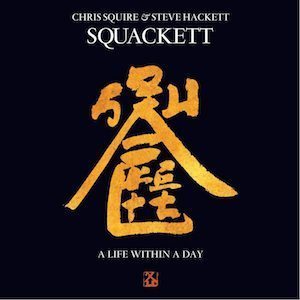 "You can deviate to the extent that you can put more into the concept and less into the playing," Squire told Sounds in 1977. "That's great for people who like concepts. But possibly the concept should be less important than the joy of playing.
"There's so much choice of what you can do whether you are gifted or dumb, qualified or not. I mean, someone like me with no great academic ability can be successful." Chris Squire was, for the better part of 50 years, and he'll be much missed.
Format:
UK English