Christian Löffler Reimagines Moby's 'Porcelain' For 'Reprise – Remixes' Album
The album is out May 20 via Deutsche Grammophon.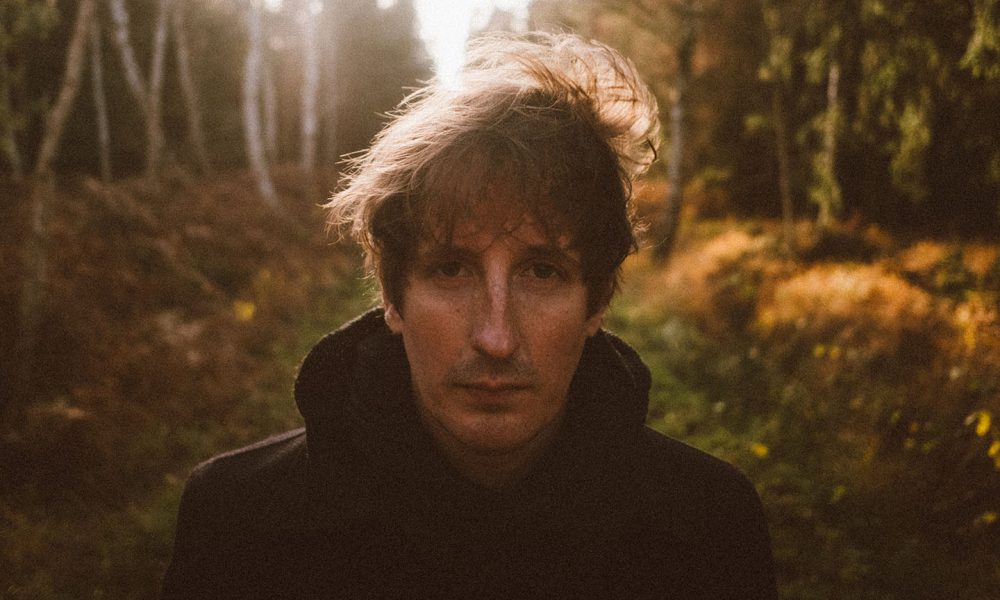 German electronic and techno producer Christian Löffler has shared his reimagined take on "Porcelain" from Moby's forthcoming project Reprise – Remixes, a collection of songs from his orchestral 2021 album Reprise revamped by an eclectic set of DJs and producers. The project arrives in full on May 20 via Deutsche Grammophon.
"Moby's music has been with me my whole life, so creating this remix was something really special for me. "Porcelain" was, and still is, my favourite track from Play; it brings back so many memories of my youth," Löffler shared in a statement.
Porcelain (Christian Löffler Remix)
Of reshaping the track, he adds: "In all the years I've been producing, I've never had the chance to work on a track that's had such a lasting effect on me, especially one I first heard before starting out in this business. The big challenge here was to stick as closely as possible to the original, but at the same time, add something to it that expresses my own emotional response to Play and my memories of listening to it when it first came out."
A Moby classic, "Porcelain" originally appeared on the musician's fifth studio album Play, released in 2000 and reached No.5 on the UK Singles chart. Years later, in 2016, the musician shared a memoir of the same name.
Löffler's take is the second take on "Porcelain" to be shared from Reprise – Remixes, joining a remix by German DJ and producer Efdemin. Both tracks follow up "Why Does My Heart Feel Bad?" remixed by Biscits, "Go" remixed by Anfisa Letyago, and "Lift Me Up" remixed by Mathame.
The project's release will coincide with the 30th anniversary of Moby's self-titled debut album. The acclaimed musician himself will helm four remixes for Reprise – Remixes, joining additional contributions from Bambounou, Max Cooper, Planningtorock, Topic, Felsmann +Tiley, and Peter Gregson.